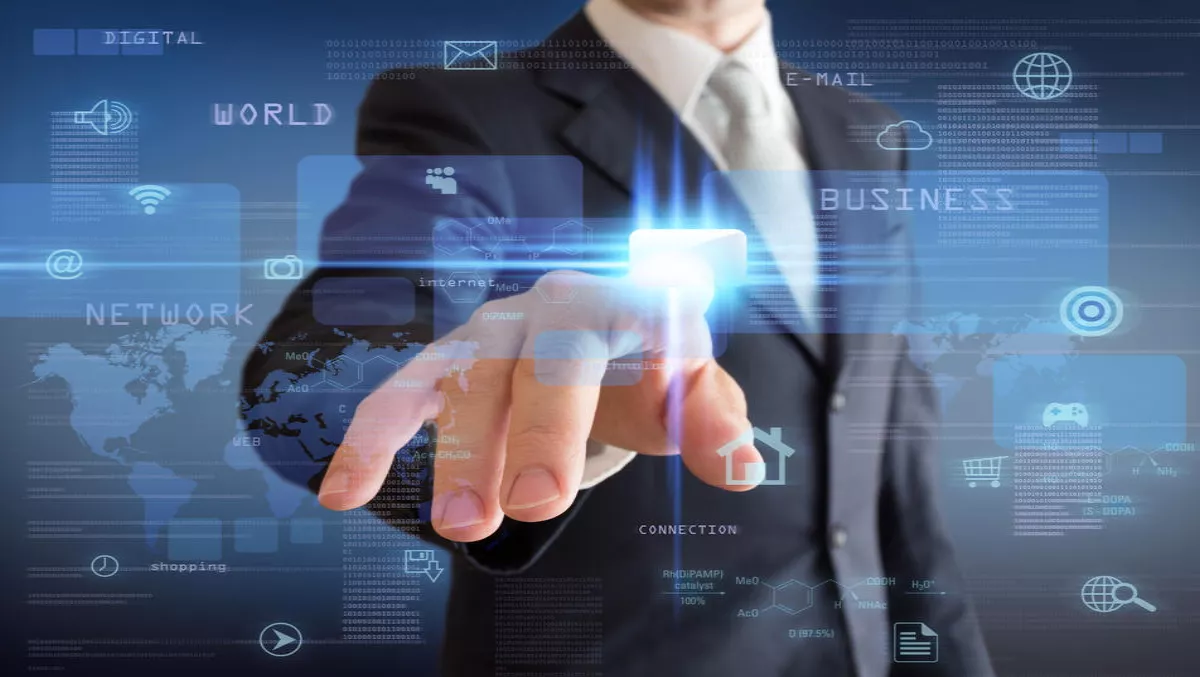 Manage your APIs with Mashery - TIBCO's latest platform
By Sam Worthington,
Fri 22 Jul 2016
FYI, this story is more than a year old
TIBCO have just announced Mashery and API platforms for digital business initiatives might never be the same again.
The integration and analytics company, TIBCO, has designed Mashery with an aim to cover the entire API lifecycle. The company say it will allow its users to create, integrate and manage APIs with a single offering.
Matt Quinn, chief technology officer at TIBCO, says that API usage is evolving and becoming increasingly sophisticated.
"To deliver the diverse and growing needs of digital business, an API management platform now needs to provide capabilities, such as advanced routing and transformation, that have historically been the domain of API development and integration middleware," says Quinn.
"Mashery Enterprise brings these capabilities together to provide a single, modern API platform.
TIBCO say the Mashery platform offers a simple yet powerful solution that allows users to easily create, scale, monitor and distribute their APIs.
Enterprise users can also build and test API's, define run-time governance policies, migrate APIs between environments and monitor and report API usage.
TIBCO state Mashery's other key benefits are:
One cloud-based solution
Support for core API integration needs such as microservices, API choreography, routing, and transformation functionality.
Full API-based access to core business applications, data, and existing SOA assets.
Single pane of glass for all APIs and their interactions.
Sophisticated API design features support multichannel and API-based digital initiatives.
Quinn adds that it is the company's goal to provide quality solutions that surpass all expectations.
"TIBCO Mashery Enterprise extends the traditional definition of API management, with bolstered capabilities supporting an API platform for the entire API lifecycle," says Quinn.
"We're happy to announce this new offering and continue working to raise the industry standard for API platforms."