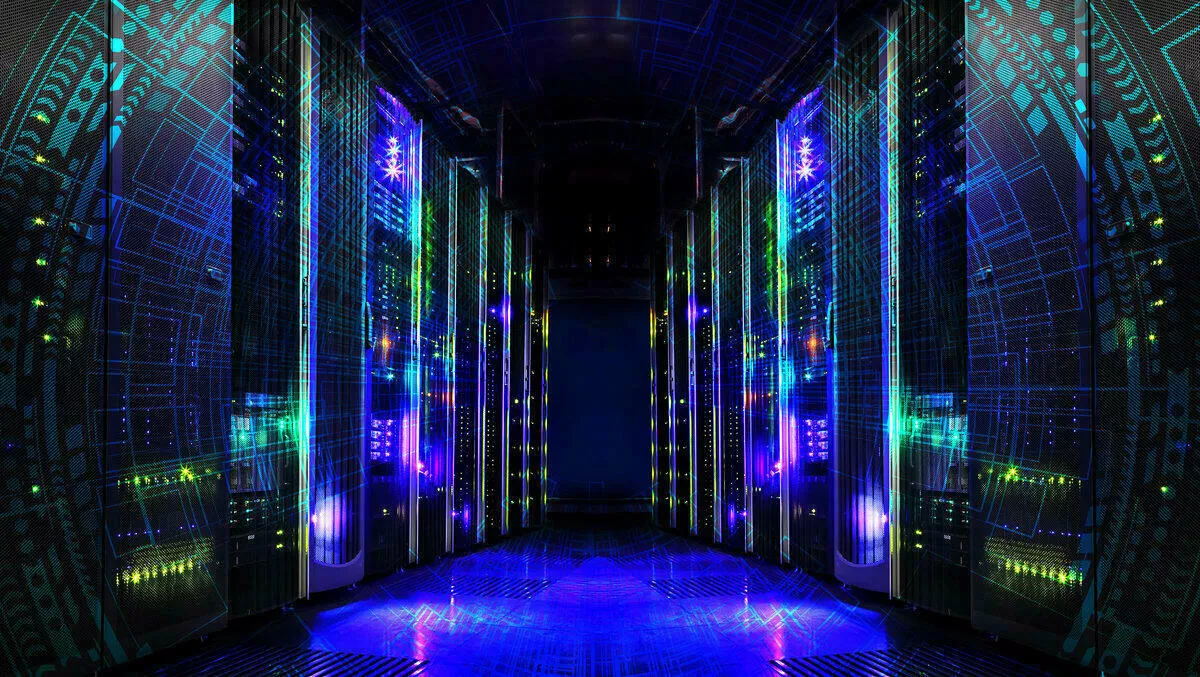 ManageEngine leverages AU data centres to bring data closer to home
FYI, this story is more than a year old
ManageEngine is leveraging two Australian data centers to host its cloud-based IT management applications.
The data centers, which were recently launched by ManageEngine's parent company Zoho, bring ISO 27001- certified, SOC 1 Type II, SOC 2 Type II, PCI-DSS compliant data centers closer to home.
The data centers are located in Melbourne and Sydney, which means ManageEngine customers are able to migrate operations to the cloud and keep in line with Australian data privacy laws and security standards.
ManageEngine is hosting ITSM, ITOM and endpoint management services from the Melbourne and Sydney data centers, which are colocated in Equinix facilities.
The Australian data centers are also hosting regional customers' data, including customer data previously hosted in other regions' data centers.
The move comes as cloud adoption grows in Australia and New Zealand. At the same time, concern grows about data security and privacy.
"Data sovereignty is non-negotiable for many companies and government organisations considering a move to the cloud," comments ManageEngine vice president Rajesh Ganesan.
Organisations must comply with an increasing number of data privacy regulations, and they also express concerns about data sovereignty.
Specifically, organisations are cautious about cloud services providers that store their personally identifiable information and other business data outside of the country because that data is then governed by another country's laws.
"We are committed to meeting the demands of regional customers facing stricter laws concerning data processing and storage. The investments we've made to host ManageEngine services in our local data centers is a big part of that commitment and reflects our long-term plan for the region.
ManageEngine currently has more than 4,000 Australian customers.
Moving forward, the data centers will comply with the requirements of the Australian Signals Directorate.
With its IT management solutions delivered from the two new Australian data centers, ManageEngine solutions are now hosted in 10 company-owned data centers worldwide, including the United States, Ireland, the Netherlands, India and China.
Customers can now choose their preferred data center when they sign up for ManageEngine's cloud services.
All 10 data centers are managed and monitored by ManageEngine's solutions.
The company also recently announced a plan to extend its server, cloud and application performance monitoring solution to Oracle Cloud. With the new support for Oracle Cloud, businesses that rely on Oracle Cloud Infrastructure as an essential part of their digital transformation plans can use ManageEngine's Applications Manager to determine if their applications are performing as they should.