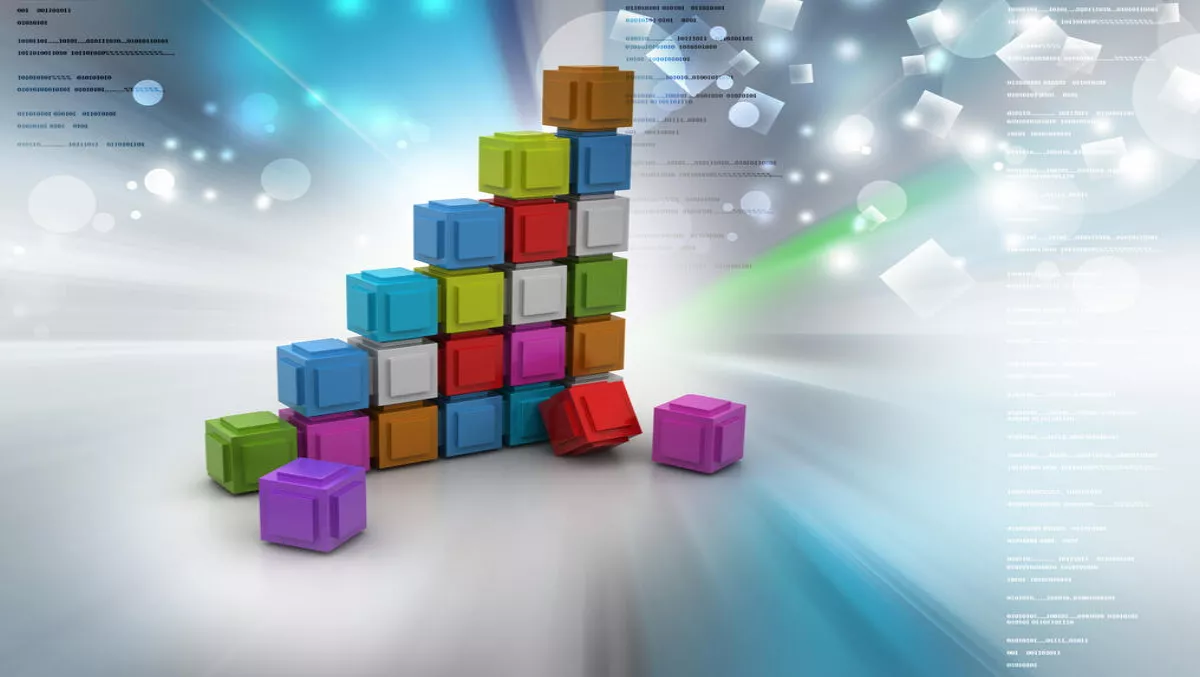 ManageEngine survey reveals analytics tools 'critical' in IT services
FYI, this story is more than a year old
IT service management (ITSM) processes would benefit from increased analytics use, with more than 85% of users stating it would enhance service delivery, a new survey from ManageEngine has found.
Of these, 36% of users believe analytics would improve service desk efficiency and 30% say it would help find gaps in ITSM processes. 30% found reporting helps identify problem areas and 19% believe it can improve customer satisfaction.
The survey, titled "Everything You Need to Know About ITSM Analytics: Industry Insight 2016", comprised opinions from 160 global ManageEngine users, including CIOs, managers and technicians.
ManageEngine says that ITSM strategies have become increasingly important to improving IT strategies. Key activities such as tracking and measuring KPIs is becoming more difficult to manually access as the amount of data increases. Therefore analytics and tracking becomes crucial to visualising data effectively.
"While this survey highlights the importance of analytics when it comes to enhancing IT service delivery, it also sheds light on what users expect from an analytics tool. There are currently many analytics tools in the market, but most are too complicated, require expert assistance, or are too time-consuming and expensive. Based on the survey findings, users want a self-service analytics tool that will allow them to build and personalise reports quickly. Empowering users in this regard is the first step toward achieving any form of process efficiency," says Sridhar Iyengar, ManageEngine vice president.
The survey found that reporting is also a critical factor in ITSM management, with 43% preferring to generate reports on their own, using a visual interface.
21% of respondents depend on third-party software, and 8% rely on support teams to generate reports.
Report creation is a concern, with 48% stating it took more than 30 minutes to create a service desk report. ManageEngine says because reporting is not a primary task for most users, report generation should be fast and simple.
Users also stated that report customisation is critical to ITSM, with 43% preferring custom reports over standardised ones. 35% have created more than 10 custom reports in hand, and 33% of these have done so on an ad hoc basis, particularly when specific queries arise.
22% of respondents stated that incident management modules need more reports, while 17% chose asset management and 13% chose change management.
Related stories
Top stories