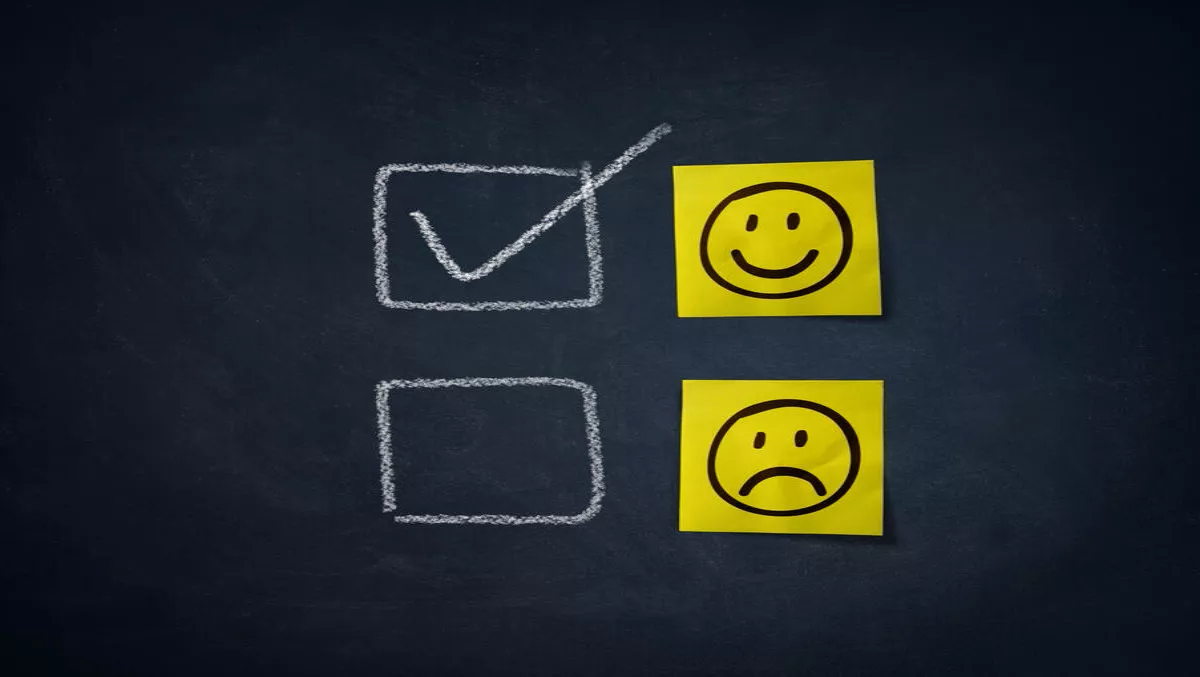 ManageEngine ticks all the right boxes in customer satisfaction report
FYI, this story is more than a year old
ManageEngine has earned the highest score possible for customer satisfaction in privileged identity management.
The real-time IT management company's Password Manager Pro ticked most of the boxes in "The Forrester Wave: Privileged Identity Management, Q3 2016" report.
Additionally, the report gave ManageEngine the highest score in the overall interface intuitiveness, modernness and ease of use criteria. It is also noted that the company offers the most up-to-date and intuitive user interface.
The report assessed the 10 most significant privileged identity management (PIM) vendors (including ManageEngine) based on 22 criteria classified broadly into three categories — current offering, strategy and market presence.
Rajesh Ganesan, director of product management at ManageEngine, says the research process is easily the most comprehensive and thorough evaluation of PIM vendors.
"The IT divisions of some of the world's largest organisations and Fortune 500 companies rely on Password Manager Pro to control access to their IT infrastructure. We are thrilled at scoring the highest possible in customer satisfaction and believe it clearly reflects the exceptional value of our solution," says Ganesan. Forrestor Wave stresses the importance of PIM in minimising data breaches and estimates that 80% of security breaches involve privileged credentials.
"Privileged credentials provide greater scope for stealing data en masse than individual accounts do: With privileged credentials, attackers can dump the entire database, bypass network traffic limitation, delete logs to hide their activity, and exfiltrate data easier," warns the report.
ManageEngine Password Manager Pro is described as a single package that offers three solutions:
Priviliged account management
Remote access management
Privileged session management
For more information on Password Manager Pro, visit this website.