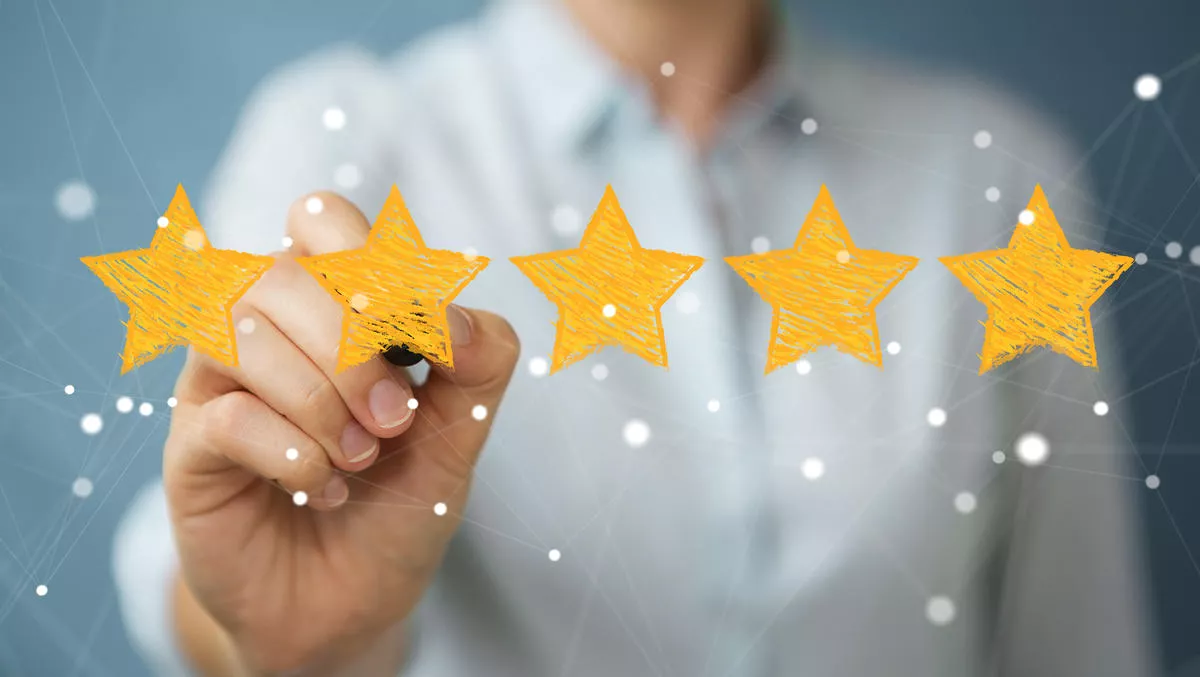 Managing quality with a work-from-anywhere workforce
FYI, this story is more than a year old
With many organisations now set up for a work-from-anywhere contact centre approach, the next step is to examine quality control mechanisms that ensure an unswerving customer experience (CX).
Organisations are asking whether they have the right solution for the future and if they can deliver the same or better experiences as before COVID-19. Customer churn and customer acquisition are two key metrics that will define the answer. In most cases, stopgap measures have left significant gaps, including ensuring quality.
When agents transitioned to work-from-anywhere, the traditional approaches to quality management were no longer viable. Team leaders couldn't provide on-the-spot advice to remote agents. High demand often meant that they were redeployed to answer customer calls instead of managing teams and coaching. Visibility into agent performance, already relatively low, dwindled to almost nothing.
And, in a working environment where trainers and supervisors can't physically see and assist agents, maintaining quality processes becomes trickier and more important at the same time. Contact centres must tightly control quality or risk compromising the customer experience, diluting brand value and customer loyalty.
The solution is to use smart technology to close these gaps and deliver a quality process that maps to the work-from-anywhere reality.
NICE has identified three technologies that can help manage and improve quality processes in contact centres:
AI and data analytics
With an AI-driven tool that uses speech recognition technology, team leaders and supervisors can gain insights from 100% of calls instead of 2% that can be listened to. The same AI technology can be applied to any digital interactions that occur whether it be email, chat, social messaging or even chatbot.
This changes the quality game entirely. Analytics-driven quality means two things: organisations can listen to all conversations without the human effort required to bring about key improvement areas targeted to each agent, and each agent can be assessed on their merits. This makes it easier to identify areas for improvement and reward top performers.
An AI system can measure interactions objectively and provide insights on behaviours. Some recent data analytics systems can even provide insights into behaviours and soft skills like empathy and flexibility, which was beyond the AI horizon before. Scoring these interactions for accurate insights turns data into useful, actionable information.
Digital twins
Human-to-machine interactions are becoming more common and enriched. Providing customers with a realistic and compelling interaction with machines is key to delivering excellent self-service and bot-driven experiences.
Digital twins can:
Provide real-time, contextual guidance for employees on their desktops
Help employees adapt to new guidelines and policies rapidly
Deliver on-screen training
Compile relevant information for each call
Speed up the call wrap-up activities, including automated call notes and after-call tasks.
Digital twins can also be used to drive compliance through actions such as recording agents' screens. This lets supervisors ensure agents are working according to quality processes.
Workforce management analytics
Using data analytics, contact centre supervisors can determine which agents are most effective at what time of day, for example, and schedule them to work accordingly.
Or, they can schedule agents with the right persona for the types of customers they'll likely be dealing with. For example, if cancellations are likely, then the contact centre can schedule agents who are excellent at retention.
The most impactful competitive differentiator at any organisation's disposal is a consistently strong positive CX. The only way to ensure this is to put stringent quality controls in place.
For example, by monitoring 100% of interactions, managers can see who's performing well, who needs coaching, and how to avoid unnecessary escalation. This can become more important as contact centres increasingly rely on people who have been redeployed to contact centre roles.
With better technology in place, agents can be more productive, which ultimately delivers a better CX. Managing quality when agents work-from-anywhere is essential. With the right technology, quality can even become a competitive differentiator.