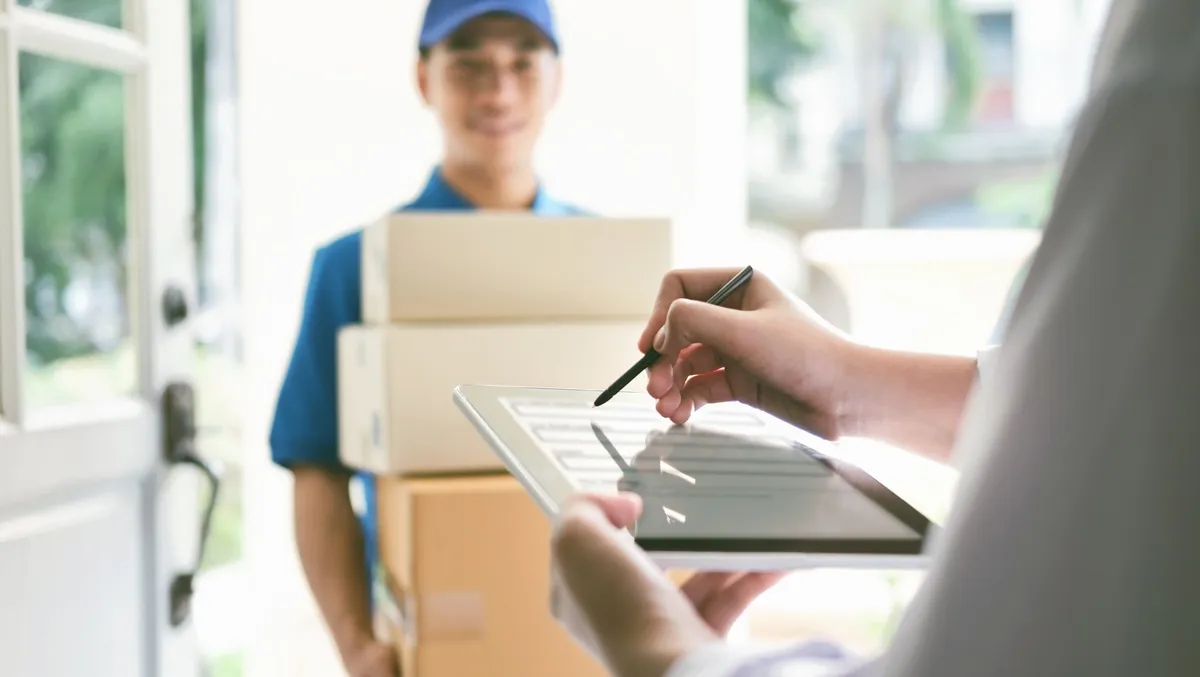 Manhattan Associates named finalist for Omnichannel Excellence
Thu, 20th Apr 2023
By Tom Raynel, Managing Editor
Manhattan Associates (NASDAQ: MANH) has been recognised at the 2023 Vendors in Partnership (VIP) awards as an Omni-Channel Excellence finalist in Australia. This recognition complements its recent win for Best Fulfilment Advancement.
"We are delighted that Manhattan has been named an Omni-Channel Excellence finalist in Australia, to go along with its recent win for Best Fulfillment Advancement by Vendors in Partnership," says Raghav Sibal, Managing Director, Australia & New Zealand, Manhattan Associates.
Part of Manhattan Associates' offerings includes Manhattan Active Omni. The platform is a cloud-native, unified commerce platform for order management, store inventory and fulfilment, point of sale, customer relationship management and digital self-service.
Manhattan Active Omni offers advanced omnichannel fulfilment capabilities that both increase topline revenue opportunities and reduce bottom-line costs. Some customers of Manhattan Active Omni include Australia's Super Retail Group and global brands such as Brooks Brothers, PacSun, Lamps Plus and Penti.
"Manhattan Active Omni provides complete control of every aspect of omnichannel retail operations—at headquarters, in the contact centre, or in the store. Everyone has the same holistic view of customers and their transactions, regardless of channel, with built-in case management, social listening, and communications," adds Sibal.
As part of the Active Omni Platform, Manhattan's Order Management Solution utilises machine learning in its dynamic promising engine to evaluate all shopping and fulfilment channels, all fulfilment options and generate precise and dependable pickup or delivery options online and in-store without any third-party software or connections.
Because of this efficiency, the solution can decrease late shipments by up to 30% while increasing loyalty and cart conversions.
"Retail store capabilities are presented in a modern user interface across any device, empowering store associates to support customers anywhere in the store," continues Sibal.
Another way Manhattan is utilising machine learning is in real-time sourcing optimisation technology. This technology selects the most profitable fulfilment location that still meets the promise made to the customer.
In doing this, it reduces split shipments by up to 50% and decreases out-of-stock and overstock items across the fulfilment network.
The latest update to Manhattan Active Omni has expanded its support for in-store RFID capabilities. This enables associates to significantly reduce time spent in inventory receiving, management and location activities by as much as 75%. Doing so allows them to focus less on operational tasks and more on customer selling and engagement.
"Manhattan's advanced order fulfilment is beyond impressive, and the retail community is proud to honour their work," adds Vicki Cantrell, Founder and CEO of Vendors in Partnership.