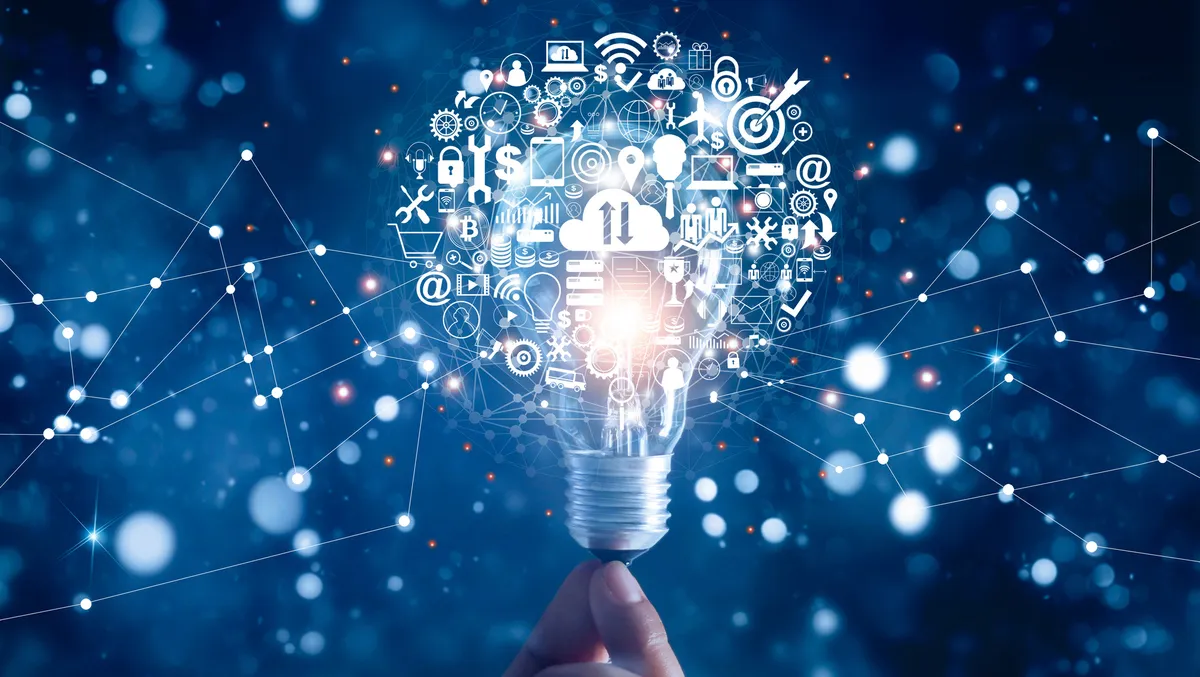 Manufacturers and disties facing mounting challenges - SYSPRO
FYI, this story is more than a year old
As global markets continue to be put under pressure and the Australian manufacturing sector keeps adapting to these changes, manufacturers and distributors must respond quickly to customer demands and make cost-effective decisions to remain competitive, according to enterprise resource planning (ERP) software provider SYSPRO.
September data from the Australian Bureau of Statistics (ABS) Monthly Business Turnover Indicator reports that the manufacturing sector recorded a 1.5% decrease in business turnover which is the second decrease since July 2022. With the ABS data pointing to the industry contracting, it is important that inventory management needs to be an executive issue, especially when inventory can represent as much as 50% of a company's capital, SYSPRO states.
Rob Stummer, Asia Pacific CEO at SYSPRO, says because inventory is a major part of a business which affects cash flow and profits, the responsibility of inventory shouldn't fall solely on a warehouse manager.
He says, "Manufacturers and distributors invest so much capital into inventory that it really underpins the bottom line of a business. Executives need to have visibility across all elements of the business, such as how quickly stock is moving, wastage, customer orders, backlogs and the company's ability to meet projected sales forecasts."
According to Stummer, factors such as supply and demand have a major influence on the availability and access to inventory. This is made more complicated when an organisation relies on imports or exports tied to international supply chains such as food and beverage manufacturers or, as was experienced during the pandemic, pharmaceuticals.
Inventory creates liabilities because it incurs expenses such as storage costs, despite being recognised as an asset of the business. It also ties up cash and working capital, so it is important that the right decisions are made when it comes to storing stock, inventory quantities, volume of stock being held at each location and having an indication of when, where and how stock needs to be replenished.
Managing this task is like the business equivalent of having stock in the right place, at the right time but coordinating the actions and requirements to include the right quantities of stock to meet customer orders and production. To stay competitive and improve efficiencies, many manufacturers and distributors are well on their digital transformation journey and are utilising the cloud to connect functions across the business to provide a holistic view of the different parts of the organisation.
To achieve this, many have turned to an Enterprise Resource Planning (ERP) solution as the backbone to their digital transformation, according to SYSPRO.
Stummer says, "Optimising inventory management through a cloud based ERP system will help manufacturers, distributors and key decision makers to stay ahead of the competition during the challenging times because it gives them greater control over inventory, control over capital, control over cash flow and ultimately, control over the competition."
With the right solutions in place, senior management can keep a sharp eye on major cost components and make informed business decisions that are based on real time data, in order to satisfy customer demands and to best manage the business now and well into the future, the company states.
SYSPRO is an ERP software provider specialising in key manufacturing and distribution industries. The company's solution is scalable and can be deployed in the cloud, on-premise, or both, and accessed via the web on any device to provide customers with choice and flexibility.