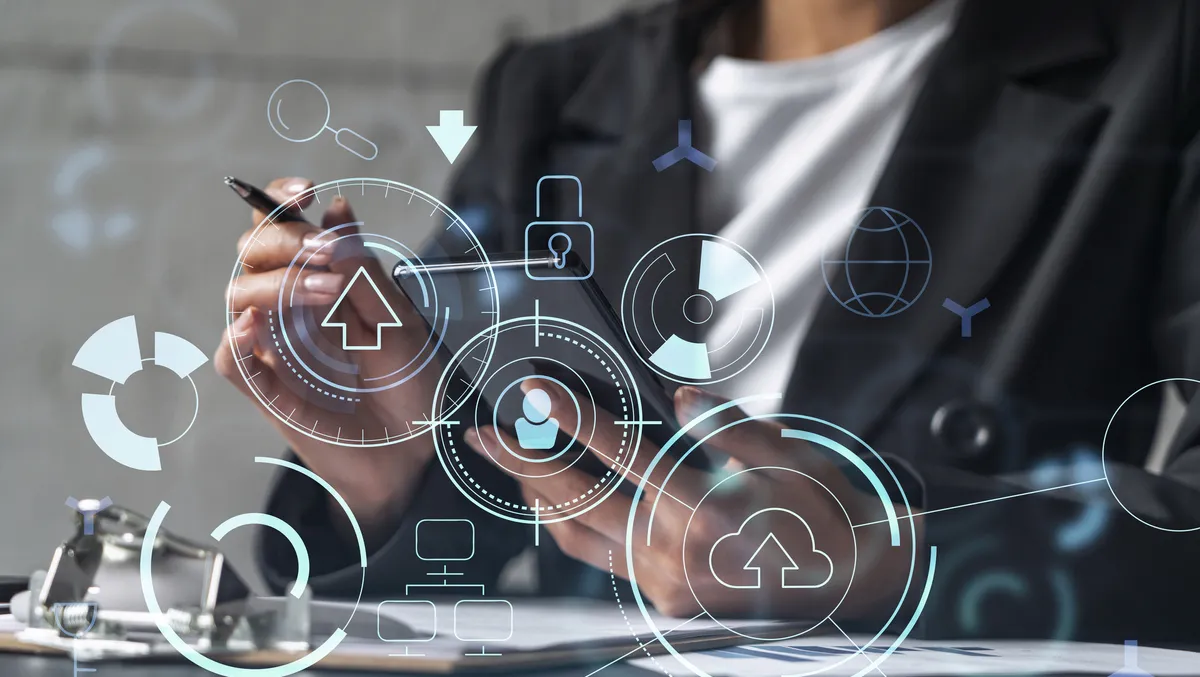 MariaDB launches 2nd gen of cloud database service
Tue, 4th Apr 2023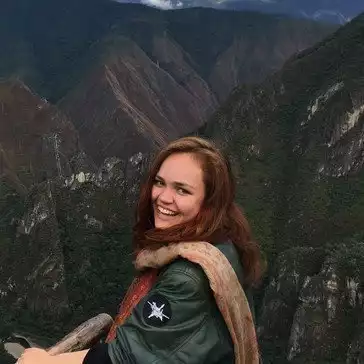 By Catherine Knowles, Journalist
MariaDB has announced the immediate availability of a new release of MariaDB SkySQL, a second generation cloud database service. SkySQL offers fully managed databases including its flagship distributed SQL product MariaDB Xpand for maximum resilience and scalability.
The release lets organisations better manage their cloud database costs, the company states.
SkySQL now enables autoscaling, which scales resources when demand surges and back down when demand normalises to save costs. SkySQL also introduces serverless analytics to uncover insights on all current data without the need for ETL and all while paying for only what is used.
Cloud database services offered by public cloud vendors were the first to bring open source databases, such as MariaDB, MySQL and PostgreSQL, to the cloud over a decade ago. These first generation cloud databases emphasised convenience and price, however, today's world requires resilience, elasticity and performance, the company states.
Accelerated by the pandemic, people have come to expect more from the services and applications they rely on every day - whether it's travel related, buying tickets to a concert, banking and more. Second generation cloud database services combine deep database expertise and cloud-native technology to run across clouds and achieve unstoppable performance, MariaDB states.
Jags Ramnarayan, SVP and SkySQL General Manager at MariaDB, says, "At our heart, we are a database company. We take that deep-rooted experience and knowledge to offer a cloud database service that is tuned and optimised for the most rigorous of situations.
"SkySQL brings hard-hitting capabilities such as distributed SQL with our Xpand database and we make it incredibly easy to operate, monitor, run analytics and scale elastically, all while being able to control your cloud spend.
"With other clouds, costs tend to only go one way, up. With SkySQL, we also let you shrink the cost footprint automatically when demand is low. For everyone looking for exceptional scalability and performance of MariaDB databases in the cloud, MariaDB SkySQL is the solution."
Autoscaling: Dynamically adjust to changes in demand
Unlike first generation cloud databases for MariaDB, SkySQL enables autoscaling of both compute and storage in response to changes in demand. Rules specify when autoscaling is triggered, for example when CPU utilisation is above 75% over all replicas sustained for 30 minutes, then a new replica or node will be added to handle the increase.
Similarly, when CPU utilisation is less than 50% over all replicas for an hour, nodes or a replica is removed. Users always specify the top and bottom threshold so there are never any cost surprises.
When paired with Xpand, MariaDB's distributed SQL database, autoscaling means never having to worry about unexpected spikes in demand. Xpand on SkySQL with autoscale turned on will automatically add nodes to handle the increase in demand. Once demand is reduced, SkySQL will reduce nodes so you only pay for the resources needed.
Serverless analytics: Analyse all current data, pay for what is used
SkySQL enables operational analytics on active transactional data as well as external data sources using a serverless analytics layer powered by Apache Spark SQL. This approach removes any inconsistencies between an analytical view and a transactional view. Only pay for the CPU consumed for analytics without any need to provision compute.
Data scientists also have access to an Apache Zeppelin notebook. The notebook is pre-loaded with examples that demonstrate ways to run analytics on data stored in SkySQL. It can also be used to discover database schemas, running queries on data stored in Amazon S3 and federating queries to join data across SkySQL databases and S3 object storage.
Carl Olofson, Senior Vice President, IDC, says, "Cloud-native DBMSs, such as MariaDB SkySQL, use dynamic compute and storage, making their use of resources more efficient and enabling them to deliver optimal performance.
"The choice of which cloud-native DBMS to use comes down to fit. SkySQL offers scale and availability, the ability to run in multiple clouds, and to handle both OLTP and OLAP workloads. It also leverages skills that are transferable to all clouds. If these qualities are important to you, SkySQL is a cloud-native DBMS to consider."