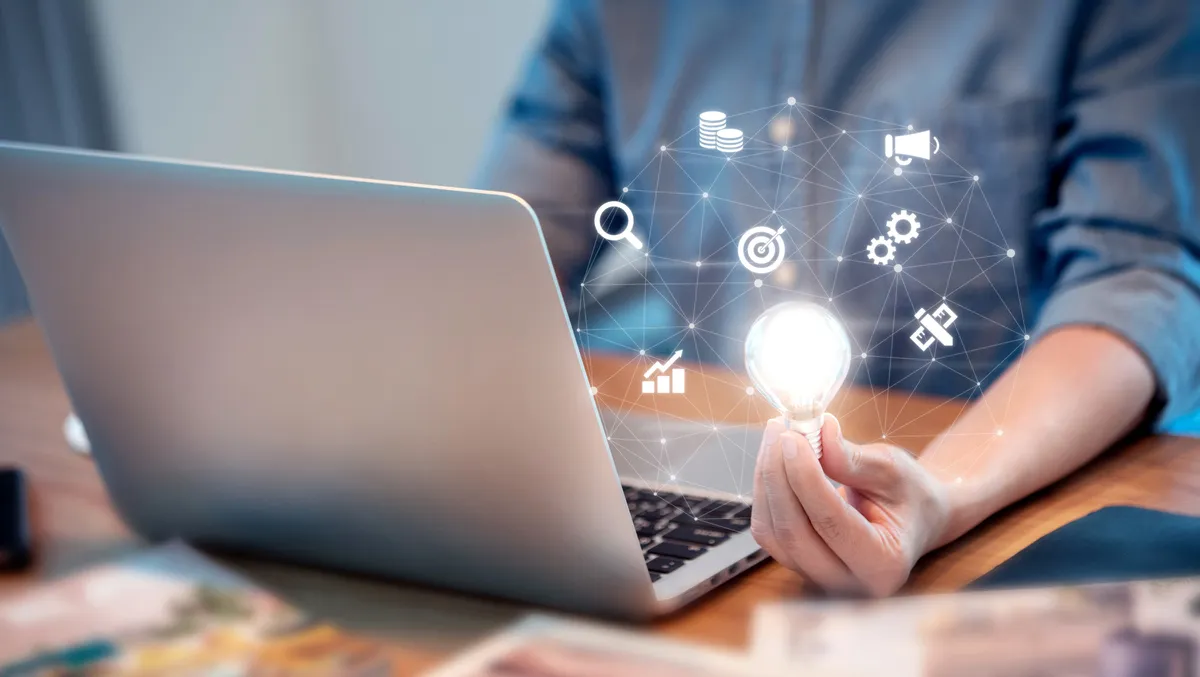 Mash secures AUD $2 Million in pre-series A funding
Thu, 1st Jun 2023
By Kaleah Salmon, Journalist
The emerging creative company from Australia, Mash, announces the closing of an AUD $2 million pre-series A funding round.
The heft sum represents the first external capital the business has raised to date, with the entire round being funded by the Melbourne-based J Bell Family office.
Founded in Australia in 2018, Mash curates bespoke teams with a unique blend of industry and local insights to solve brand challenges.
The business works with global brands such as Netflix, Indeed and Accor and is active across 28 countries, including Singapore, Thailand, Indonesia and the US.
The pre-series A funding will expand Mash's leadership team across Asia-Pacific and add new technology to its infrastructure platform that supports team curation, collaboration and remote work.
Mash, experiencing 90% growth year-on-year, draws upon a senior global talent pool of over 200 creative experts. This includes Mattias Schuecking, the former Head of Marketing APAC at Airbnb and Art Director Dillion Liiu, who has worked with Nike and Coca-Cola.
Creatives or "Mashers" can only join the global network by being referred, followed by a five-stage screening process to ensure they are the right cultural fit within the platform.
Natasha Menon, CEO & Co-Founder of Mash, says the investment was necessary to meet the increasing demand from both brands and Mashers.
"The big creative agency model just isn't working for clients or creatives," says Menon.
"Brands that are looking to drive impact and results are seeking more efficient, transparent and effective creative solutions that integrate as part of their own business."
"They still want the global, big-picture thinking, but with a strong understanding of local markets and sensitivities, without endemic wastage."
"At the same time, senior creative professionals are embracing the flexibility of working how they want, on projects and brands that not only resonate with their personal values, but where their expertise lends to them delivering the greatest amount of impact," says Menon.
Last year, Australia's annual Media I Survey reported the industry was experiencing a peak rate of employee churn at 41%, with experienced leaders who most enjoyed the freedom and flexibility that remote working offered. At the same time, the attrition of the Masher professional network was just 3% over the past four years.
The pre-series round was oversubscribed, with Mash deciding to work solely with one lead investor despite offers from other investors in Australia, Asia and the US.
Menon continues: "We're known for our ability to curate teams in such a way that we seamlessly match independent creatives to client brands and projects."
"We used the same approach to find the right investment partner for Mash, one who understood that success is not just about growing but growing in the right way."
"We are thrilled to have the support of the kindred entrepreneurial spirit of our investor."
"Their support will be pivotal in how we further capitalise on our position as the first creative services business of our kind to operate at scale across APAC, bringing the benefits of the best global thinking and local knowledge to brands looking to grow across the region," says Menon.