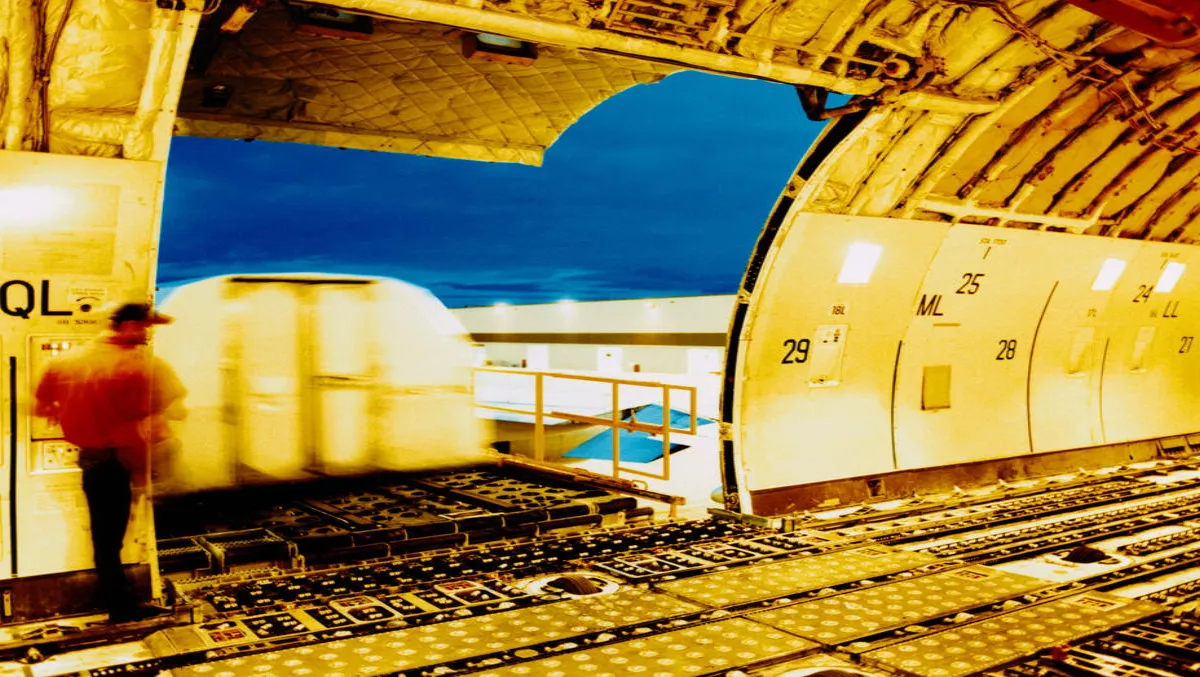 MASkargo ditches the mainframe, adopts cloud-based Unisys cargo management system
By Sara Barker,
Mon 13 Jun 2016
FYI, this story is more than a year old
MASkargo, Malaysian Airlines' cargo division, has announced that it has switched its old mainframe system to Unisys, in the hope that the cloud-based system will provide customisations, updates and enhancements
Unisys Logistic Management System (LMS) uses a cloud-based delivery model that enables integration to automated warehouse, reduces costs, allows enhancements that speed up improvements and increases development collaboration.
The LMS also provides global access with a user friendly GUI, users can make reservations from any location and at any time, based on in-built system controls.
MASKargo's operational output make it the largest ground handling agent in Kuala Lumpur. It also acts as an an acceptance, processing and delivery agent for more than 30 other airlines. MASkargo reports that it processes around 1.5 million master and house air waybills annually.
"Due to the nature of our daily operations, we needed a heavy duty system which was accessible system-wide. Being a cloud-based system, we will be able to access regular updates and enhancements in the future," says Ahmad Luqman Mohd Azmi, chief executive officer of MASkargo.
Unisys also believes the LMS will allow MASkargo to speed up its operations.
"Our cloud-based delivery model allowed MASkargo to transition to our cargo management system much more quickly than it would have been able to transition to a traditional software environment. MASkargo also joins our community of leading air cargo carriers to have input into, and benefit from, ongoing enhancements of common interest," Christopher Shawdon, vice president Logistics Solutions for Unisys says.
Unisys has provided advanced, mission-critical IT solutions to the travel and transport industry for more than 45 years. Its cargo solutions are used to process around 20% of the world's cargo and is used by many leading air carriers.