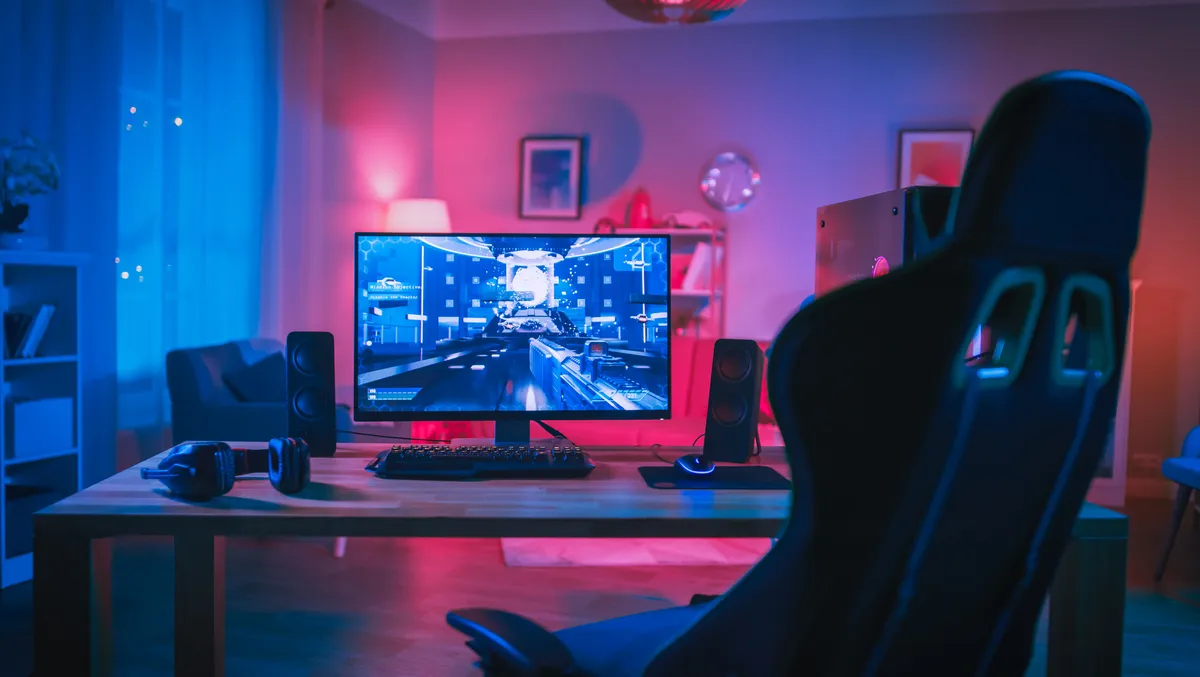 Mastercard empowers gaming mentorship ahead of PAX AU
Thu, 21st Sep 2023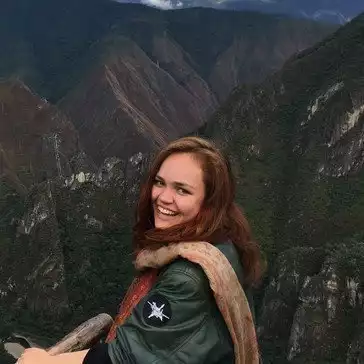 By Catherine Knowles, Journalist
Ahead of PAX Australia in Melbourne, Mastercard has partnered with gaming icons, Lachlan Power and Kathleen Loserfruit Belsten, and global gaming organisation, PWR to create Priceless Experiences that will see the pair team up to mentor 250 aspiring content creators from around the world. They aim to 'level up their game' by sharing tips and tricks to help establish and grow their communities and brands.
From crafting an effective content piece to nurturing and engaging their fan base, the masterclasses will equip up-and-coming creators and streamers with the tips and tools necessary to kickstart their journey, elevate their existing channels, or help take their content to global audiences. The masterclass experiences will be available exclusively to Mastercard cardholders via Priceless.com.
Lachlan Power, Founder of PWR, says, "I think it's super important for anyone whos looking to get into the industry to do their research and learn from their favourite creators to understand what it takes and what you need to start, or build, your career."
"With the global expansion and rise of gaming, it's never been easier to get into content creation or streaming, and I cant wait to connect with everyone and share my journey and tips in the masterclasses."
Joining Lachlan will be Kathleen Loserfruit Belsten, who has been a pioneer for women and girls in the industry.
Belsten says, "When I first started out, for me it was about building confidence, and getting comfortable being on camera in front of a new community."
"I love being able to connect with aspiring creators or streamers, and sharing my experiences because I've been there and know what it feels like when you're starting out. There are always things you can learn or implement from your peers or other people, so I'm super excited to be involved in these priceless experiences."
A priceless experience
Meet, greet and masterclass: The pair will host 10 winners and their friends at PWR's Pop Up being hosted on the weekend of Australia's premier gaming expo. In addition to the masterclass, attendees will also get the chance to chat face to face and get photos with Lachlan and Loserfruit.
Global livestream on Priceless.com: Open to 250 budding creators from around the world, the pair will join forces to share their journey on how they started, what's worked, what hasn't, and provide exclusive tips.
Raja Rajamannar, Chief Marketing and Communications Officer, Mastercard, says, "Gaming has evolved into a global phenomenon that rivals traditional sports. At Mastercard, were focused on bringing people closer to their passions and each other. As part of our longstanding support for gaming, were tapping the right partnerships to bring new and exciting Priceless Experiences to gamers around the world."
Creating simpler, smarter and more secure payments for gamers
Mastercard is collaborating with partners across the industry to solve challenges, champion shared passion, and enhance consumer choice and protections for gamers around the world, including streamlining and securing the checkout experience.
Since becoming the first global sponsor of the world's largest esport, League of Legends, in 2018, Mastercard has continued to build on its support for the gaming industry. In the past two years, the global payments technology company has:
Extended its partnership with RIOT Games to include the VALORANT Champions Tour (VCT)
Launched the Xbox Mastercard in the US, providing players with the value they need for gaming and everyday purchases, including points to redeem on Xbox games and add-ons, select streaming and dining delivery services, and more
Launched the Mastercard Gamer Xchange in Asia Pacific, allowing consumers to use their rewards points to gift gaming currency across popular games from their bank or loyalty program app
Announced a partnership with global video game commerce company Xsolla to enable cardholders on some of the worlds biggest gaming platforms to pay with their credit card loyalty points at checkout as early as this fall