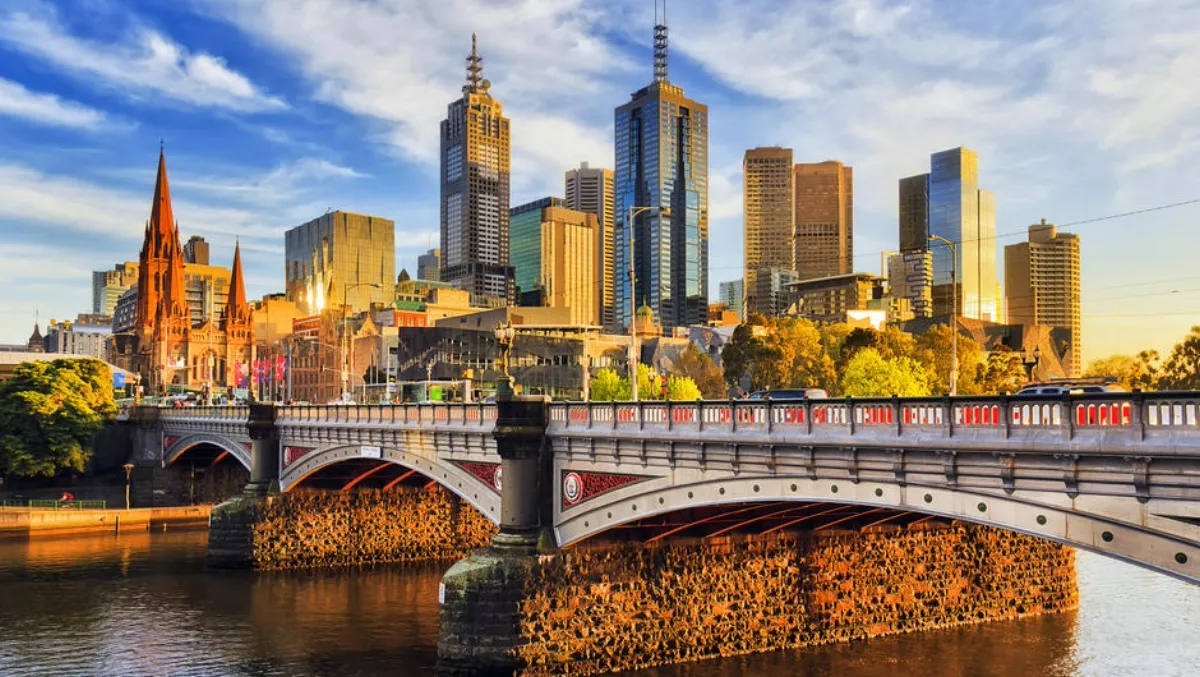 Mavenlink lands in APAC with new office in Melbourne
FYI, this story is more than a year old
Mavenlink, a global provider of cloud-based software catering to services organisations, has announced its expansion into APAC with the opening of a new office in Melbourne.
The company says the new office will allow them to better serve its 'fast-growing' base of clients in Asia-Pacific, acting as the central sales and services hub for the APAC region, where it expects to double its growth over the next 12 months.
Mavenlink works with thousands of professional, technology, marketing, and consulting services organisations worldwide, including global brands like Honeywell and Genpact.
Mavenlink founder and CEO Ray Grainger says, "This is an exciting time for our company, and for the services industry,"
"We have been fortunate to have had increasing interest in our solution in Australia and across Asia over the past couple years. We're excited to launch our Asia-Pacific headquarters in a bustling city like Melbourne as we look to provide more services organisations in the region with the digital infrastructure they need to succeed in today's Service Level Economy."
The company's Asia-Pacific regional headquarters in Melbourne has gained the support of the Victorian Government, which has provided business assistance to Mavenlink.
Acting Minister for innovation and the digital economy Luke Donnellan says the expansion of Mavenlink is important for helping to establish Victoria as an 'innovation hub'
"We're delighted that Mavenlink is expanding operations and have chosen to establish their Asia-Pacific headquarters within Melbourne's growing digital sector," Donnellan says.
"Global tech companies like Mavenlink strengthen Victoria's reputation as a leading innovation hub, and help our businesses grow and create local jobs."
Mavenlink general manager for the Asia-Pacific region Joe Thymian adds, "We are excited and proud to launch our Asia-Pacific headquarters in Melbourne, which is an expanding and vibrant hub of technology and innovation. It's an honour to have the support of the Victorian Government behind us.
"This expansion will enable us to better support our rapidly growing Asia-Pacific client-base, and accelerate growth in the region."
The announcement of Mavenlink's new office in APAC follows a period of significant global expansion over the last year.
Last June, Mavenlink launched its European headquarters in London, as well as announced significant growth and expansion of all U.S. locations: Irvine, San Francisco, Boston and Salt Lake City.
Prior to this announcement, the company also received several distinctions related to corporate innovation, growth and strong financial performance, including recognition in Deloitte's Technology Fast 500 list, a ranking of the fastest growing technology companies in North America.
Related stories
Top stories