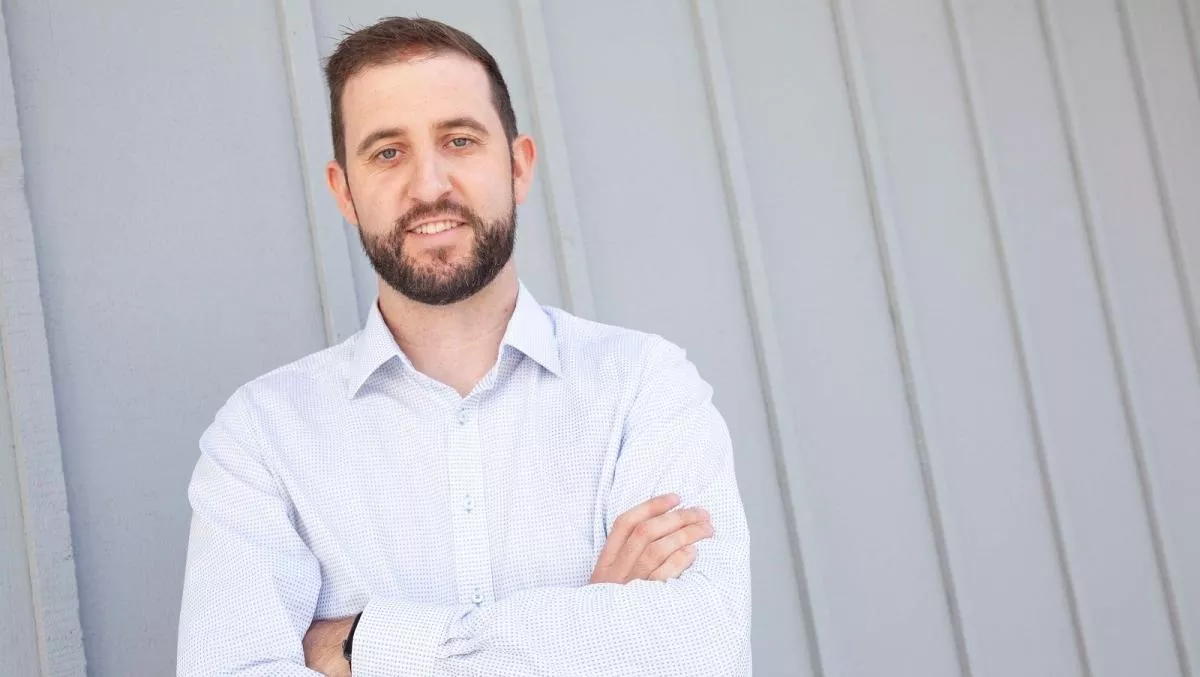 MaxContact integrates contact centre solution with Microsoft Teams
Wed, 24th Mar 2021
FYI, this story is more than a year old
MaxContact has launched a new contact centre solution designed specifically for integration with Microsoft Teams.
MaxContact for Microsoft Teams enables agents to interact with customers from Teams and to encourage business users to communicate and collaborate together.
Teams users can also access MaxContact Outbound Dialler and MaxContact Inbound calls and omni-channel features.
According to MaxContact's Australian operations director Daniel Harding, the aim is to offer a rich and integrated communications experience.
"[Businesses can] better connect people, information and business processes and to gain deeper contact centre interaction insight.
In order to integrate MaxContact and Teams, organisations require Microsoft Office 365 licenses as well as the Microsoft Phone System License required to enable PSTN Calling.
MaxContact has also partnered with Australian-based firm Entrust ICT to enable end user interworking of the MaxContact call centre software with Microsoft Teams.
Harding says,"Our customers come to us for high-quality unified contact centre solutions that offer the most up-to-date features. By working with Microsoft, we feel confident that our all-in-one communications software will provide users of Microsoft Teams with enhanced functionality and significant value.
"At the same time, our interests are in delivering specific solutions that solve real business problems. We look forward to working with the highly skilled and experienced team at Entrust ICT to deliver a well-defined Microsoft Teams integration that provides practical benefits to organisations as well as prospects considering the value of a collaboration and contact centre implementation.
Entrust ICT CEO Vincent Kennedy says MaxContact and Entrust have worked together in Australia for two years.
"[We] are always on the lookout on how to provide value to our partners and end users. We could see that the market was demanding an interworking solution that could support Microsoft Teams, whilst still giving the benefits of a contact centre solution which provides feature functionality such as dialler, analytics, reporting, and other channels such as chat and email.
Globally, MaxContact recently announced the integration of speech analytics software developed by Avoira. This software analyses conversations for customer sentiment and quality assurance.
Customer sentiment analysis includes factors such as speech patterns, intonation, emotion analysis, and keywords.
"[It gives] businesses new ways to improve customer service and identify unhappy customers – at scale – before they become ex-customers," says MaxContact CEO Ben Booth.
Harnessing MaxContact's formidable, feature-rich platform with Xdroid's powerful, real-time, AI-powered analytics will present contact centres with a particularly compelling proposition," adds Avoira CX practice director Steve Watts.