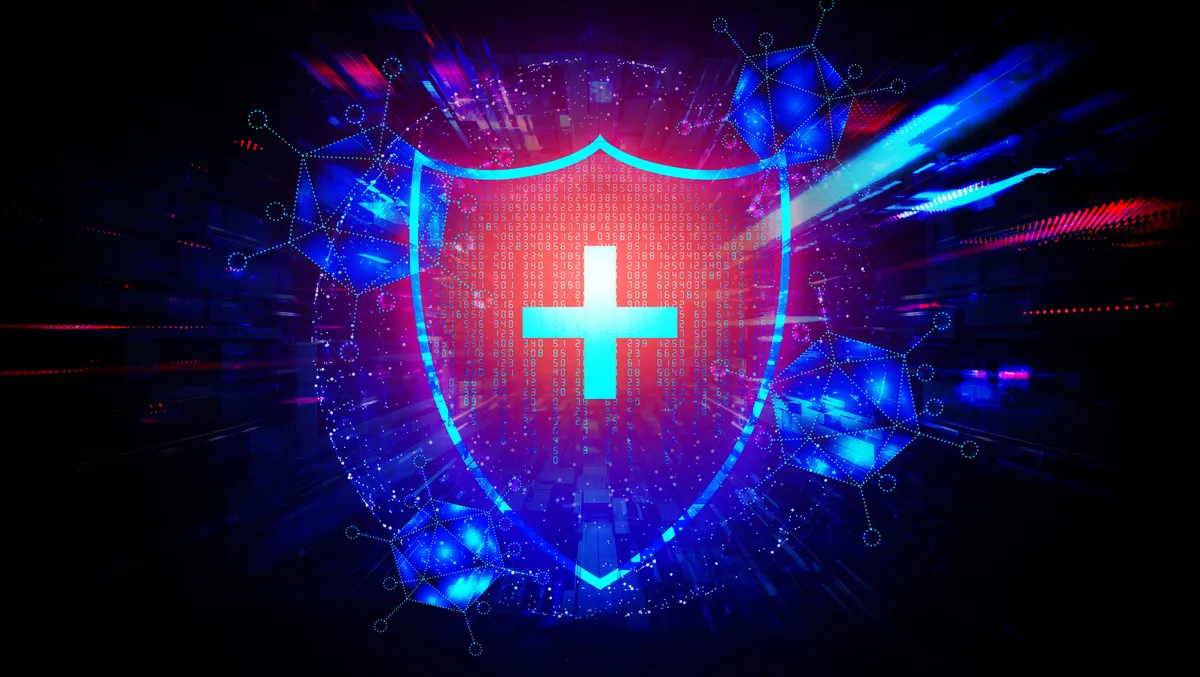 Medigate by Claroty chosen as top healthcare IoT security provider
Fri, 10th Feb 2023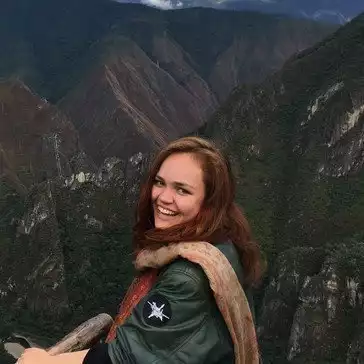 By Catherine Knowles, Journalist
Claroty, the cyber-physical systems protection company, has announced that KLAS Research selected the Medigate by Claroty platform as the 2023 Best in KLAS award winner for Healthcare IoT Security in the 2023 Best in KLAS: Software & Services report.
Despite increasing competition in the space, Medigate has maintained its leadership in this category for three years in a row, earning an overall performance score of 95.6 out of 100.
The annual KLAS report evaluates the overall performance of each product and service then grades the customer's experience across the following pillars: culture, loyalty, operations, product, relationship and value.
Medigate earned the title of Best in KLAS for its "outstanding ability to help healthcare organisations in their quest to deliver quality patient care". The award is given to only one vendor per category.
Adam Gale, KLAS CEO, comments, "The 2023 Best in KLAS report highlights the top-performing healthcare IT solutions as determined by extensive evaluations and conversations with thousands of healthcare providers. These distinguished winners have demonstrated exceptional dedication to improving and innovating the industry, and their efforts are recognised through their inclusion in this report.
"Congratulations to all the winning vendors for setting the bar for excellence in healthcare IT! KLAS continues to be committed to creating transparency and helping providers make informed decisions through our accurate, honest, and impartial reporting."
Amid digital transformation, increasingly interconnected technology environments, and an evolving threat landscape, the cyber and operational risks facing healthcare systems are growing exponentially.
Powered by purpose-built technology and deep domain expertise, Medigate is focused on equipping healthcare providers with security for all cyber-physical systems in their environments - from IV pumps and ultrasounds, to smart HVAC and lighting systems - as well as a deeper understanding of how these assets are being used to achieve maximum value from them.
By eliminating blind spots and enabling a proactive approach to cybersecurity, Medigate grants healthcare providers peace of mind in their efforts to provide world-class patient care.
Jonathan Langer, COO of Claroty and co-founder of Medigate, says, "We are incredibly honoured to be recognised as the number one healthcare IoT security solution by one of the top analyst firms in healthcare.
"Our ability to hold onto this prestigious ranking for three years in a row is an enormous testament to the strength of our platform's capabilities and our team's unwavering commitment to delivering the best experience and driving as much value as possible for our customers.
"We are extremely grateful to our customers and KLAS for conducting such insightful evaluations that empower us to make the Medigate platform and experience the best it can be."