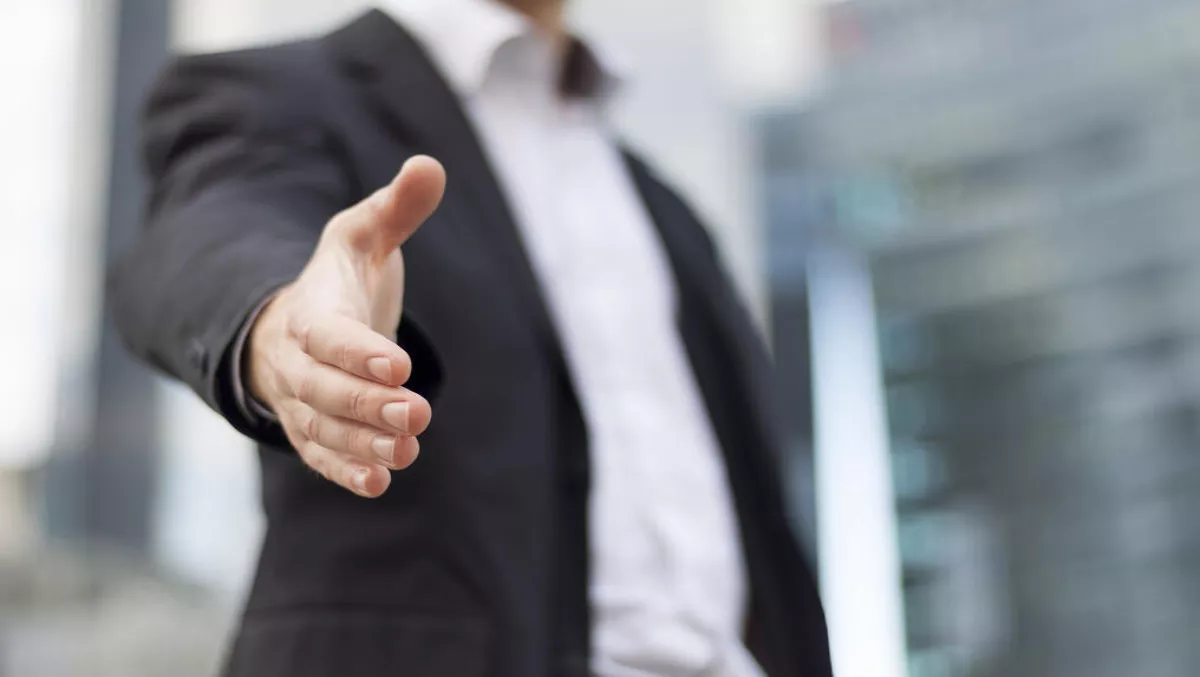 Meet the new steering committee members for the IIC
By Sam Worthington,
Tue 2 Aug 2016
FYI, this story is more than a year old
Three new steering committee members of the Industrial Internet Consortium (IIC) have just been announced.
The new members will serve for four years, they include:
Bosch Software Innovations - Dirk Slama, Director of Business Development
EMC - Said Tabet, Chief Architect for IoT Strategy
Huawei - Wang Xuemin, Director, Standardisation and Industry Department
They're joining other global companies on the committee like General Electric, Fujitsu, IBM, Intel, The MITRE Corporation, RTI, SAP and Schneider Electric.
John Tuccillo, IIC steering committee chair, says that the IIC recognises the global value of diverse opinions and working relationships.
"Bosch, EMC and Huawei have already been major contributors to the Industrial Internet, helping to drive IIC testbeds and working group activities," says Tuccillo.
"We look forward to their active leadership on the steering committee as the IIC continues to pave the way of the future of the Industrial Internet."
Dirk Slama is one of the new members, he previously led the first public IIC testbed, Track and Trace from idea to commercial deployment.
"I accept the position as steering committee contributing member with great pleasure and look forward to providing strategic direction for content development, standards, and liaisons," says Slama.
Said Tabet previously helped EMC to contribute its expertise to the IIC, so naturally he fits the bill as a new member.
Lastly, Wang Xuemin is a new committee member and also a co-chair on the Technology Working Group.
"As a contributing member of the steering committee, I will help leverage Huawei's presence as a global leader of ICT solutions as well as our strong regional presence in China, Asia and internationally through our global innovation centres," says Xuemin.
The newly-elected officially take their seats at the IIC's quarterly member meeting in St. Leon-Rot, Germany in September this year.