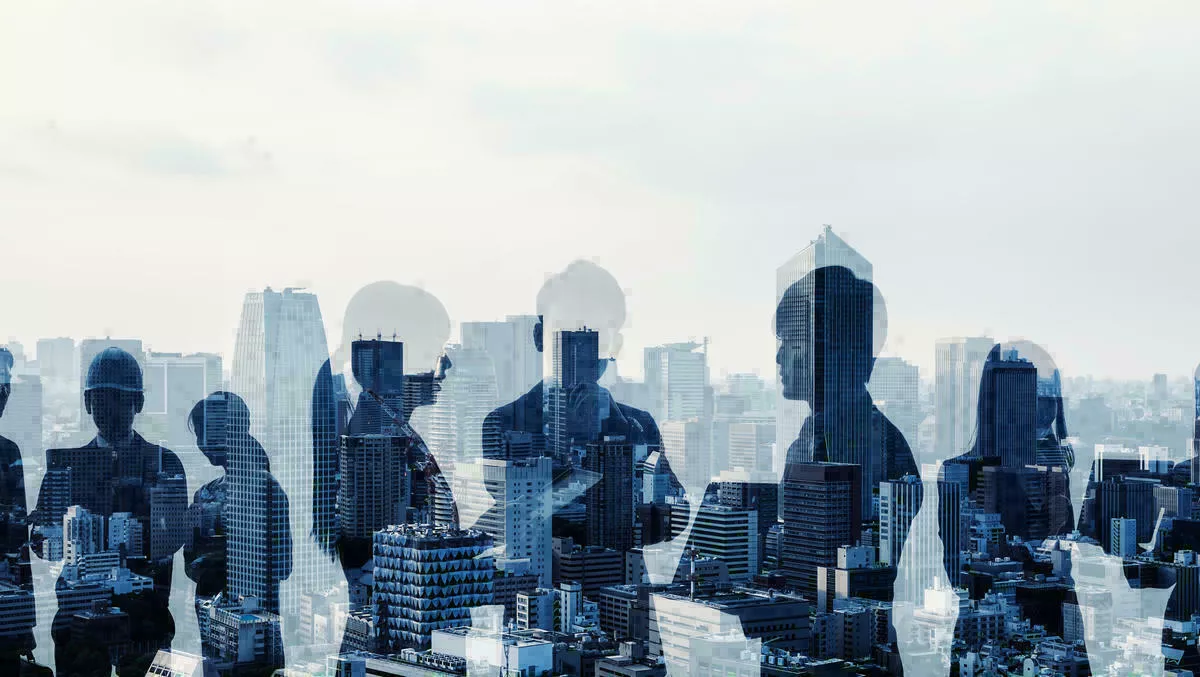 Men feel less welcome in tech workplaces - Harvey Nash report
FYI, this story is more than a year old
Women feel more welcome in the technology industry, yet men feel more unwelcome than ever, according to one US report that highlights some of the truths behind tech careers and workplaces.
The Harvey Nash Women in Technology report interviewed 603 men and women in technology to gain an understanding of the differences between men and women in IT while also recognising their similarities and shared pursuit of a rewarding IT work environment.
In the space of just one year, the percentage of women in technology careers reporting an unwelcoming workplace dropped from 35% in 2018 to 25% in 2019.
Conversely, the percentage of men who ranked an unwelcoming environment as a top challenge for them jumped up this year (from 5% to 14%).
"Women are more likely than men to list an unwelcoming work environment and lack of career opportunities as top challenges of working in IT. But positive confidence level trends suggest the playing field may be levelling," the report notes.
According to the statistics, 34% of all respondents believe the working environment for women in tech has improved in the last year – but there are a couple of problem areas.
Twenty-two percent (22%) of respondents say men are reluctant to interact one-on-one with women.
Women have also gained confidence, with 25% citing lack of it as a weakness compared to 32% last year, but 25% of men now cite lack of confidence as a weakness, up from only 8% in 2016.
Additionally, organisations are adopting more formal programs to boost recruitment and career development for women in tech – 32% offer these programs, while 36% offer career development once women have been hired.
"I see companies taking more ownership of keeping and advancing women in technology roles. Having open dialogue about tough issues and asking hard questions are necessary, even if we don't like the answers we hear all the time," says Harvey Nash chief digital technology officer and president of technology solutions, Anna Frazzetto.
"It's a great place to start. Mentorship is one of the most significant ways to make a difference. Supporting others to work and ask for the promotion, or to help them navigate a career path are among the most important and rewarding steps we can take.
Almost all female respondents (95%) agree that women are still under-represented in IT leadership, while only 72% of men think the same.
The report notes that just 23% of IT leadership teams are female, a slight increase from 21% last year. The smaller the firm, the greater the female leadership.
At firms with less than 50 employees, women represent 41% of the leadership. Small to mid-sized firms (less than 1,000 employees) have 29% female leadership, and larger firms have only 20% female leadership.
The gender pay gap remains an issue - More than twice as many men as women (75% vs. 32%) believe their company offers equal pay to men and women.
Interestingly, those in smaller firms are more likely to offer equal pay than larger firms, according to respondents (51% vs. 33%).
Furthermore, just 19% of women are extremely comfortable asking for a raise, compared to 37% of men. Thirty-one percent of women left their last tech job due to salary.
The 2019 Harvey Nash Women in Technology: Time for Action survey was conducted in partnership with ARA.