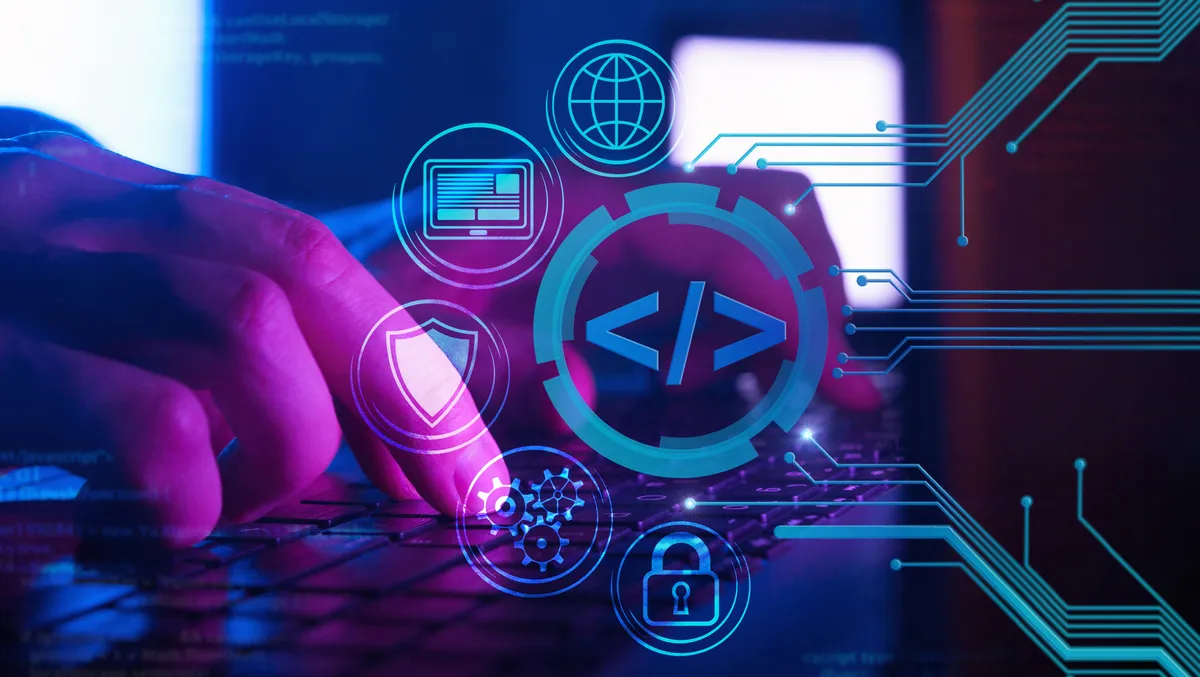 Mendix positioned as Magic Quadrant Leader for LCAPs
Fri, 20th Jan 2023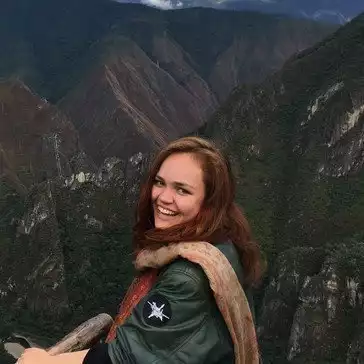 By Catherine Knowles, Journalist
Mendix, a Siemens business and global specialist in modern enterprise application development, has announced that it has been positioned by Gartner as a Leader in the 2023 Magic Quadrant for Enterprise Low-Code Application Platforms (LCAPs). Mendix was also positioned furthest to the right for Completeness of Vision.
This is the fourth time in a row that Mendix has placed as both a Leader and furthest in Completeness of Vision.
For Mendix, Gartner's recognition is significant. The modern enterprise's survival depends on its ability to adapt to ever-changing market conditions and always-evolving customer demands. To better meet these digital software demands, organisations seek to become more agile, and they are flocking to low-code application platforms to achieve this agility, the company states.
The 2022 Gartner View from the Board of Directors Survey shows that 40% of board of directors have moved digital-business-related budgets to the business unit to accelerate digitalisation. Gartner also forecasts that By 2025, 70% of new applications developed by enterprises will use low-code or no-code technologies, up from less than 25% in 2020.
According to the company, Mendix and other enterprise LCAPs reside at the centre of innovation and modernisation efforts as the most efficient and cost-effective way for enterprises to achieve business agility, digital resiliency, and their overall digital transformation goals.
The adoption of LCAPs as enterprises' preferred strategic development platform continues to rise. Low-code speed of delivery at scale was largely validated during the pandemic. It is evident that traditional development is no longer viable as the primary means of meeting demand in a digital-first world, Mendix states.
Tim Srock, Mendix CEO, says, "With current modernisation efforts already underway, digital demand in the enterprise will only continue to outstrip the ability to supply it. Traditional code will never again solely meet the needs of the enterprise.
"I believe Mendix continues to be recognised as a Leader because of our unique approach and ability to address the developer talent shortage. Our platform and broader ecosystem offer enterprises an agile and resilient pathway forward on their digital transformation journeys. We're proud to have thousands of customers delivering on their digitalisation goals."
Mendix states being a Leader in this year's report reflects its unique platform offerings ability to continuously address and solve the pain points throughout the software development lifecycle.
Mendix's enterprise-grade platform provides organisations the agility and tooling needed to satisfy the wide-ranging development use cases of the various domains and users within the enterprise. Mendix is also a proven partner in its customers digital transformation journeys, using its proven Digital Execution Practice to help organisations achieve their present digitalisation goals and set a vision for their future, all powered by the Mendix low-code platform.
Fostering business and IT collaboration is in the DNA of the Mendix platform. Neither the business nor IT can support the accelerating pace of business change alone. The Mendix Platform is designed tp meet the needs of the modern enterprise struggling to support the increasing diversity and fluidity of the developer spectrum.
Bringing together the full developer spectrum into a single platform, our unique out-of-the-box collaboration capabilities result in tighter cooperation and a reduction in project rework. The platform hosts out-of-the-box capabilities that enhance collaboration with tooling such as an intuitive drag-and-drop interface, AI- to assisted development, real-time communication and robust, patent-pending version control.
The Mendix Platform is also at the forefront of enterprise application development by providing organisations the ability to sew together the data fabric of the enterprise between systems; automate and optimise processes; and gain tighter and easier management of cloud deployments and operations.
Srock continues, "We believe Mendix supports its position as a Leader with its rapidly growing, verticalised ecosystem of expert partners including independent software vendors and global systems integrators and marketplace. The Mendix Marketplace, which is easily accessible and consumable from within the platform, provides an integrated and central location to leverage packaged capabilities, templated solutions, and tailored components, and it makes it easy to connect with the experienced Mendix partner community.
"The intersection of adaptive solutions, enabling organisations to compose and recompose their own solutions, and establishing a marketplace of value-add capabilities, is central to organisations accelerating development and increasing their agility. Ultimately, it allows enterprises to successfully achieve their modern, agile enterprise vision."