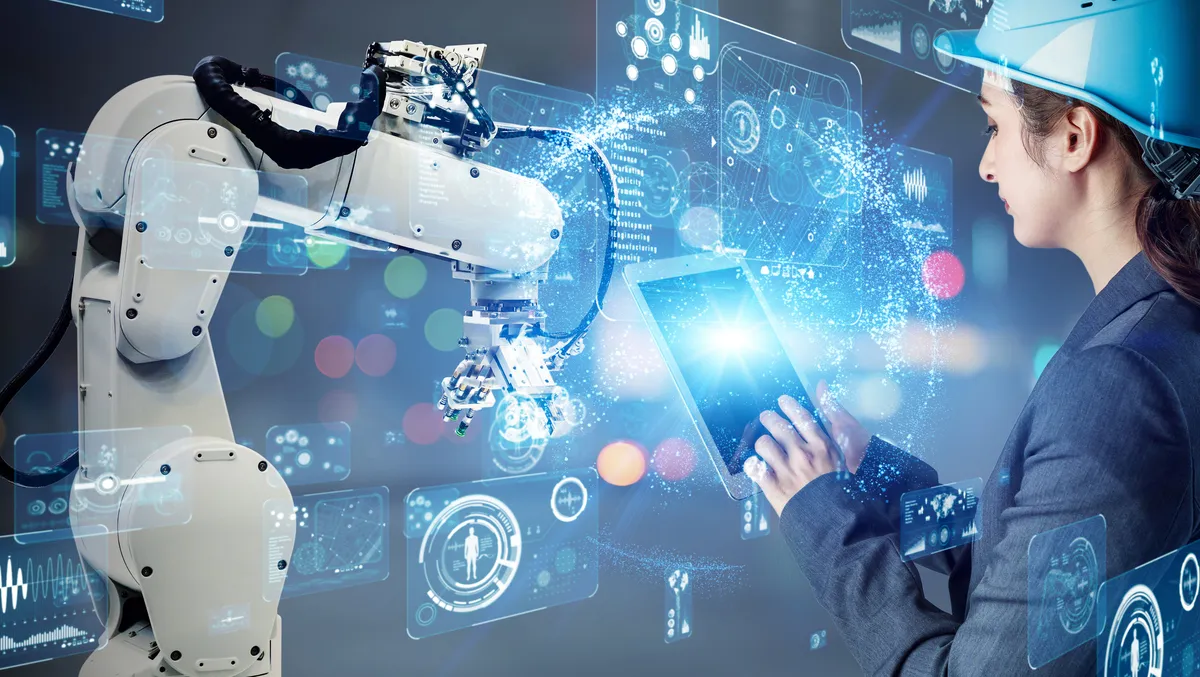 MES software investment to reach $5.4 billion in 2031 - report
Fri, 9th Sep 2022
FYI, this story is more than a year old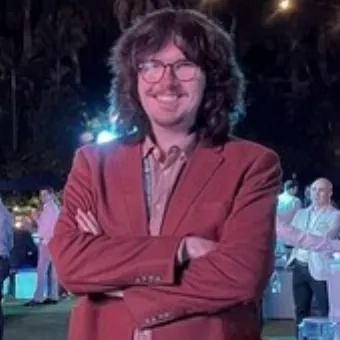 By Zach Thompson, News Editor
ABI Research predicts that MES software will reach US $5.4 billion in 2031 as manufacturers embrace new offerings that foster greater productivity.
MES software is an important product to equip manufacturers' factories with the means to enter the industry 4.0 space.
In particular, the global technology intelligence firm's research found a growing move to cloud-based MES software as well as tactics and best practices for integrating and automating the use of production data with the help of modern architecture.
"While some manufacturers remain hesitant to move to cloud-based MES software due to security concerns, the ease of deployment and maintenance, alongside cheaper and transparent costing, will continue to encourage manufacturers to adopt this new structure and usage," ABI Research Industrial and Manufacturing Analyst James Prestwood says.
With technologies such as SD-WAN becoming a popular industry choice, ABI Research notes that the MES market has also seen a growing number of new entrants in recent years, with younger companies, such as Apprentice.io and Tulip, bringing new MES offerings to the market.
Further, the newer companies are pushing significant changes in the MES market by introducing innovative functionality, including cloud-native design and tools for citizen developer communities that make it quick and easy to create applications that serve not only enterprise-level manufacturers but also SMEs.
Further, established enterprise software firms, including Oracle and SAP, are also selecting MES products. These cohorts join large market incumbents such as Siemens, Dassault, Systèmes, and Rockwell Automation.
"Whereas MES software was once a large and expensive investment, its delivery through the cloud and availability as SaaS, makes it more accessible to a broader base of manufacturers, including those with lower CAPEX budgets," Prestwood adds.
These findings come as part of ABI Research's application analysis report, Manufacturing Execution Systems (MES): Their Future and Place in the Modern Factory.
Moreover, these reports are part of the company's Industrial and Manufacturing research service, which includes research, data and ABI Insights.
This report comes after ABI Research criticised the privacy laws and data protection regulations of governments worldwide for not being at the level they should be.
Since the emergence of big data, the attention on legitimate and transparent data collection, management and analytics is now greater than ever.
To better protect the welfare of their citizens, guarantee national security and safeguard their sovereignty and competitiveness, governments around the world have introduced privacy laws and data protection regulations.
However, in its new whitepaper, 'Data Governance: Definitions, Challenges, and a Universal Framework', global technology intelligence firm ABI Research argues that the current laws and regulations do not go far enough.
The researchers state that a new universal data governance framework must be introduced to address the data governance needs in emerging technologies.
"Despite all the effort, the global regulatory environment remains very fragmented. A good example is the United States," ABI Research principal analyst Lian Jye Su says.
"There is no common consensus to handle PII among the different states and industry actors. Navigating through all these regulatory requirements across different jurisdictions is very time-consuming and exhausting.
"In addition, the classification of new PII, such as audio recordings and IP addresses, remains unclear. A new data government framework that introduces broader definition of PII can go a long way to protect customer rights and privacy.
"As the world is becoming increasingly interconnected and information flow shifts rapidly towards digital platforms, these data do not respect national boundaries. A universally accepted and well defined data government framework can reduce regulatory complexity and remove barrier for adoption."