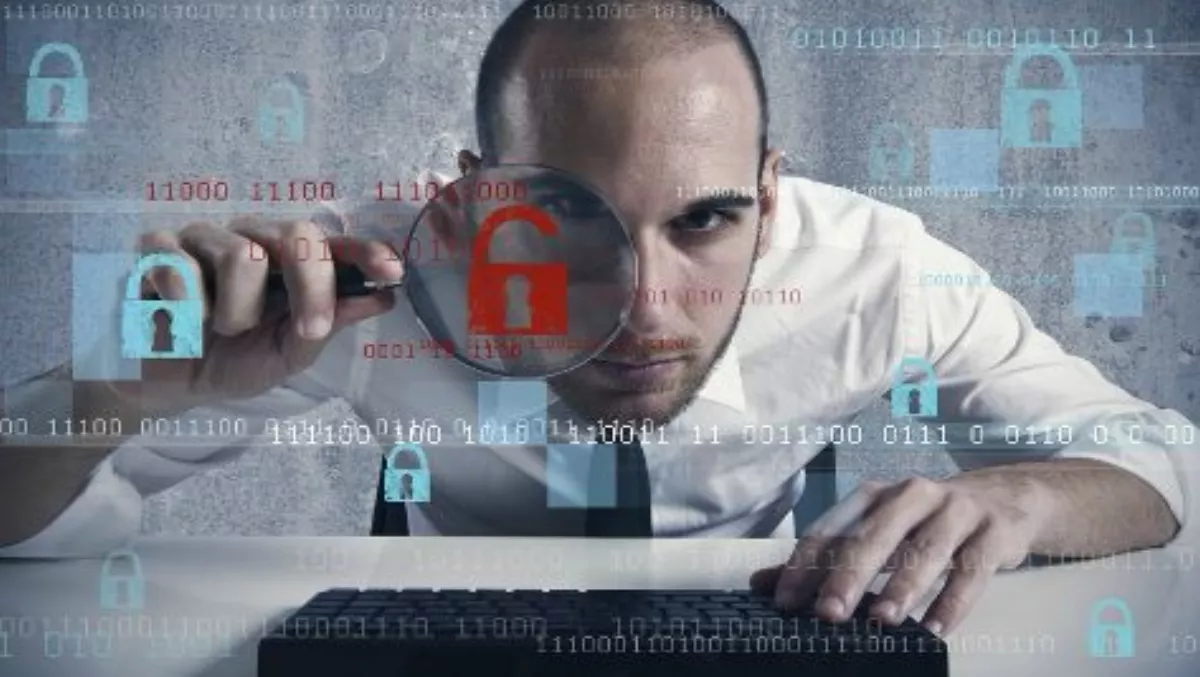 MFA quickly becoming the most popular form of authentication
FYI, this story is more than a year old
Due to the many data breaches and personal information leaks over the past few years, security is top of mind for businesses, says Okta, the secure identity and mobile management company.
Accenture's report 'Growing the Digital Business: Accenture Mobility Research 2015' shows that 51% of senior decision-makers are concerned about security as a challenge for adopting digital technologies.
Okta's recent report titled 'Business at Work' highlights that businesses are rapidly adding security measures to protect the sensitive data employees are putting into cloud applications and services and accessing via mobile devices.
What's more, Okta's data shows that businesses are moving toward leveraging authentication methods that are easy to use and more secure, and moving away from the traditional security questions such as "What's your mother's maiden name?" or "What was your first pet's name?", as a second form of verification.
At present, the most popular form of user verification today remains the security question, according to the Okta report.
Unfortunately, these questions, and sometimes even their answers, are difficult to remember and tricky to enter on mobile devices, says Okta.
In addition, the advent of social media has made it easier for hackers to triage personal information to answer these questions.
Okta says usage of traditional security questions by businesses has dropped 14% since April 2014 as businesses seek simpler and more secure methods.
Last year was a banner year for data breaches, with a 46% increase in breaches year-over-year. This brought greater attention to the importance of security, says Okta.
Data protection has long been an afterthought for businesses, but now that the leakage of sensitive information can affect the bottom line, businesses are making investments in additional security factors, Okta says.
According to the report, multi-factor authentication (MFA) adoption has increased by 40% in 2015. In the Asia Pacific region, 25% of customers are now using MFA.
While businesses have traditionally protected VPN gateways with a second factor to authenticate users, as mission-critical infrastructure moves to the cloud, companies also secure access with MFA.
More sensitive data is moving to cloud-based apps - such as email content in Office 365 and sales data in Salesforce.com - and in turn, companies increasingly bring on MFA to ensure it's only being accessed by approved stakeholders, says Okta.
According to Okta, the cloud is democratising MFA for companies of all sizes.
Traditionally, MFA solutions were purpose built for large enterprises, but with cloud-based solutions, there is just as much adoption in the smaller companies as the large ones, says Okta.
The report shows highly regulated industries such as law firms and finance are the top industries employing MFA.
Okta's dataset shows that as more data is moved into the cloud and remote access of that data is required, diverse industries are adopting multi-factor authentication to achieve strong authentication and user verification.
As breaches continue to happen and enterprises look to meet compliance requirements, Okta expects the adoption of multi-factor authentication to continue.
"Organisations of all sizes are also adding necessary security layers that will protect their constituents, and their most sensitive and valuable information.
"The move away from the security question as a form of verification, and the adoption of multi-factor authentication is a sign that in the wake of countless breaches, companies value additional layers of security more than ever before.
"Organisations have also moved from just 'protecting the house' to protecting the field as well, as we see a rapid demand from business to manage and secure external identities in the cloud," Okta says.
Related stories
Top stories