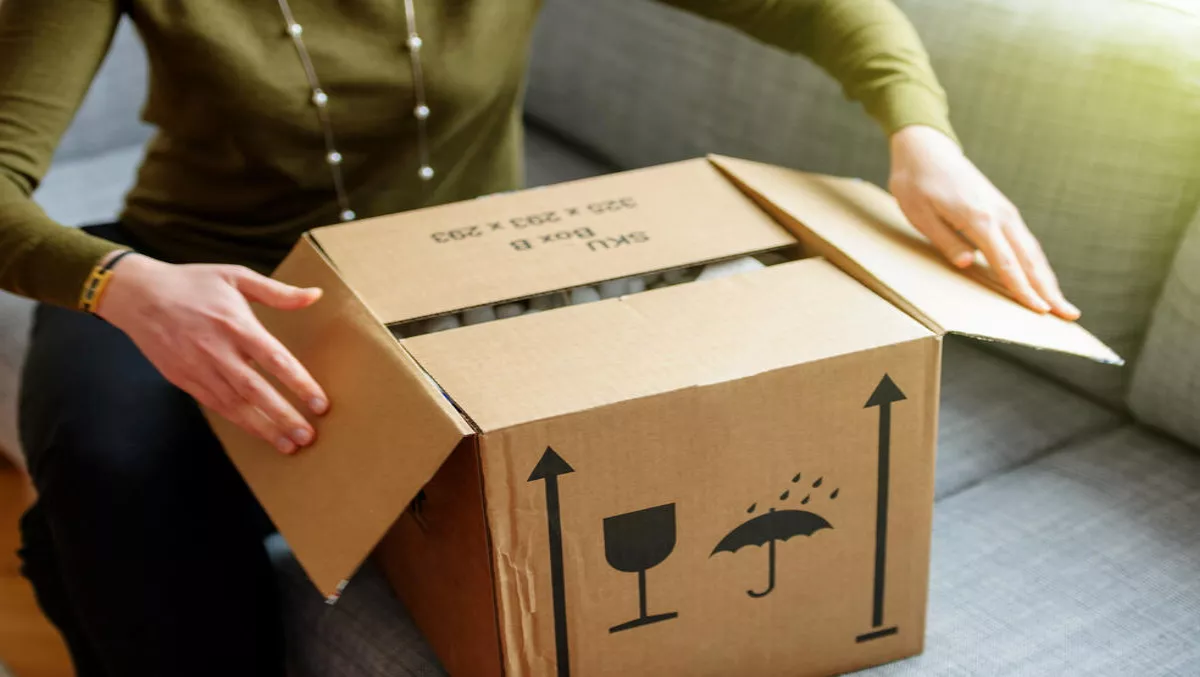 Micro Focus expands on machine learning with Vertica 9
FYI, this story is more than a year old
Fresh off the spin-merger with HPE, Micro Focus has unveiled a major release of its analytics platform, Vertica 9, which introduces an extended list of in-database machine learning capabilities.
Some of the new features include new algorithms, model replication, data preparation functions, and continuous end-to-end workflow, which the company says will simplify the production and deployment of machine learning models.
In addition, Vertica 9 will be available for deployment in the Google Marketplace and has further integration with Microsoft Azure including Power BI certification.
Micro Focus says Vertica 9 will allow organisations to analyse their data not only in place but now in the right place – without data movement – while supporting any major cloud deployment for fast and reliable read and write for multiple data formats.
Colin Mahony, Micro Focus senior vice president and general manager of Vertica says the paramount importance of data in the evolving enterprise space provides a great deal of significance for implementation of the Vertica platform.
"Vertica's ability to analyze an extensive set of data formats in the right place, at the right time, enables our customers to optimize for both cloud economics and user demands," he says.
"Vertica is the only platform in the industry that can provide high-performance advanced analytics and in-database machine learning with true freedom from underlying infrastructure across the full data pipeline, at the scale demanded by the world's most data-driven organizations.
Some Vertica 9 enhancements include:
In-database machine learning – Provides a set of new Machine learning algorithms for categorization, overfitting and prediction, which are aimed at enhancing processing speed by eliminating the need for down-sampling and data movement.

Improved core data management and high analytical performance – Includes greater management of massive amounts of historical data with hierarchical partition management, with higher performance under bigger workloads.

Parquet Writer – Introduces a new HDFS Parquet writer to derive and contribute immediate insights on growing data lakes in an organisations' Hadoop data pipeline.

Flattened Tables – Facilitates the task of performing complex JOINs across multiple tables much less cumbersome and much more performant.
Vertica 9 will be generally available in October 2017.