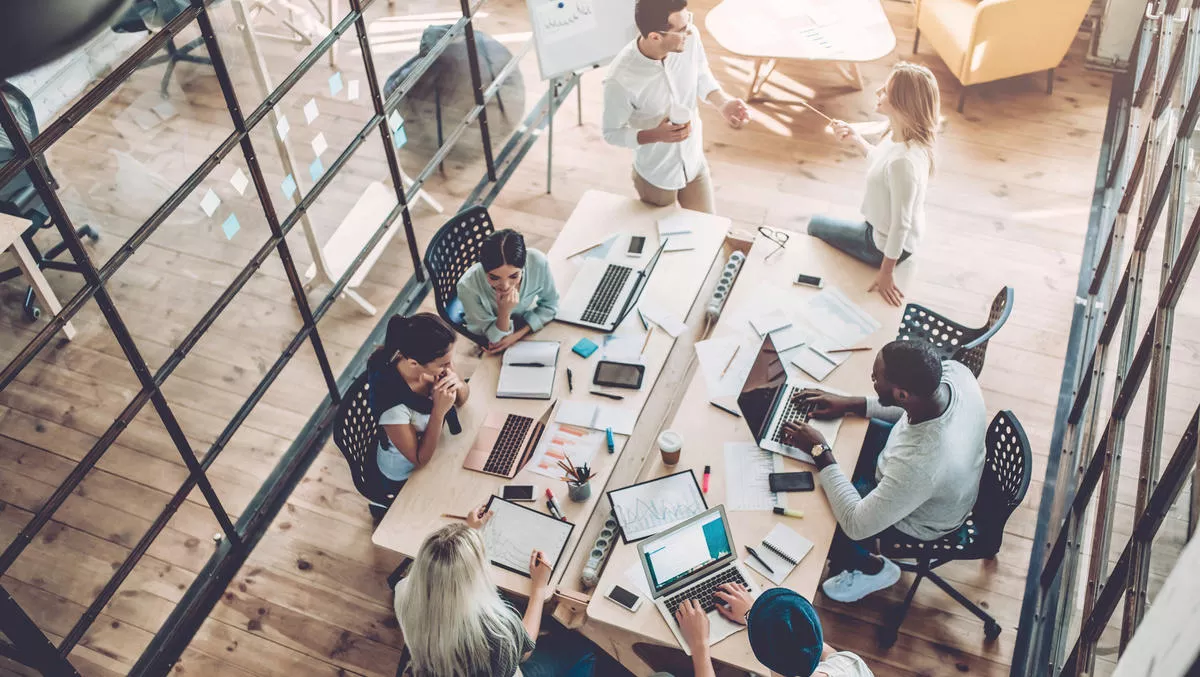 Micro Focus launches solutions designed to aid modernisation
Wed, 1st Jul 2020
FYI, this story is more than a year old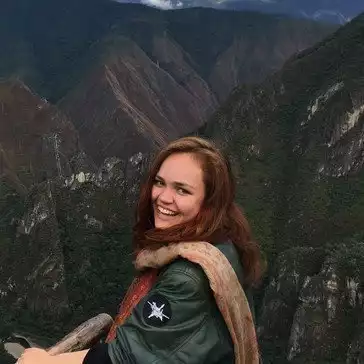 By Catherine Knowles, Journalist
Micro Focus has officially launched Visual COBOL 6.0 and Enterprise Suite 6.0, aiming to help businesses achieve modernisation and innovation with their core business systems.
The new solutions offer versatile application, process and infrastructure modernisation for enterprise developers. This further enables businesses undertaking digital transformation projects and cloud strategies, according to the company.
Highlights and enhancements to Visual COBOL 6.0 include greater support for new API development; new refactoring tools to enable developers to quickly isolate and extract core business logic and data from exiting COBOL programs; and greater integration with the ability to build, deploy and manage COBOL applications using expanded support for Docker Containers, Kubernetes and the cloud.
Micro Focus sales director Application Modernisation and Connectivity Australia and New Zealand Brent Butchard says, "The native support of Docker Containers, Kubernetes, and .NET Core lets mainframe applications be developed on, and deployed to, any platform, lowering the barriers to cloud adoption for mainframe applications.
Highlights and enhancements to Enterprise Suite 6.0 include superior integration from application modernisation, with the ability to execute important application changes to support service-oriented architecture (SOA)/API initiatives by identifying, exposing and integrating trusted functionality as new services.
6.0 also brings greater insight through process modernisation, enabling employees to rapidly understand, identify, execute and test critical business system changes as part of a modern delivery process using a modern delivery toolchain.
Finally it brings innovation through infrastructure modernisation so teams can take advantages offered by cloud computing and containerisation to deploy new business services flexibly at scale using Docker, Kubernetes, Azure and AWS.
Micro Focus states its Enterprise Suite of products is designed to improve application modernisation for IBM mainframe PL/I and COBOL systems, extending the company's contemporary analysis, development and testing tools, and robust deployment capabilities using scale-out technology to support deployments on premise and in the cloud.
As modernisation continues to drive strategic business change, Visual COBOL and Enterprise Suite are two ways Micro Focus is investing in helping customers bridge existing and emerging technologies for digital transformation, the company states.
Micro Focus general manager Application Modernisation and Connectivity Neil Fowler says, "With Micro Focus Visual COBOL and Enterprise Suite 6.0, we are giving our customers the modernisation solutions to innovate faster with less risk by building on the core strengths of their COBOL and mainframe applications.
"Through new insight-driven tools, application program interface (API) development capabilities and robust deployment options, these Micro Focus solutions give developers new ways to work with complex COBOL and mainframe systems while delivering on a cloud strategy.