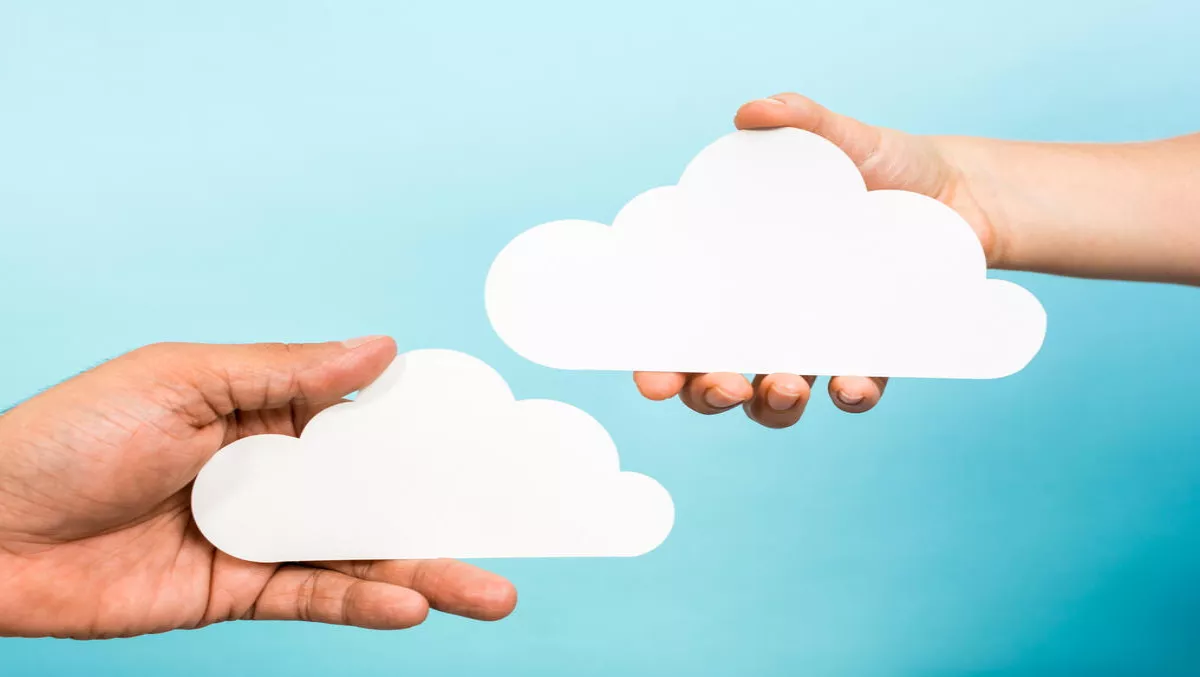 Microsoft and SAP join forces in the cloud
FYI, this story is more than a year old
Microsoft and SAP SE have announced a set of integrated offerings designed to provide enterprise customers with a roadmap to confidently drive more business innovation in the cloud.
The two companies also announced they will be deploying each other's cloud solutions internally.
Through their partnership, the companies will co-engineer and jointly go to market with a set of solutions, while providing support services as they aim to provide the best cloud experience for customers.
Satya Nadella, Microsoft CEO says, "As technology transforms every business and every industry, organisations are looking for the right platforms and trusted partners to help accelerate their digital transformation.
"Building on our longtime partnership, Microsoft and SAP are harnessing each other's products to not only power our own organizations, but to empower our enterprise customers to run their most mission-critical applications and workloads with S/4HANA on Azure."
Microsoft says SAP HANA enterprise cloud — SAP's private managed cloud service — on Microsoft Azure will allow customers to run SAP S/4HANA in a secure, managed cloud.
Additionally, Microsoft will deploy SAP S/4HANA on Azure to help run its own internal finance processes, and SAP will move its key internal business-critical systems to Azure.
Finally, SAP Ariba is currently utilising Azure and is exploring further use within its procurement applications.
SAP and Microsoft say they have joined forces to help companies make the most of running SAP applications in the cloud.
Bill McDermott, SAP CEO says, "We are taking our partnership to the next level with this new capability to run SAP S/4HANA in the Microsoft Azure environment.
"The world's significant businesses trust Microsoft and SAP. Together, we will help companies win the customer-driven growth revolution."
SAP and Microsoft both will run S/4HANA on Azure for their internal operations.
Microsoft is transforming its internal systems — which include legacy SAP finance applications — and will implement SAP S/4HANA Central Finance running on Azure.
Microsoft also plans to connect SAP S/4HANA to Azure AI and analytics services for financial reporting and more powerful decision-making.
While SAP is migrating more than a dozen business-critical systems to Azure including the SAP S/4HANA system supporting Concur, an SAP company.
Both companies will document the internal projects to provide customers with guidance and enterprise architecture for deployment of SAP applications on Azure.
Barry Simpson, Coca-Cola (an SAP and Azure customer) senior vice president and chief information officer says the partnership is an important development for the Coca-Cola System.
"The value of aligned engineering, sales and delivery between these two strategic partners will allow our system to accelerate our digital agenda. This is a very positive and exciting development for us," Simpson says.
Related stories
Top stories