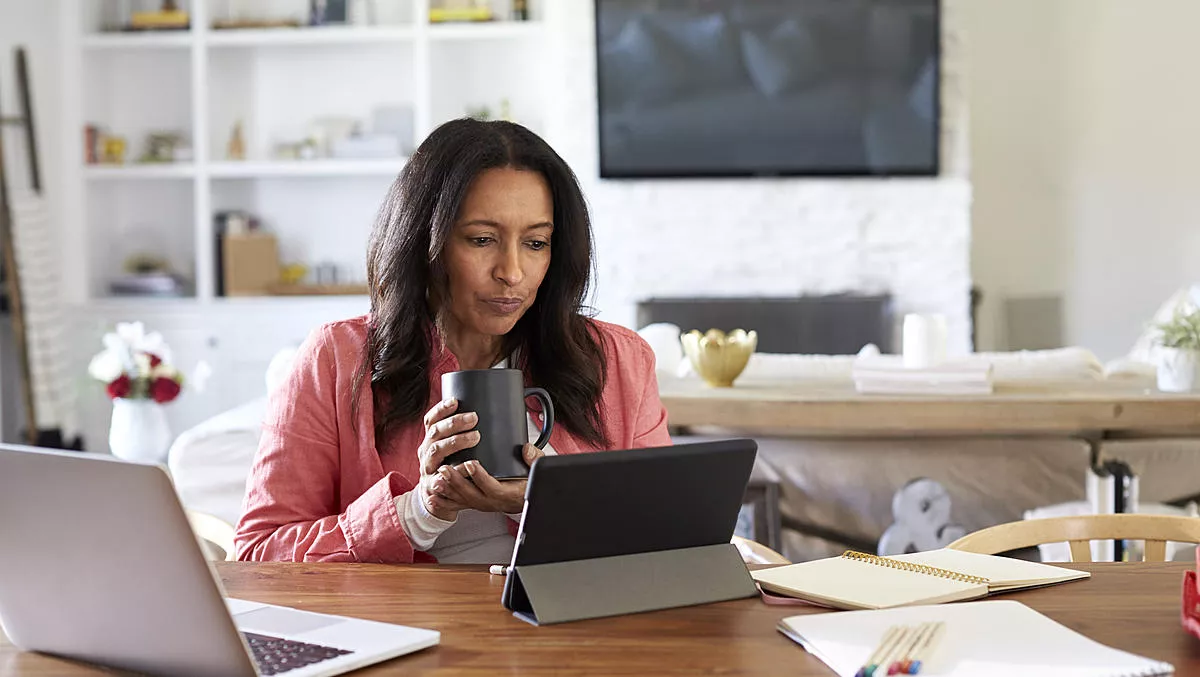 Microsoft Azure virtual desktop solution ideal for remote working, Empired states
FYI, this story is more than a year old
COVID-19 has resulted in a huge number of organisations having to have an actionable plan in place for remote working. Within this unprecedented situation, many key issues must be addressed, and various tools can be utilised to make this process more successful.
Empired, the Western Australian based information technology and services company, proposes key considerations of a response plan, and how businesses can use Microsoft Azure Windows Virtual Desktop (WVD), a service on Azure, as a useful tool.
Empired general manager of modern workplace, digital, data and AI, Darren Christophersen, says companies should be considering established solutions for robust connectivity and secure operations.
Christophersen says, "People might be unable to work from the office as a consequence of the shutdown of public transport, schools or large city areas.
"Having an unplanned and sudden large number of remote workers using established solutions such as a virtual private network (VPN) could easily overwhelm the capacity of the VPN concentrator or have unanticipated software licensing impacts.
"Further, some applications may be sensitive to slow response times due to VPN or firewall bottlenecks and not function as expected. This can cause productivity issues as well as employee frustration.
"From an operations point of view, having a significant number of people working from home can present problems both in terms of helpdesk ticket volumes and the types of issues people encounter. In a standard workplace, workers will often ask a coworker how to resolve something before contacting the help desk; in the work-from-home context, this interaction is not possible
"The types of issues that a worker may request assistance for will also be different while working from home, where all of the equipment and connectivity is essentially uncontrolled.
Businesses should be considering connectivity and physical equipment when it comes to remote working plans. A tool such as WVD can help, Empired states.
WVD is scalable and ensures corporate data remains within the organisation's control as it is not constrained by physical hardware or a person's location.
For example, if the worker cannot come into the office they can request a virtual desktop, which can be provisioned based on their profile. They can connect through the Windows desktop, web, Android, macOS or iOS clients.
Christophersen says, "In a normal virtual desktop deployment scenario, organisations need to consider bandwidth to and from the workplace.
"However, for a situation such as COVID-19, this is not an issue, as connectivity is from the remote worker's home to the Microsoft Azure data center, which should be sufficient.
"Of course, some issues will still need to be overcome. For example, how does a remote worker access voice and video through a virtual desktop? One obvious answer would be to use a personal device just for this, although other solutions may also exist.
To help businesses with their remote working plans, Empired has put together resources under the title '#ReimagineWork'. The webpage includes sections on securing a remote workforce, rapid enablement for teams and how WVD works in the wild.