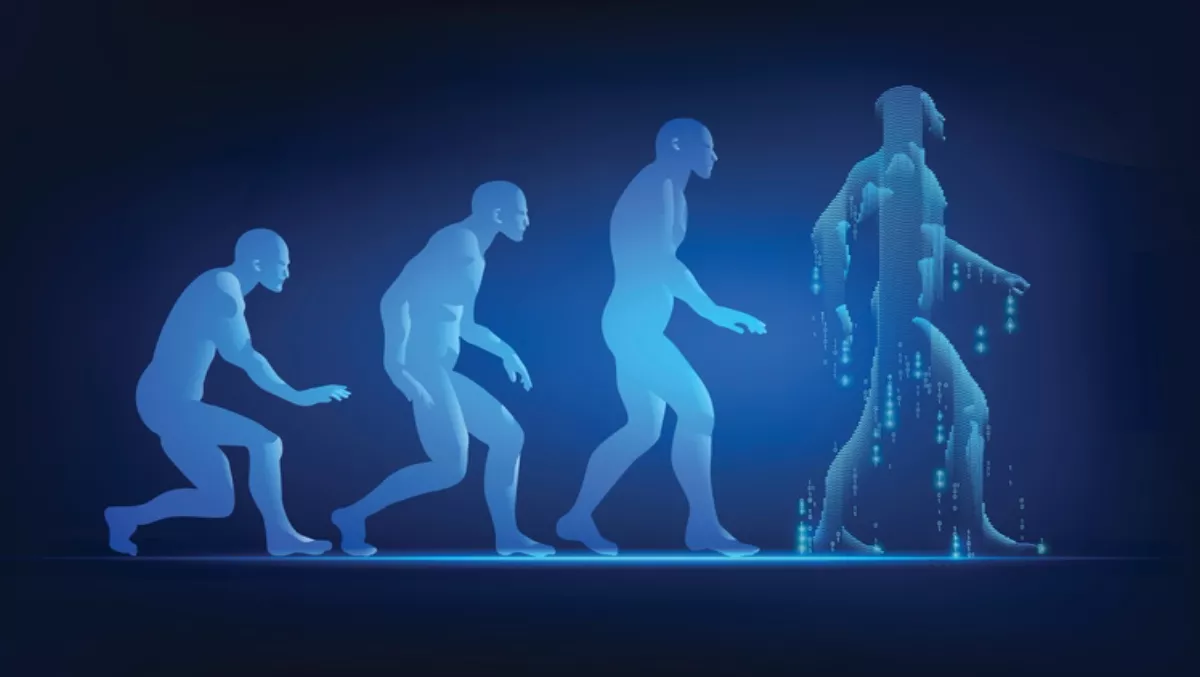 Microsoft EM+S: Evolution or Revolution?
FYI, this story is more than a year old
Looking at the Magic Quadrant for Enterprise Mobility Management Suites over the past 7 years, you could easily form the view that the Mobile Device Management (MDM) market has consolidated and settled into a mature state.
It looks like the leaders have earned their market position, have deep integration with network infrastructure and satisfy most customer requirements.
However, I believe the market is about to experience a very significant upheaval from Microsoft. Gartner believes that 80% to 90% of all enterprises and government entities will adopt Microsoft 365.
This is the juggernaut that keeps gaining momentum, adding more functionality every month to become increasingly compelling for more businesses around the world.
One part of Microsoft 365, the EM+S component has matured rapidly and now I believe it has reached a tipping point.
EM+S (Enterprise Mobility and Security) is the mature adolescent that evolved from Microsoft Intune which struggled initially.
For years, Intune was catching up to AirWatch and MobileIron but has now reached a point where it can be considered 'good enough' by a cynical IT Manager and considered 'better than the alternatives' for those who profess to be a "Microsoft shop".
This is because Intune, together with Azure Active Directory Premium integration, 2-factor authentication, conditional access and app management, actually provides a complete mobile security solution that questions the need to have a traditional MDM or EMM platform.
EM+S is not perfect, however, and there are still very valid reasons why the world needs products like AirWatch or MobileIron, but in my humble opinion, Microsoft 365 will trigger a landslide over the next 24 months.
The mobile security team at Mobile Mentor always strives to work with the industry leaders. 10 years ago, our engineers were trained and certified on BlackBerry……then in 2011 we embraced AirWatch and later we skilled up on Citrix and MobileIron.
Throughout 2017, we have seen growing interest in Microsoft EM+S so our engineering team is busy doing technical training and getting certifications whilst juggling the first wave of proof of concepts, pilots and deployments.
As we look towards Christmas, I can't help but feel a sense of excitement about 2018, the shifting sands in enterprise mobility and the many projects that will challenge us in the year ahead.
Mobile policies will need to be re-written, security certificates will need to be revoked and redeployed, apps will need to be unwrapped and re-deployed and single sign-on will be expected by everyone.
Bring it on, I say!
Article by Denis O'Shea, Founder & CEO, Mobile Mentor blog
Related stories
Top stories