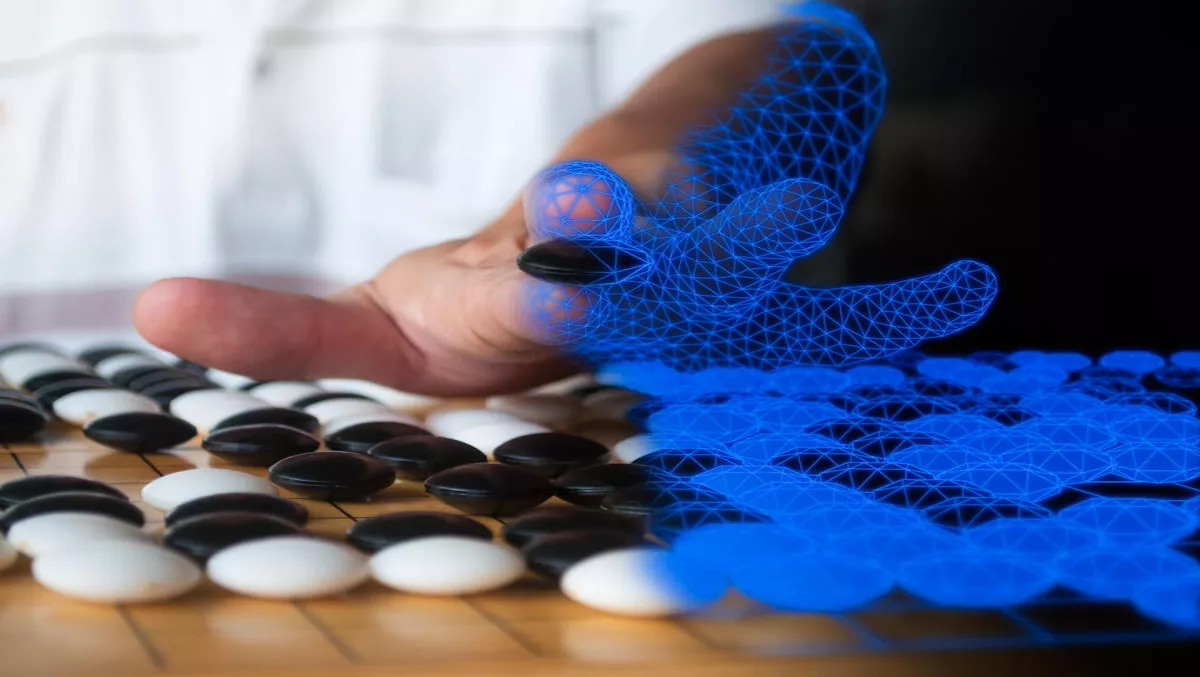 Microsoft fuses AI into its next-generation data platform
By Sara Barker,
Mon 24 Apr 2017
FYI, this story is more than a year old
Microsoft has unveiled its data platform strategy that aims to "bring intelligence to where the data lives' as the company continues its push into analytics.
Scott Guthrie, Microsoft's executive vice president, Microsoft Cloud and Enterprise Group and Joseph Sirosh, corporate vice president of Microsoft Data Group announced the latest data platform strategy at its Data Amp event last week.
Microsoft has continued its journey into cognitive services. Face API is able to detect human faces and compare similar ones, organise people into groups based on visual similarity and identify people using previous image tags.
Meanwhile, Computer Vision API provides tools to understand image contents, create tags and then form sentences to describe the objects, beings or actions in the image.
The company has also changed the name and structure of what was formerly known as SQL vNext.
The new iteration, SQL Server 2017 CTP 2.0 is the first production quality release that customers can run in Windows and Linux environments. The Community Technology Preview is available now.
"In this preview release, we are introducing in-database support for a rich library of machine learning functions, and now for the first time, Python support (in addition to R)," comments Sirosh.
SQL Server 2017 CTP2.0 also features:
Machine learning with R and features native Python support for the very first time. Data scientists are able to run machine learning models directly in SQL Server.
SQL Server now supports graphs for understanding complex data relationships within data for querying and analysis
Adaptive Query processing to help machine learning improve auto-indexing capabilities in databases. SQL Server tracks and learns from how much memory is used by a given query over time to avoid over- or under-provisioning.
Those who use the Azure SQL Database will also be able to work directly with 'Server instances' as well as 'Database instances' and 'Elastic pools'.
The company will also be working on new migration services that will help move existing SQL Server and other third party databases to the cloud.
Finally, Microsoft has provided new solution template as part of its Azure Data Platform services, for common scenarios such as demand forecasting, personalised offers and quality services.