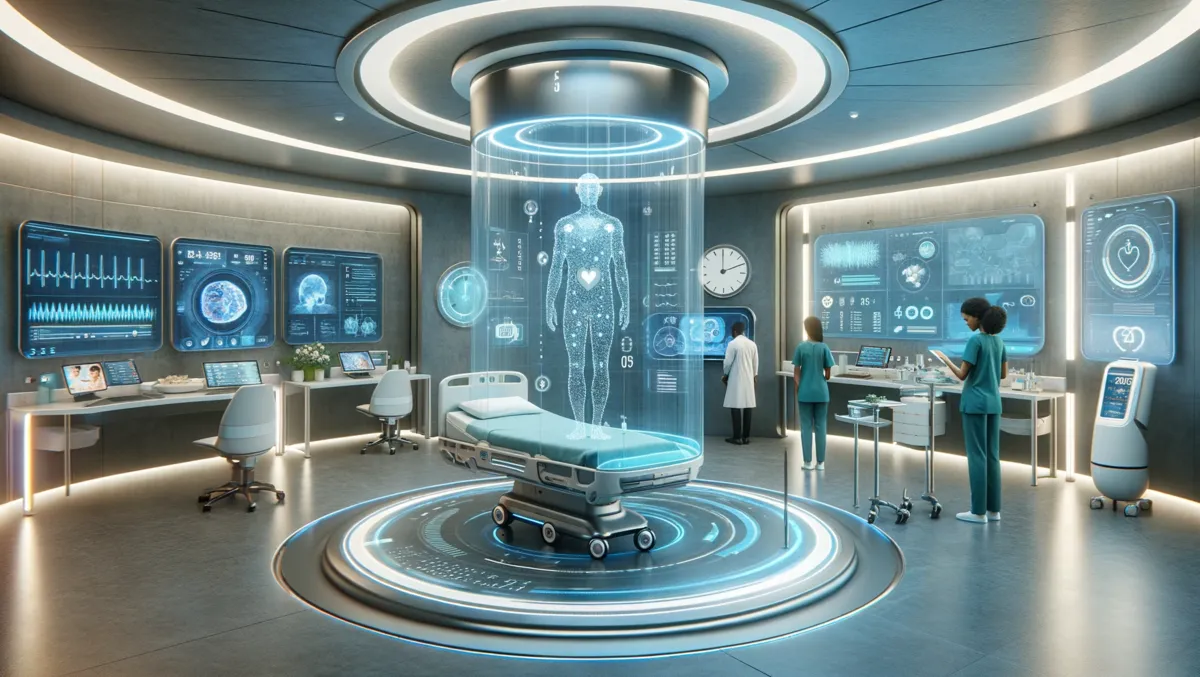 Microsoft new advanced healthcare AI capabilities & data solutions
Microsoft has unveiled an array of new healthcare data solutions and artificial intelligence (AI) capabilities aimed at enhancing both the patient and clinician experience. These latest developments have already been utilised by leading healthcare organisations, including Northwestern Medicine, Arthur Health, SingHealth and Sheba Medical Center. Atrium Health, the first adopters of the Nuance DAX Copilot system, has reported significant time-savings inpatient visit documentation tasks.
Newly introduced into the Microsoft Fabric are healthcare data solutions that unify data and provide a secured and governed access for organisations. These solutions facilitate data analysis and visualization of data-driven insights across an organisation. The ultimate aim is to drive business value whilst improving patient care. Meanwhile, new capabilities from Azure AI services assist clinicians and researchers in making informed decisions. These include Azure AI Health Insights models such as patient timeline, clinical report simplification, and radiology insights.
Microsoft's Azure AI Health Bot now boasts generative AI capabilities and enables organisations to rapidly build and deploy compliant AI virtual health assistants and chatbots. This development is key to supporting patient engagement. Text Analytics for Health has been made available in seven languages and now offers newly released healthcare open-source templates. These resources aid in the extraction and labelling of medical data.
Atrium Health has been using Nuance's DAX Copilot since it became generally available last week and has found that it delivers significant time savings when carrying out documentation tasks for each patient visit.
In addition, Microsoft has also launched new features for its new employee experience platform, Microsoft Viva. This includes an AI-powered skills service and Viva Amplify, a general availability multichannel workforce communications hub. These developments demonstrate Microsoft's commitment to enhancing all aspects of the healthcare sector, from patient care and clinician experience to the management and engagement of healthcare employees.