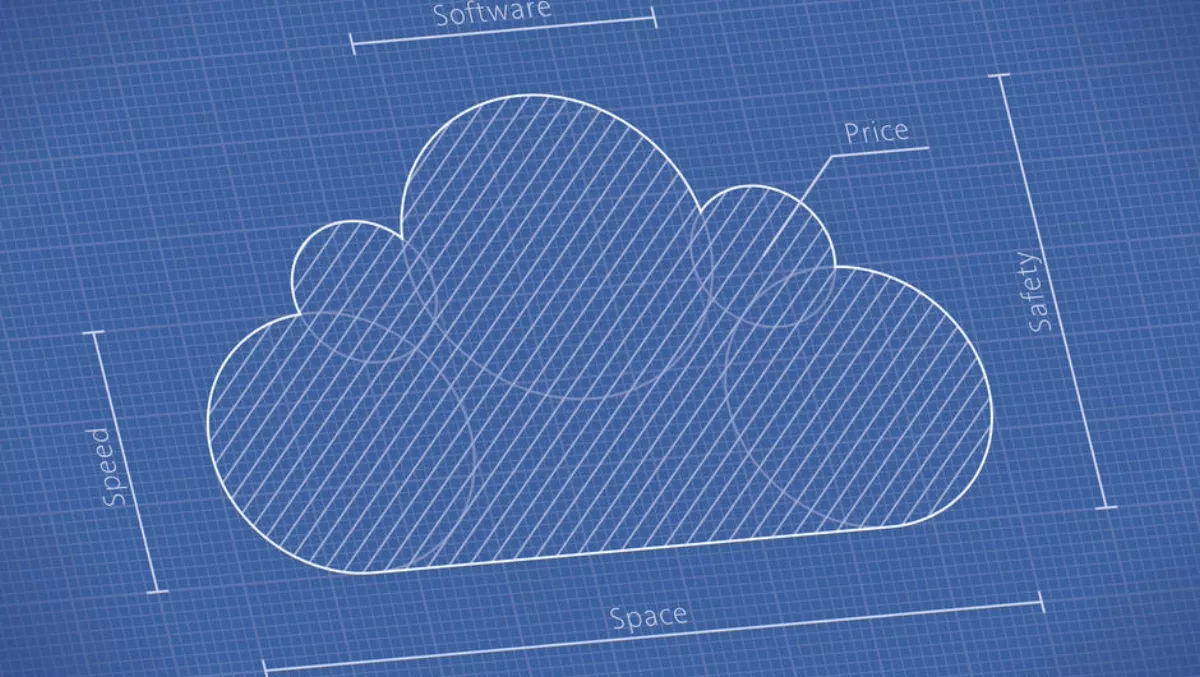 Microsoft pledges to train 5,000 AU public sector workers in cloud computing by 2020
FYI, this story is more than a year old
The Australian government announced its Secure Cloud Strategy last year, an initiative that, above anything else, stresses the important role cloud services play in modernising and digitally transforming the public sector.
Building on this roadmap to the cloud for Government agencies, Microsoft has announced a new training programme targeted at public sector works.
An ambitious yet critical goal, Microsoft plans to deliver cloud computing skills to 5,000 Australia public sector employees who play a key role in delivering digital services to Australian citizens.
It is expected 800 public sector workers will participate in the programme over the next three months, with a goal to upskill a total of 5,000 by 2020.
The program will accommodate workers across the entire public sector ecosystem, including government partners, solutions/systems integrators and independent software vendors, along with public sector workers preparing to deliver services against the Government Secure Cloud Strategy.
Alongside training partners DDLS, New Horizons and Advanced Training, Microsoft will conduct and subside cloud computing courses that consists of a nine module program that will run across six cities, including Sydney, Melbourne, Canberra, Perth, Brisbane and Adelaide.
The courses accommodate a range of skills and needs, with everything from integrating on-premise core infrastructure with Microsoft Azure, to operationalising cloud analytics solutions with Microsoft Azure.
Microsoft's latest announcement is reinforced by its ongoing and significant investment in its Azure cloud services in the Australian market.
Microsoft recently formed a partnership with Canberra Data Centers (CDC), which will host two Azure data centers in the ACT, specifically designed for mission critical government workloads and national critical infrastructure.
Microsoft Australia's managing directors Steven Worrall says digital transformation and innovation are critical to sustaining Australia's national competitiveness.
"Microsoft's investment in skills, in start-ups, in our nation's digital infrastructure, and in our 11,000-strong partner ecosystem reinforce our very deep commitment to the success of Australia and its citizens," he adds.
Worrall says the skills gained by public sector workers will support the Government's mandate to transform how they serve Australians, modernising or creating new digital services for citizens through the adoption of cloud computing.
"The Federal Government has also commissioned the Australian Public Service Commission and the Digital Transformation Agency to improve the digital capability of the Australian Public Service. Our commitment to provide education and development to upskill 5,000 public sector workers will help complement that process."
"This training promises organisational agility, better delivery of services and faster insights from government data, which will help transform the Australian public sector by providing a better experience for citizens."
"Migrating from legacy platforms to the cloud is not trivial, so the specialised program we have put together will equip public sector developers and system engineers with cloud-ready skills to design and build digital solutions and deliver their agency transformation initiatives."
Chief analyst for worldwide government practice at technology research firm Ovum, Kevin Noonan, welcomes Microsoft's plan for the development of critical cloud skills.
Noonan says the announcement is a significant step forward because it brings together four critical ingredients:
The program has been designed systematically to ensure a more consistent approach to cloud, across various job roles
The program has been specifically developed to address the needs of the public sector
Local training organizations are being partnered to provide focused delivery
Microsoft is putting money on the table to subsidize the training.This will be welcome news for cash-strapped public sector agencies.
Noonan concludes, "It will be an ambitious goal to train 5,000 individuals by 2020, but a necessary one."
Related stories
Top stories