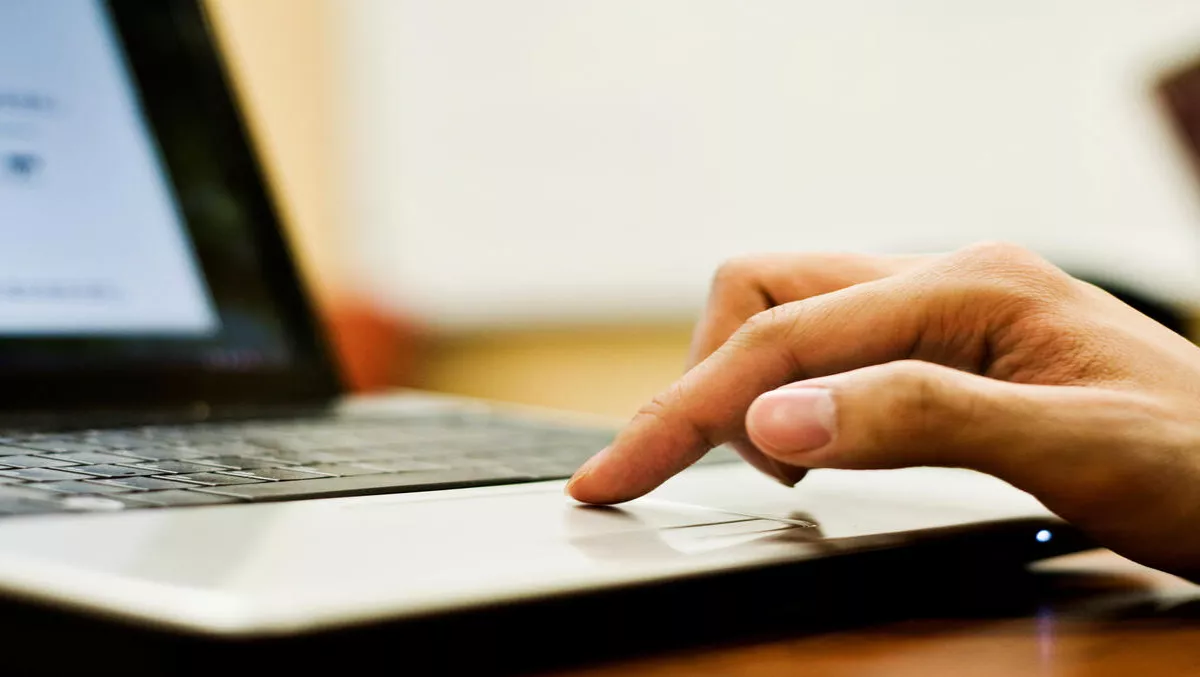 Microsoft switches to monthly Windows 7, 8.1 and Server 2012 updates
By Sara Barker,
Mon 22 Aug 2016
FYI, this story is more than a year old
Microsoft is slowing down the update process for Windows 7 SP1, Windows 8.1, Windows Server 2012 and Windows Server 2012 R2 users for all non-security related updates, the company announced in a blog post last week.
The blog explains that the update change is part of a 'rollup' model, which provides 'consistent' and 'simplified' updates across all PCs using the operating systems.
Microsoft states the new model will give users fewer updates, better predictability and higher quality updates, cutting down on administrative overheads.
This is in contrast to the 'user chooses' model the company previously adopted, where users could choose patch updates and thus fragmented the types and amount of updates each individual PC had. According to the company, this fragmented method caused problems ranging from lower update quality, increased testing complexity for enterprises, increased scan time and finding the right patches.
The rollup model will commence in October 2016, across Windows Update, WSUS, SCCM and the Microsoft Update Catalog. Each rollup will be cumulative, including the previous month's updates that will only be used if they have not already been applied. In addition, Microsoft plans will document each patch addition so IT administrators can keep track of updates.
Microsoft would also be including all security patches in a single update, which will be specific to each month. No single patches will be available. The new updates will be distributed through WSUS, SCCM and the Microsoft Update Catalog, however not through Windows Update.
"The security-only update will allow enterprises to download as small of an update as possible while still maintaining more secure devices," the blog says.
Microsoft is also in the process of removing ActiveX control requirements from its Update Catalog, allowing users to access it from any browser.
Finally, the .NET Framework will be taking the same monthly rollup model, pulling in security and reliability updates. The updates will not upgrade the base framework, and will only deliver updates relevant to what is installed on the PCs.