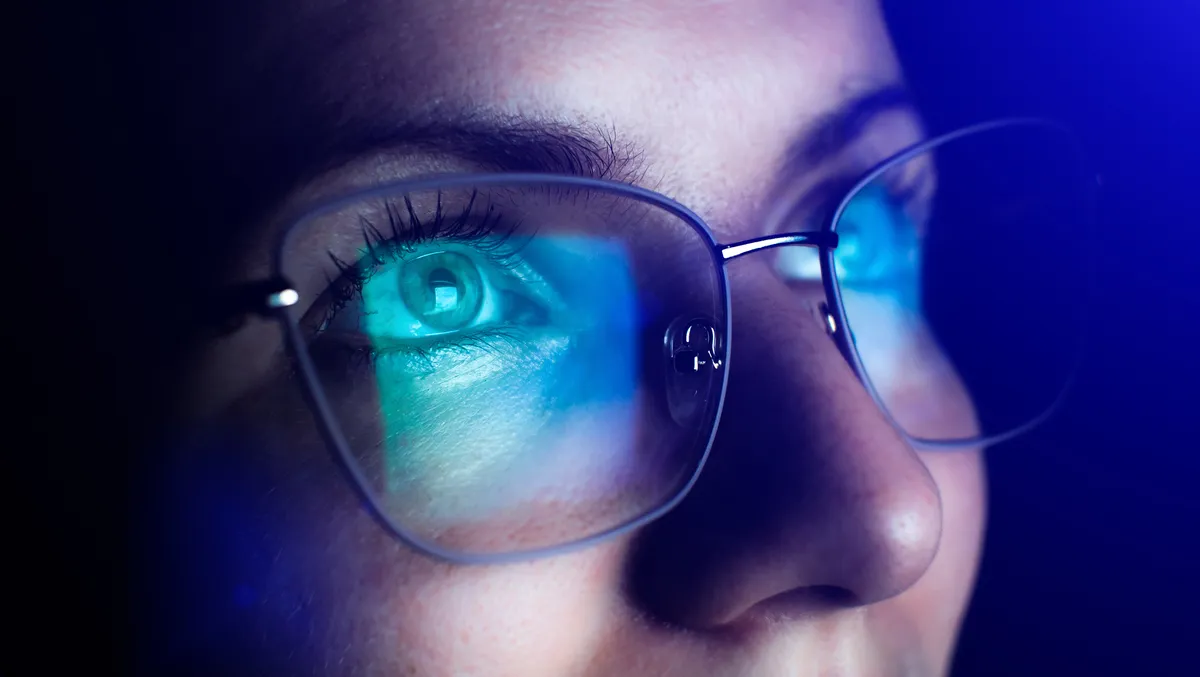 Microsoft unveils Copilot: A leap forward in AI-powered productivity
Sat, 23rd Sep 2023
By Sean Mitchell, Publisher
Microsoft has announced the general availability of its new AI-powered assistant, Microsoft 365 Copilot, aiming to redefine how we interact with technology. The tech giant is integrating AI capabilities into its most popular products, including GitHub, Microsoft 365, Bing, and Edge, to create a unified experience called Microsoft Copilot.
"Copilot will uniquely incorporate the context and intelligence of the web, your work data and what you are doing in the moment on your PC to provide better assistance – with your privacy and security at the forefront," Microsoft stated. The assistant will be available in Windows 11, Microsoft 365, and web browsers like Edge and Bing. It will either function as an app or reveal itself when needed with a simple right-click.
The rollout begins on September 26 as part of a free update to Windows 11. Microsoft 365 Copilot will be generally available for enterprise customers starting November 1, 2023. The company is also introducing Microsoft 365 Chat, a new AI assistant designed to transform the way you work. "Microsoft 365 Chat combs across your entire universe of data at work, including emails, meetings, chats, documents and more, plus the web," the company revealed.
In a significant move, Microsoft has also announced its Copilot Copyright Commitment to address concerns about intellectual property infringement. "As customers ask whether they can use Microsoft's Copilot services and the output they generate without worrying about copyright claims, we are providing a straightforward answer: yes, you can, and if you are challenged on copyright grounds, we will assume responsibility for the potential legal risks involved," said Microsoft.
The commitment extends Microsoft's existing intellectual property indemnity support to commercial Copilot services. "Specifically, if a third party sues a commercial customer for copyright infringement for using Microsoft's Copilots or the output they generate, we will defend the customer and pay the amount of any adverse judgments or settlements that result from the lawsuit, as long as the customer used the guardrails and content filters we have built into our products," the tech giant added.
The announcement has been met with enthusiasm but also calls for responsible AI use. One observer noted, "I hope Microsoft adopts OpenAI strategy around content licensing and not Google's. Unlike OpenAI, Google's Bard does not grant you any ownership over the generated content making it completely useless for creatives", said Igor Portugal
With over 150 new features in the next Windows 11 update, Microsoft's Copilot is set to become an integral part of our digital lives, promising a future where technology understands us better than ever before.