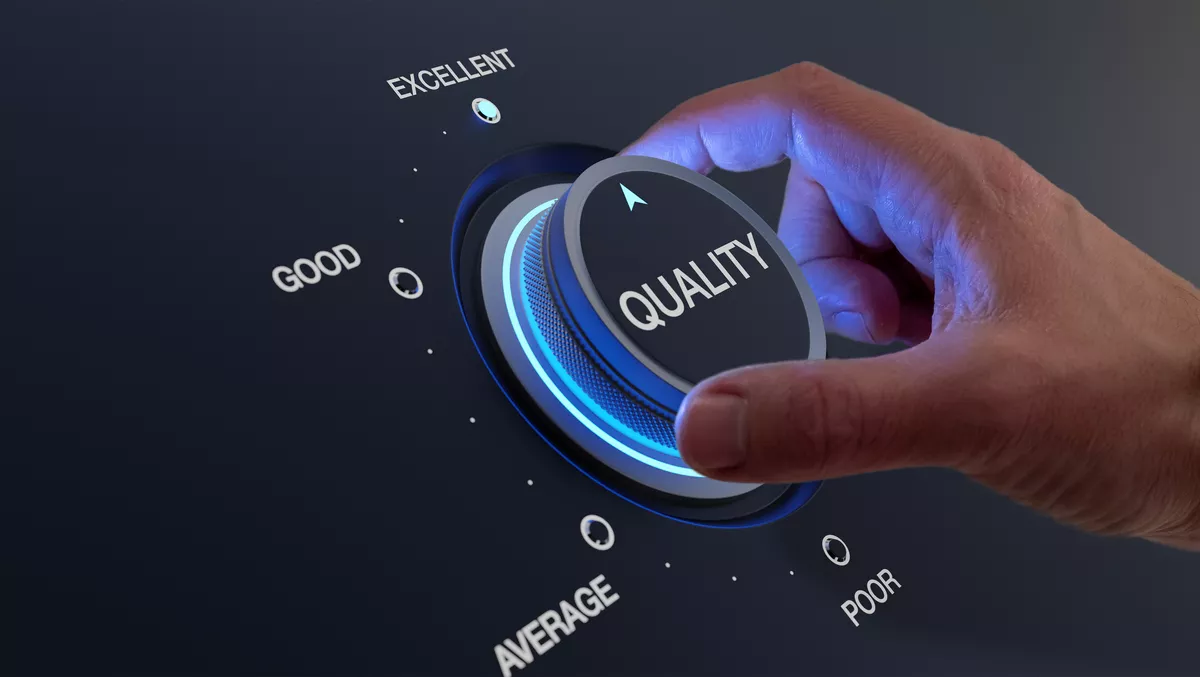 Midsized B2B manufacturers becoming customer-focused
Wed, 9th Mar 2022
FYI, this story is more than a year old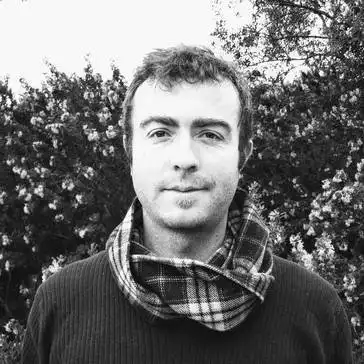 By Ryan Morris-Reade, Contributor
SAP explains how midsized B2B manufacturers are becoming more customer-centric.
B2B manufacturers in the mid-market tend to focus on transforming their ERP and integrating, and where possible automating, core business processes. But with everyone else is doing the same, competing on pricing, product specifications, and delivery times is no longer enough to succeed, says eCommerce platform SAP.
"Improvements in these areas won't help any B2B manufacturer to stand out from the rest," the company says. "To differentiate themselves in a highly competitive, global market, B2B midsized manufacturers are becoming customer-centric."
"Putting the customer at the core of your business makes good business sense," says SAP. "Happy customers tend to spend more and are more likely to be loyal. Integrating all their customer touchpoints (online, manual and in-person) into one platform gives manufacturers the power to deliver easier, more intuitive customer journeys."
But the company notes that B2B manufacturers tend to have substantial product catalogues, customer-specific pricing and often complicated, even bespoke, product configurations.
Some modern CX (Customer Experience) systems are designed to cope with these complexities and create greater efficiencies by streamlining the entire order-to-cash process. But the customer experience isn't solely limited to purchasing. Manufacturers can improve service management, resolve customer issues faster, and even anticipate their customers' needs with a CX platform that incorporates intelligent technologies such as automated real-time analytics, machine learning, and AI.
Traditionally, midsized B2B manufacturers interact with their customers via call centres, field sales agents and mobile service workers. SAP says cloud CX systems can empower employees on the ground as they have all the relevant customer and product information at their fingertips through their mobile devices.
"When it comes to placing orders, CX can empower customers to self-serve, which minimises the risk of incorrect product specs," the company says. "During the purchasing process, customers can receive relevant Amazon-style recommendations and personalised promotions to increase basket value and encourage loyalty.
"Growing, midsized manufacturers rarely operate only in one country. Much of the production process and their suppliers are likely to be offshore. Therefore, their CX platform must support multiple languages and currencies."
Autoscaling is a crucial feature in CX software, allowing the system to adapt automatically to in-demand fluctuations.
SAP CX solutions are powerful tools for the B2B manufacturer. They can help deliver personalised, integrated, consistent, and connected customer experiences, attract and keep customers, increase revenue, understand and anticipate customer requirements, and provide insights to help serve their customers better.
Manufacturers can use CX products to deliver on their commitments and meet expectations. From providing fast and easy buying experiences to arriving on time for service calls.