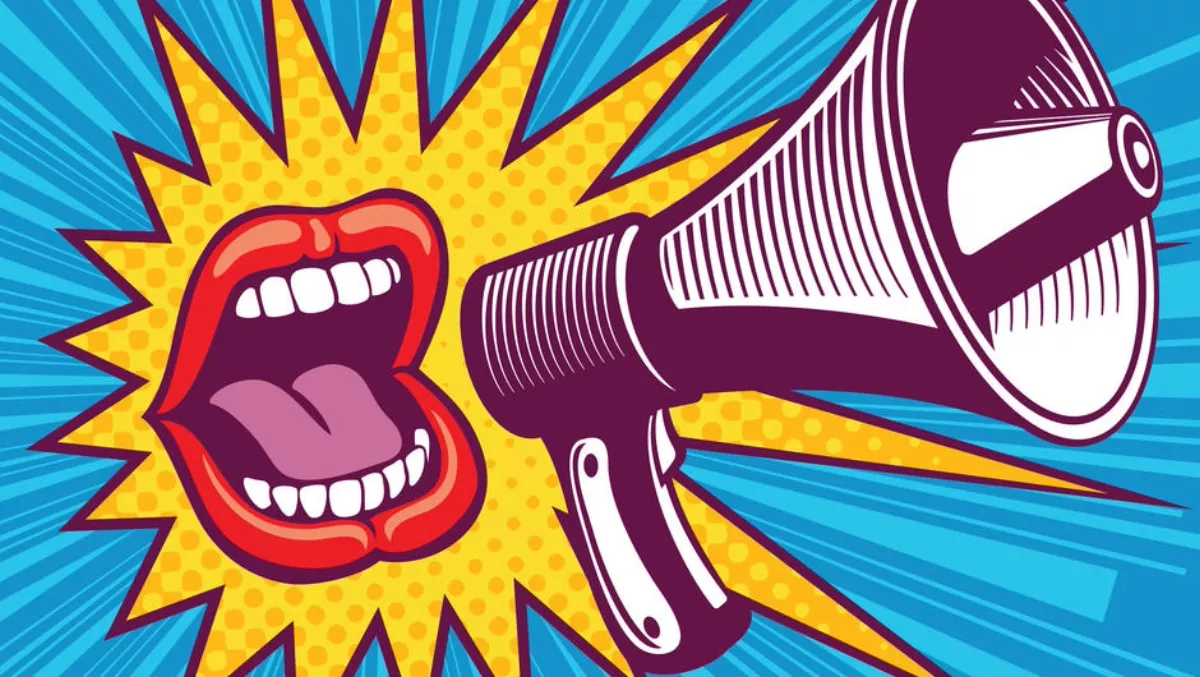 Migration regret: Australia's cloud industry has a communication problem
Fri, 23rd Mar 2018
FYI, this story is more than a year old
By Julia Gabel, News Editor
Almost all Australian c-level executives are experiencing cloud migration regret, with 97% of CxOs saying they would have made different strategic decisions during their first cloud migration.
This is according to new and independent research commissioned by Rackspace, that surveyed more than 200 Australia C-Level executives, including CEOs, CIOs and CFOs.
The aim of the research was to determine the main objectives, expectations, and experiences of executives from recent cloud migrations.
The top regret was not seeking more information during the cloud migration process (62%), while 28% of respondents wished they had conducted more cost-benefit analysis on chosen cloud capabilities.
Overall, implementation issues were the main contributors to cloud migration regret.
Based on expectations, on average only 16% of respondents were "very satisfied" with the communication of cloud capabilities, how well project timelines or budgets were stuck to, and how well the company objectives were met.
Clearly, the industry has a communication problem; 72% of executives say that at least one benefit of cloud migration wasn't well communicated to them internally. Communicating cost reductions and revenue growth rated the worst.
Many survey respondents also felt that concerns about business risk were not taken seriously enough, with 71% of executives saying that at least one strategy to address risks was not well developed.
Rackspace ANZ's senior director and general manager Angus Dorney says cloud migration is complicated, and setting expectations and addressing risks upfront is critical.
"[This is] especially [important] as enterprises have so much to gain with a well-executed cloud migration strategy.
"Successful cloud migration is about open and transparent communication – developing the strategy as partners is key.
"The executive team must be satisfied with the outcome of cloud migration, or the business will be unable to reap the many benefits of this process.
Dorney concludes, "If you collaborate on cloud migration, the sky is the limit, and cloud migration can be used to its fullest potential in an organisation."