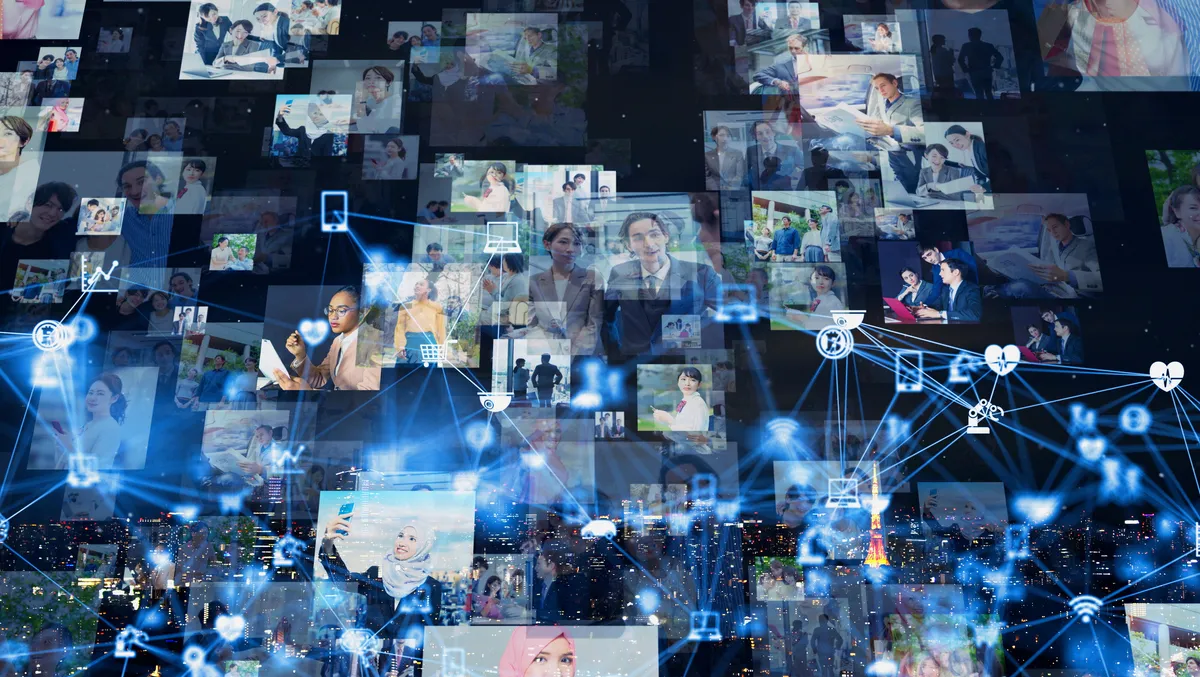 Milestone Systems launches new Kite solution to ANZ market
Wed, 12th Apr 2023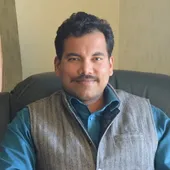 By Gaurav Sharma, Journalist
Milestone Systems, a provider of open video management software, has announced the launch of its new Kite cloud solution, Milestone Kite, in Australia and New Zealand (ANZ) in April.
Powered by Arcules, Milestone Kite is simple, secure, and scalable video security as a service (VSaaS). The cloud-based solution is primarily designed for small- to medium-sized businesses and larger organisations with multiple satellite and remote locations.
First introduced at the Milestone Partner Summit in the fall of 2022, Milestone Kite is the company's newest cloud offering. It is tailor-made for clients and customers looking for a cloud-based VSaaS solution that is easy to deploy, simple to use, has low bandwidth requirements, is scalable across locations, and is secure.
"As promised, we are now broadly launching the Milestone Kite for our partners, clients and end-users. Based on a strong customer demand for cloud solutions that only require minimal maintenance, we have – together with Arcules – developed Kite as the solution that is simple to install and use, without compromising the highest level of data security. With its built-in video analytics and access control capabilities, Kite offers an extremely compelling package for both physical and video security within one product," says Jan Lindeberg, senior product manager at Milestone Systems.
Milestone Systems provides data-driven video technology software in and beyond security that helps the world see how to ensure safety, protect assets, and increase business efficiency. In addition, Milestone enables an open platform community that drives collaboration and innovation in developing and using network video technology, with reliable and scalable solutions proven in more than 500,000 customer sites worldwide. Founded in 1998, Milestone is a stand-alone company in the Canon Group.
Milestone Kite is an ideal choice for businesses and enterprises with multiple diverse geographic locations, such as banks, retail chains, schools, and residential buildings," says the company.
Kite is designed with cybersecurity in focus and delivers continuous security updates and global backup to guard against outages. In addition, it can store video data on edge and has built-in people and vehicle detection, heat maps and forensic search, turning a video into intelligent data to improve security and increase operational efficiency.
Milestone Kite is a complementary addition to the company's XProtect video management software (VMS). With Kite as part of the product family, Milestone can now meet customers' needs, whether they require on-premise, hybrid, hosted, or pure cloud-based solutions.
Milestone Kite will cater to the growing cloud market, estimated to account for about 20% of the VMS market today. By 2026, that figure will jump to over a third of the market.
With a foundation in Milestone's open platform DNA and powered by the Arcules cloud platform, Milestone Kite supports over 6,000 cameras and devices from 100 manufacturers.
Milestone Kite is fast to install, easy to use and seamlessly scalable, which makes it equally suitable for a single site or multi-site security deployments. Milestone Kite further offers flexible hybrid video storage with low bandwidth needs, where video data can be stored in the cloud or at the edge, all dependent on available bandwidth.