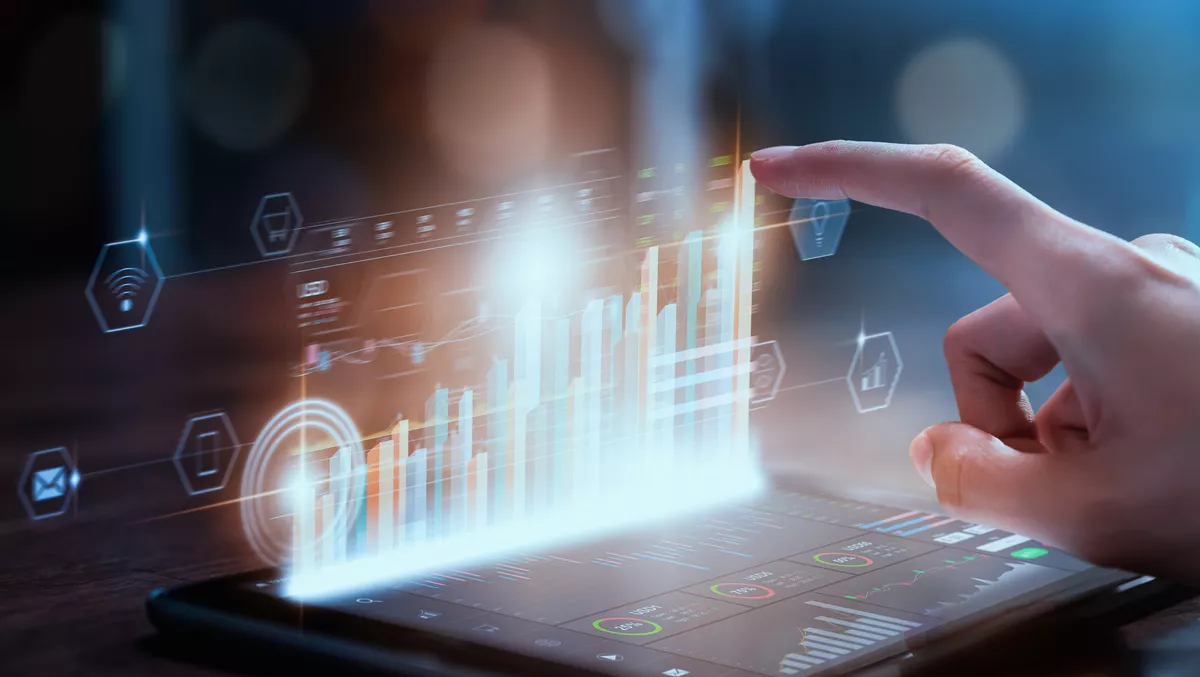 Millennium Corp adds value to sales culture with data
FYI, this story is more than a year old
Investment firm Millennium Corp has leveraged data to turbocharge a sales-centric culture.
With a solid embedded 'sales-centric' culture, sales reporting has been key for the investment firm's sales reporting, helping the company align its salespeople and track their KPIs, Millennium says. But as the group diversified over the years, the company says it wanted to take advantage of its data.
Its reporting platform was initially tied to its ERP based on sales information, but the company wanted to take it a step further and begin reporting on other operational data. The company also wanted to measure improvement and its overall actions to ensure it achieved the right outcomes. It decided to implement the AI-driven cloud platform Sisense.
"By implementing Sisense for the entire group and its subsidiaries, all employees are kept accountable for their activities at scale," says Millennium Corp group IT manager, Stuart English.
"Our branch managers and business leaders use Sisense to glean insights from disparate data, such as foot traffic, data from our rostering systems, and sales, inventory, and procurement data from our ERP systems. These insights help us drive improved business performance, enabling better contextual business benchmarking."
English says with the use of a cloud-based platform, Millennium Corp can access a broader base of data sources to understand the true context of what is happening. He says the company's data journey began with a need to plug raw data into spreadsheets, which quickly spurred employee realisation that a singular, easy-to-use, and simple-to-access data dashboard was required.
Collecting customer sell-through data is key to the company's planning process, enabling it to provide vendors with a line of sight detailing when the product arrives in Australia or New Zealand until it reaches the customer. This allows Millennium Corp to give its businesses broad insights into their product lifecycle.
"The company can also overlay the HR data and timesheet data from retail stores to understand where it should be focusing resources to drive the best outcome," says English.
"It's a tremendous value add for vendors because if they were to do it individually, it would need to go through numerous layers internally to digest that information. It's great motivation for Millennium Corp to look for other ways it can provide similar insights to customers," he says.
"We wanted to move from systems-based reporting to a higher level analytics tool. We wanted a system that could pull the data from multiple sources, digest it, and then provide a top-to-bottom world view. Rather than printing out reams of data, we wanted to make it easy for the business to consume data at a very high level while also providing access to granular data as required."