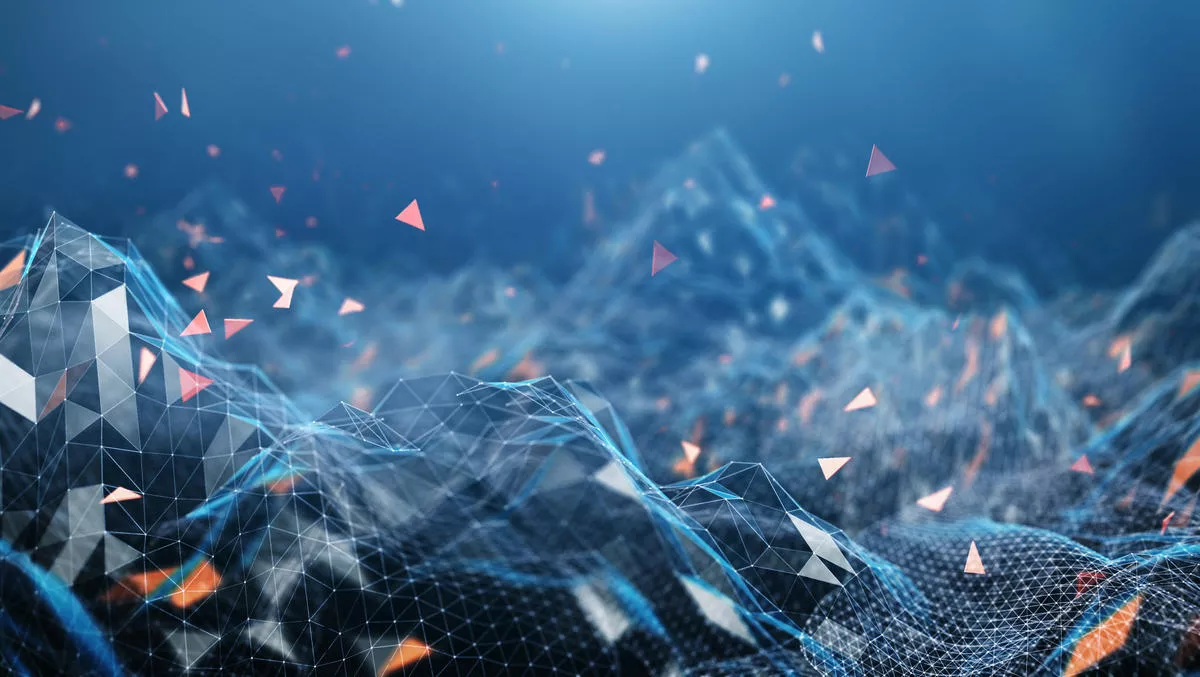 MindsDB integrates AI & ML into MariaDB open source database
FYI, this story is more than a year old
MindsDB, a provider of open source, artificial intelligence (AI) layers for databases, has announced an integration with the MariaDB community server.
The integration means more database users can now leverage AI and machine learning capabilities within their existing databases.
MariaDB is an open source database server, developed by the original team behind MySQL. It was designed to be a better drop-in replacement for MySQL and now function as open source software and as a relational database.
MindsDB provides machine learning capabilities that can be injected into the database via standard SQL queries.
Further, AI- Tables help database users leverage predictive data inside the database for machine learning projects, as if those tables were standard database tables. AI- Tables work by enabling users to run automated machine learning models directly inside their databases.
"As MindsDB sets out to democratise machine learning, we're excited to offer ML capabilities to the MariaDB community," says MindsDB cofounder Adam Carrigan.
"MariaDB shares our vision and understands that putting machine learning tools in the hands of the users that know their data best is the most effective way to solve their problems.
MindsDB goes on to state that there is a need within the community for fewer technical barriers and tools that are easier to use.
"The integration with MariaDB is the first of several important integrations the MindsDB team has planned towards this mission," adds Carrigan.
MariaDB cofounder Patrik Backman explains that users have been searching for a similar tool for a long time.
"This integration will have a massive impact on the industry as the MariaDB user base finds new ways to solve their problems by bringing machine learning inside the database.
MariaDB Corporation CTO and cofounder Michael Wildenius says that MariaDB reaps the benefits of a strong community and ecosystem that solves new problems with creative solutions.
"The MindsDB integration is another great example of open source innovation and will let MariaDB community users around the world tap into machine learning capabilities.
Earlier this year MindsDB raised US$3 million in funding, led by investor OpenOcean and participation by Amber Atherton, Berkeley Skydeck, Rogue Capital, and SCM Advisors.
MariaDB also completed a US$25 million funding round this year. The firm will use the funding to expand MariaDB SSkySQL cloud operations.
"The funding extension gives us an immediate infusion to scale SkySQL faster, while doubling our valuation in a streamlined fundraising process that sets a path for our next steps," said MariaDB Corporation CEO Michael Howard in July 2020.