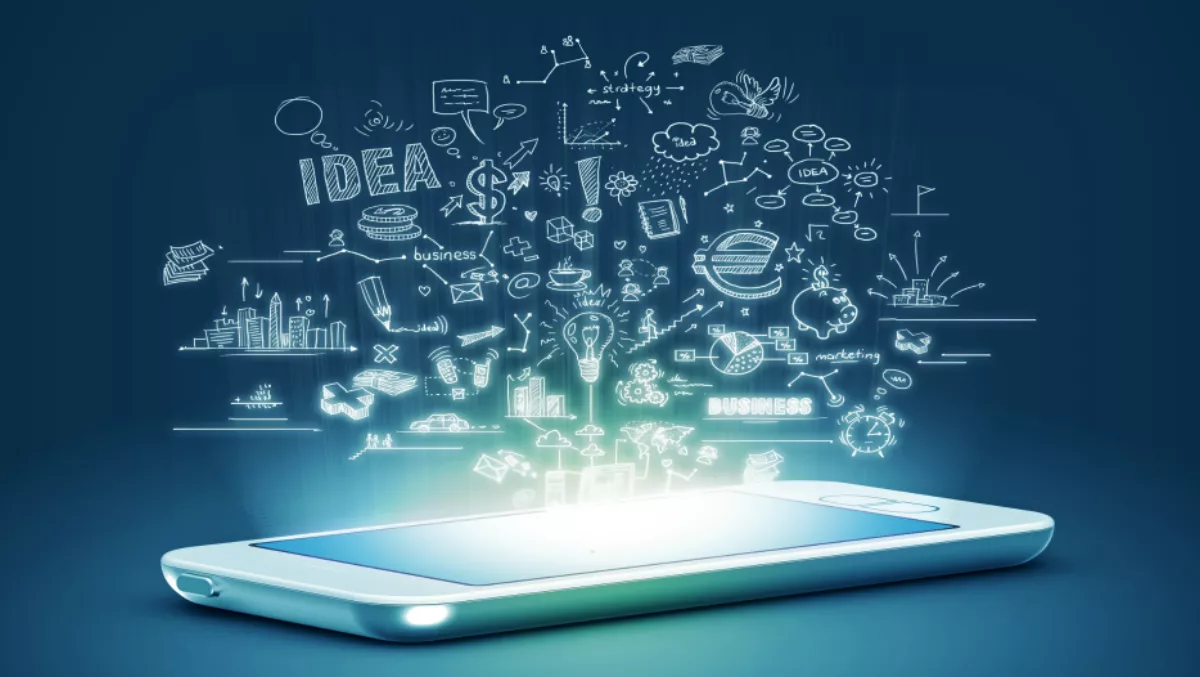 Mobile management's meteoric rise – and its top vendors
By Ashton Young,
Tue 21 Aug 2018
FYI, this story is more than a year old
The whirlwind advancement of the smartphone has reached the point where enterprises and government organisations would be crippled without them.
The saying 'fail to prepare, prepare to fail' couldn't be more apt for the current situation as the demand for productivity and efficiency virtually increases every day.
2011 saw the birth of the mobile device management industry (as it was known then) that has seen enterprises and government organisations around the world clamouring to support all the new smartphone users while adding new innovative services and internal IT prowess to back IT departments in handling mobility.
Not to forget that all of this has to be done while keeping the company data secure.
It's an industry that has seen rapid growth and transformation (including three name changes on Gartner's Magic Quadrant) and one that Mobile Mentor Australia Managing Director Randall Cameron knows plenty about.