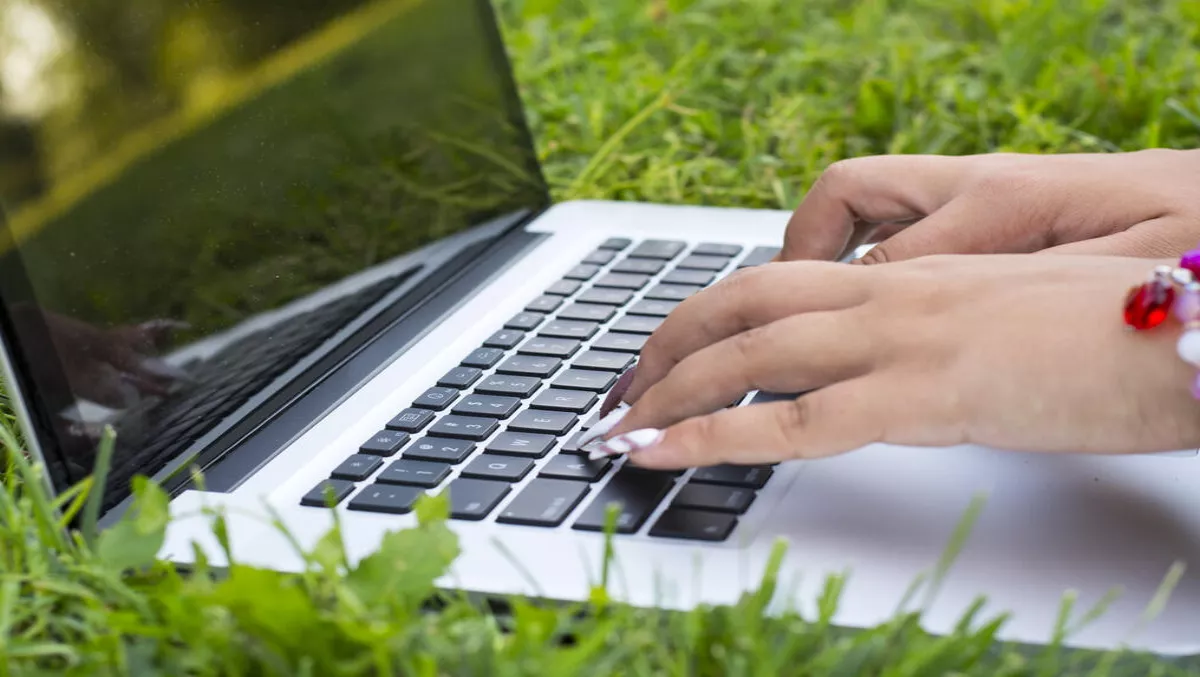 Mobile workforce & social networking drive communications infrastructure growth
By Sara Barker,
Wed 22 Jun 2016
FYI, this story is more than a year old
The mobile workforce and social networking will drive enterprise communication infrastructure market growth to more than 16% CAGR by 2020, new research from Technavio has found.
IT workspace virtualisation is on the uptake, with many organisations using the method to create more flexible, productive and borderless workspaces that foster business continuity across a range of devices. The result is an increasing demand for seamless enterprise communication solutions, Technavio says.
"To survive in today's competitive scenario, many enterprises have started utilizing social media as a platform for marketing and communication purposes. In a recent survey conducted among SMEs and large enterprises of various sectors like IT, BFSI, healthcare, and telecommunications, it was found that 42% of the enterprises believe social networking has a high impact in their marketing and communication initiatives," says Amrita Choudhury, lead analyst, ICT at Technavio Research.
"Since social networking platforms are extensively used for communication and collaboration in workplaces, the integration of social networking with existing solutions will gain further traction in the market," Choudhury continues.
Much of the growth is within the Americas, with 2015 statistics showing that the region held more than 43% market share. This large share is due to large enterprises, high-speed broadband networking and more hosted services in the region, the report says.
The 'bring your own device' (BYOD) policy is also aiding growth, as Technavio reports such preferences will increase the need for enterprise communication infrastructures within the next four years.
The market is dominated by a number of multinational business communications solution providers such as Alcatel-Lucent, Cisco, Ericsson, Genband, IBM, Microsoft, Nec, Mitel and Unify that continuously compete with each other. The report says that many vendors have begun purchasing smaller companies to increase their portfolios, increase market shares and enter new markets.