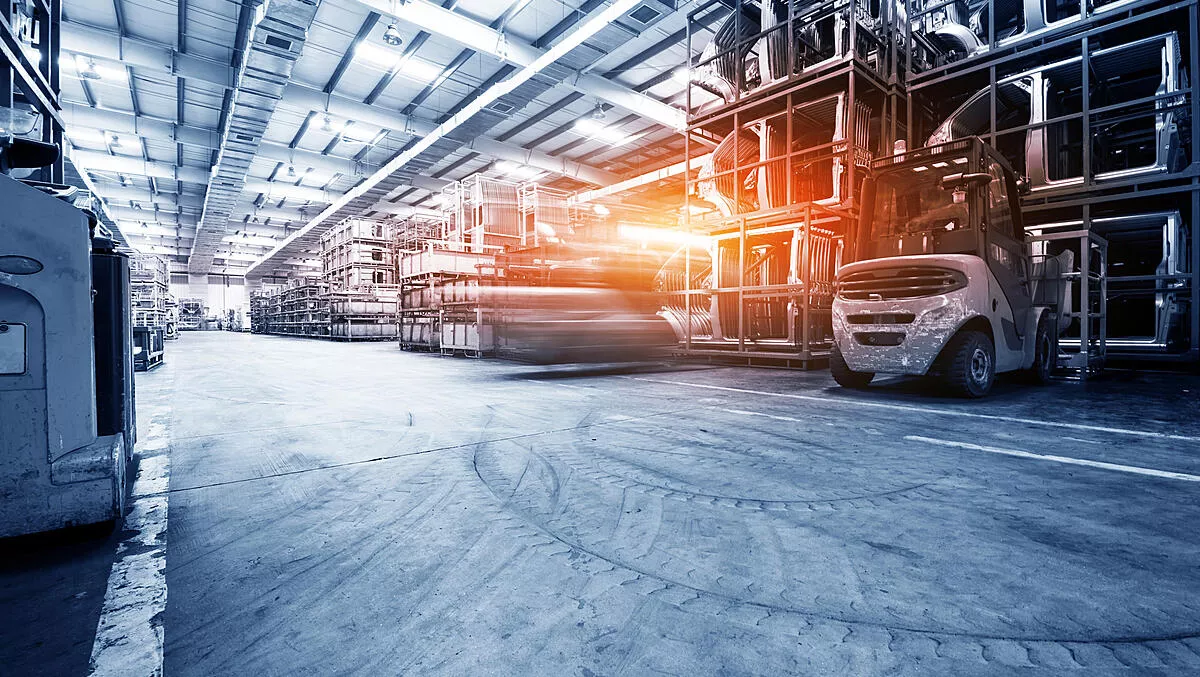 Mobis Parts Australia uses wearables to improve warehouse management
Thu, 30th Jan 2020
FYI, this story is more than a year old
Hyundai's Australian subsidiary and car parts manufacturer Mobis Parts Australia (MPAU) has been working closely with global enterprise technology provider Zebra, as part of a mission to improve MPAU's existing warehouse management system.
MPAU dispatches an average of 600 car parts per hour and up to 7000 line items every day. Workers had to deal with a complex after-sales car parts supply management chain, as well as ways to deal with tracking stock, pick orders, increase its distribution volume and revenue through its existing custom warehouse management system.
After researching the market, MPAU selected and deployed Zebra's WT6000 wearable computer and RS4000 ring scanner to complement the current warehouse management system.
MPAU warehouse operations manager Darren Bowley explains, "We needed a solution to increase our productivity and scanning accuracy while seamlessly integrating with our WMS. The rugged, multi-touch capacitive display on the WT6000 makes it easy for our workers across the supply chain to read and enter data, even with their work gloves on.
"We can easily add voice-directed applications at any time to increase the accuracy and speed of our pick and scan operations. And we only needed a day for our warehouse operators to become thoroughly familiar with the new devices after deployment.
As Microsoft is ending its extended support of Windows Embedded and Mobile operating systems in January 2020, MPAU saw a need to transition its terminal emulation apps to Android through the All-Touch TE application.
The two Zebra solutions are supported from Zebra's enterprise mobile software security solution, called LifeGuard for Android.
"According to Zebra's Warehousing Vision Study 2019, 73% of decision makers plan to invest in wearables over the next three years as they are user-friendly, secure and easy-to-manage," says Zebra Technologies Australia and New Zealand regional director, Tom Christodoulou.
The report also found that 80% of organisations plan to invest in new technologies to be more competitive.
"Study respondents indicated significant increases in investments in rugged tablets, industrial scanners, wearable computers, as well as mobile and stationary printers," the report notes.
Christodoulou adds, "With Zebra's wearable computer, MPAU's warehouse operators will be able to find an item, provide verification and update their inventory almost instantly, thereby enhancing their productivity and efficiency.
"The transition of MPAU's warehouse operations to the Android OS supported by Zebra's LifeGuard, offers peace of mind in addition to cost savings which is a necessity in today's modern warehouse environment.