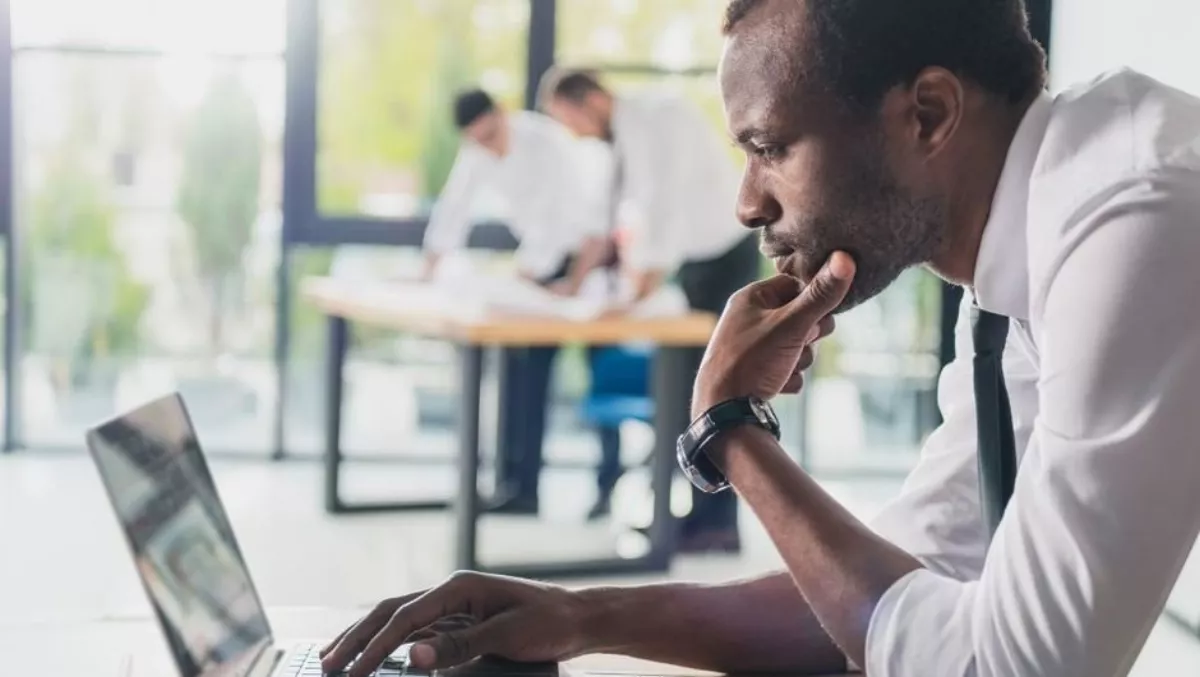 Modernising ERP systems can help organisations comply with GDPR
FYI, this story is more than a year old
As both the business and consumer worlds have become more dependent on digital technology, the concept of privacy has expanded.
Consequently, countries around the world have implemented various versions of privacy legislation designed to protect people from having their sensitive, personal information stolen or revealed.
Lucia Gamarra, general manager - Dynamics solutions, Empired says, "Businesses that suffer information breaches can no longer stick their proverbial heads in the sand and pretend it didn't happen.
"New laws mean they must own up to breaches and tell the affected people how they plan to respond to such incidents. "
"This is a great step forward for individuals concerned that the amount of personally-identifiable information flying around the internet could put them at risk. And, smart businesses are already using their privacy and security bona fides as a selling point to prove to customers that they can be trusted."
The extent to which organisations can protect their customers' information is rapidly becoming a competitive differentiator. However, that doesn't mean compliance with emerging legislation is necessarily easier or simpler.
Australian businesses are subject to the mandatory notifiable data breaches (NDB) scheme. In Europe, the General Data Protection Regulation (GDPR) goes a little further.
Not only does it require businesses to keep individual data safe but it also empowers individuals to request businesses to provide them with a copy of their data.
Individuals are allowed to correct data, erase their data, or restrict its processing, and they can require an organisation to transmit their data to another controller. This gives individuals unprecedented control over the data organisations hold.
Gamarra continues, "While GDPR is essentially a European law, it does affect any company that holds data pertaining to any European citizen.
"Therefore, many Australian companies will be affected. It's safer to comply with GDPR regardless of whether an organisation is actually subject to the legislation because it's a powerful way to demonstrate trust to customers."
"Organisations need to look for modern ERP systems that are specifically designed with GDPR in mind, to make sure they are compliant into the future."
"This includes tools to fulfil GDPR requests, prepare audit reports quickly and easily, and that let organisations specify where data is stored."
Related stories
Top stories