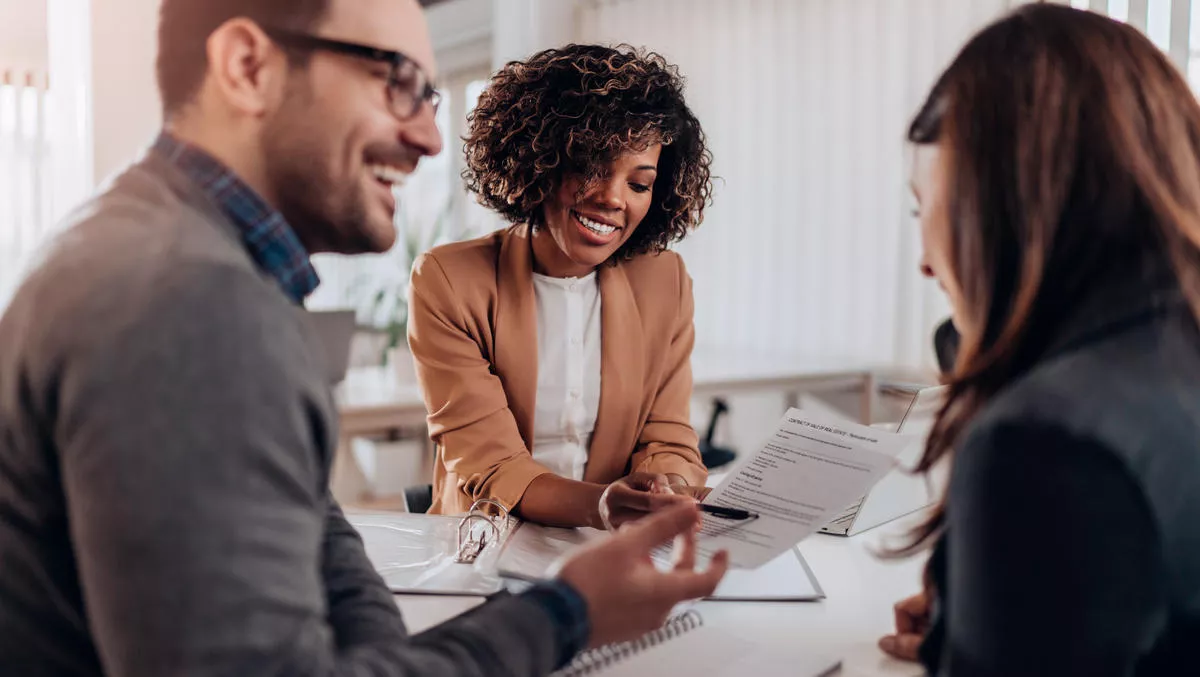 Modis reaches AWS Well-Architected Partner status
FYI, this story is more than a year old
Modis, the technology and digital engineering consulting and talent services company, has achieved the Amazon Web Services (AWS) Well-Architected Partner status.
This recognises that Modis has the expertise to deliver Well-Architected reviews for existing application workloads or new applications based on AWS' best practices and guidelines.
Achieving the AWS Well-Architected Partner status differentiates Modis as an AWS Partner Network (APN) member that provides specialised demonstrated technical proficiency and proven customer success.
This includes identifying if customer workloads meet the five pillars of the Well-Architected Framework: operational excellence, security, reliability, performance efficiency, and cost optimisation.
AWS Well-Architected Partners have the skills and expertise to identify critical customer workloads and remediate any issues in a customer's AWS environment.
To receive the designation, APN Partners must possess deep AWS expertise and deliver solutions seamlessly on AWS.
Modis global AWS director James Bromberger says, "Modis has held the Well-Architected principles at the core of its AWS Cloud Practice since 2014, this partner recognition extends that more formally to show the depth and capability that the consulting expertise within Modis brings to bear on our customer solutions and services.
"The attention to these engineering concepts regularly delivers a better customer outcome in multiple ways.
Modis Australia managing director Preeti Bajaj says, "We are proud to achieve the AWS Well-Architected Partner status as a formal recognition of Modis' consulting expertise in delivering first in class solutions for our customers.
"At Modis, when we talk about open collaboration being the key to a successful outcome, we mean collaborating with partners as well as our customers - and this recognition from AWS reaffirms our strong commitment to this approach.
AWS is focused on enabling scalable, flexible, and cost-effective solutions from startups to global enterprises.
To support the integration and deployment of these solutions, AWS established the AWS Well-Architected Partner Program to help customers identify APN Consulting Partners with deep expertise in optimising workloads and mitigating risks in their workloads.
Modis has been an AWS partner since 2013, and has its practice spread across the USA, UK, Italy, Bulgaria, Japan, and Australia.
With more than a hundred AWS Certifications, several AWS Partner Ambassadors, and AWS Certification Subject Matter Experts in the team, Modis is an established integrator, software developer, cybersecurity professional and delivery expert.
Overall, the company delivers cross-industry IT and digital engineering expertise to accelerate innovation and digital transformation.
By combining a service offering of Tech Consulting, Tech Talent Services and Tech Academy solutions, Modis aims to help businesses to progress, scale and perform.