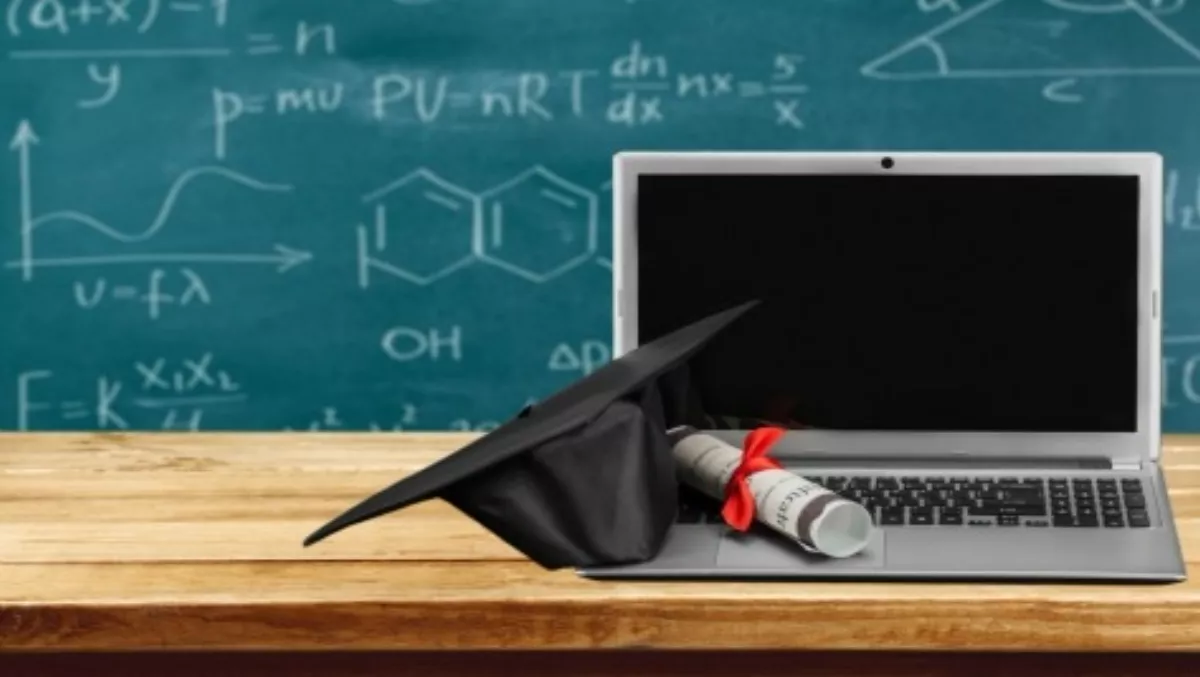 Monash University targets 100Gb/s OpenStack cloud
By Heather Wright,
Tue 3 Nov 2015
FYI, this story is more than a year old
Monash University has selected Mellanox Technologies' CloudX platform to provide the network for what is claimed to be the world's first 100Gb/s end-to-end OpenStack cloud.
Steve Quenette, Monash eResearch Centre deputy director, says Monash University has a strategic mandate to deliver world-class research platforms that is essential to its rapid growth in world rankings despite its relatively young age.
"Our researchers are building the 21st century equivalence of microscopes to inspect and make sense of large amounts of data to derive insights, and our cloud-based eResearch platform must be able to support their initiatives in every possible way," Quenette says.
"Whether it be accelerating next generation sequencing to the clinic or making our cities smarter and more energy efficient – we need a mixture of scale, speed and flexible integration in our computing."
The university will utilise Mellanox's CloudX platform based on Mellanox's Spectrum SN2700 Open Ethernet switches, ConnectX-4 NICs and Mellanox's LinkX cables.
Quenette says the Mellanox's open Ethernet solutions enable the most efficient use of data for fast analytics and intelligence, and gives the university t'he ultimate freedom to grow and support our current and future workloads'.
"In addition, as big data becomes increasingly prevalent in research, business, and society; the experience we gather from building cutting-edge, high-performance cloud infrastructure can provide invaluable guidance to the rest of the world."
The university has been using an Ethernet fabric built on Mellanox's 56GbE SwitchX-2 and CloudX technology for some time.
The new deal will see the platform expanded to support additional high performance computing and high throughput computing workloads and to handle explosive growth of data, users and applications on the platform.