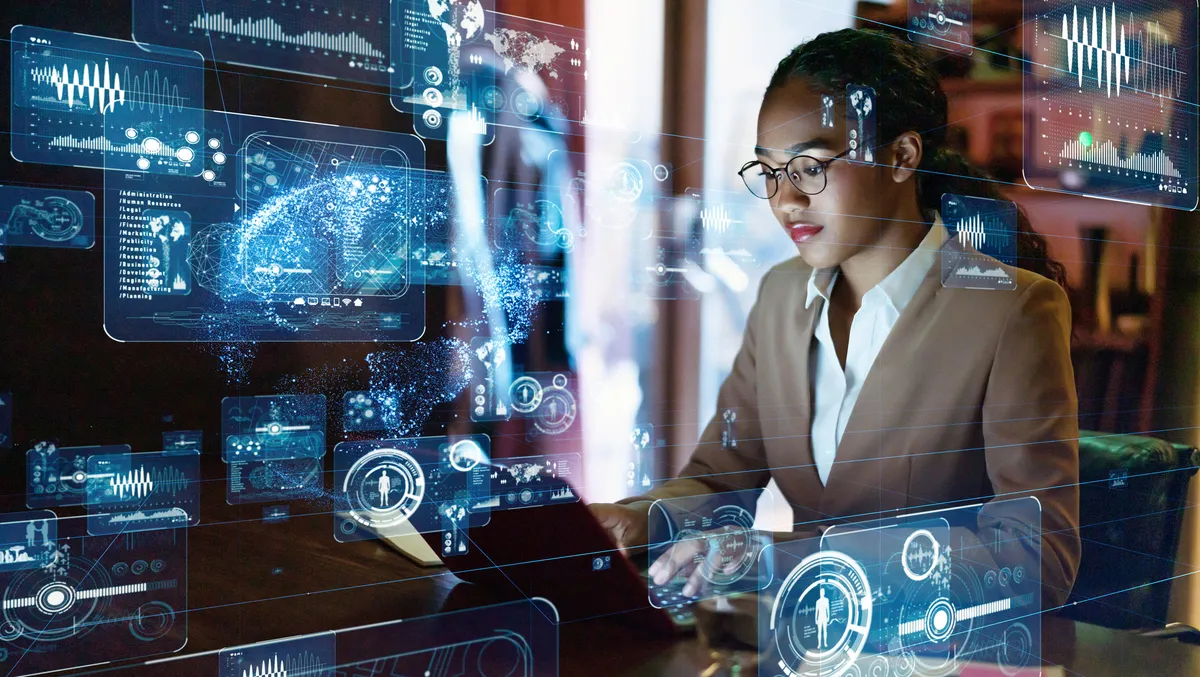 monday.com extends APAC footprint with Sydney data centre
monday.com has announced it has launched on the Amazon Web Services (AWS) Asia Pacific (Sydney) Region, monday.com's first data centre presence in APAC, to further support its growing local customer base and optimise workflows.
According to a statement from the company, the AWS Asia Pacific (Sydney) Region will enable regional customers to securely store their data in Australia on local soil while reducing latency.
This will help customers with local compliance and privacy processes to be continually met through data residency, allowing different sectors from financial services to health to expand their use of monday.com's Work OS platform.
According to the company, monday.com is one of the few work operating systems to provide a data residency option in Australia, reinforcing its commitment to APAC as a priority growth region.
Dean Swan, Regional Vice President Asia Pacific & Japan at monday.com, says, "Offering our customers an option to connect to a local data centre supports the momentum weve experienced in the past year with the launch of our APAC headquarters in Sydney.
"The region will be invaluable for empowering customer growth, enabling them to securely manage and store their data on local soil for all monday.com products, including monday sales CRM.
"We're committed to continually evolving and enhancing our customers experience, and AWS Sydney Region will play an integral role in supporting the infrastructure and business requirements of local companies, large and small."
David Virtser, Head of Infrastructure at monday.com, says, "Using local AWS infrastructure increases our data resiliency and allows locally generated customer data to be housed onshore in Australia.
"Onboarding customers to their native and closest data centre will also optimise their platform experience, by reducing latency to end-users, and streamlining rigid compliance processes."
With the availability in the AWS Asia Pacific (Sydney) Region, monday.com now has a presence in three AWS Regions, including the United States and Europe. Beyond additional compliance and regulatory support, regional customers will now have faster, more efficient access to the monday.com platform and improved business continuity planning.
The monday.com Work OS is a low code- no code platform that democratises the power of software so organisations can build work management tools and software applications to fit their every need.
The platform intuitively connects people to processes and systems, empowering teams to excel in every aspect of their work while creating an environment of transparency in business.
monday.com has offices in Tel Aviv, New York, Miami, Chicago, Denver, London, Warsaw, Sydney, Melbourne, So Paulo, and Tokyo. The platform is fully customisable to suit any business vertical and is currently used by over 186,000 customers across 200 industries in over 200 countries and territories.