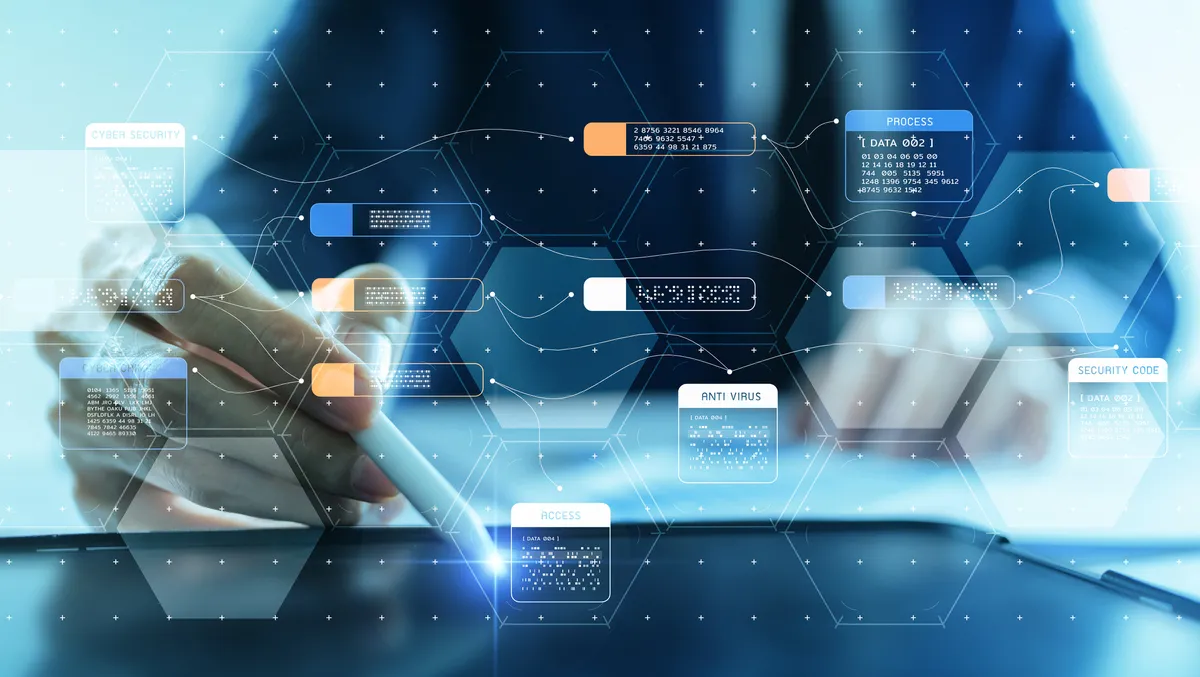 monday.com releases new infrastructure for improved workflows
Fri, 28th Jul 2023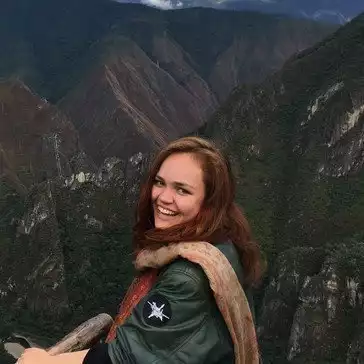 By Catherine Knowles, Journalist
monday.com has officially announced mondayDB 1.0, the initial release of its brand new infrastructure for the monday.com Work OS platform, has been completed and rolled out to all over 186,000 customers.
A new data infrastructure created and tailored to the multi-product platform's unique requirements, mondayDB was built to improve performance, scale, and stability for all customers, the company states.
Its schema-less architecture provides flexibility and stability, allowing organisations of any size to build and manage complex and dynamic workflows, at scale, while enjoying exceptional technical performance.
mondayDB 1.0, the released foundational version, allows loading boards with thousands of items up to 5X faster, enabling customers to work with data-intensive and complex workflows, according to the company. Additional releases are planned throughout the coming years, providing additional speed improvements, scale, and extended functionality.
Dean Swan, Regional Vice President Asia Pacific & Japan at monday.com, says, "With our growing customer base in the APAC region and around the world, including leading enterprise organisations across various industries from retail to manufacturing, were placing immense emphasis on ensuring our platform can continue to empower customers as their business needs expand.
"mondayDB will enhance customers performance and growth and provide them with the infrastructure to build and manage workflows at scale. Its a big step for monday.com's evolution and were excited to see how we can support more customers in driving their best work forward."
Daniel Lereya, Chief Product and Technology Officer at monday.com, says, "Our unique Work OS platform was built to be flexible and let our customers handle an ever-growing number of use cases and boards across our suite of products. As our customers continued to scale their workflows, we knew we needed a specialised solution that could handle the intricacies that come with being a multi-product company.
"Built from the ground up, mondayDBs schema-less architecture will support a larger scale of boards and dashboards at speed, countless new use cases and custom workflows, as well as extended API and data manipulation capabilities. Shifting our infrastructure to mondayDB was a herculean effort and our team successfully mitigated any and all risks from the process, all while delivering mondayDB 1.0 ahead of schedule. This is just the beginning for mondayDB and were confident it will enable many more opportunities in the years ahead."
mondayDBs redefined data infrastructure is designed to enable any organisation to achieve its business goals, with its key capabilities including:
Performance improvements: With mondayDB's ability to reach high performance by scaling compute resources, customers will experience improved speed across billions of boards to support their growth and most complex workflows.
Elasticity at scale: With a schemaless architecture that can store, retrieve, and query any data type, mondayDB supports customers unique needs and adapts to the way they work best as they continue to add users, data tables, and query volume.
Build any software for any workflow: mondayDB extends the monday.com open API and provides unique data analysis capabilities, allowing developers to build any app on top of the monday.com platform.
monday.com will begin its rollout of mondayDB 1.1 by the end of this year, making it easier for customers working with large reports to share and aggregate data from a variety of different boards, the company wrote in a statement. In the first half of 2024, mondayDB will provide increased scale for the entirety of the Work OS platform with the release of mondayDB 2.0.