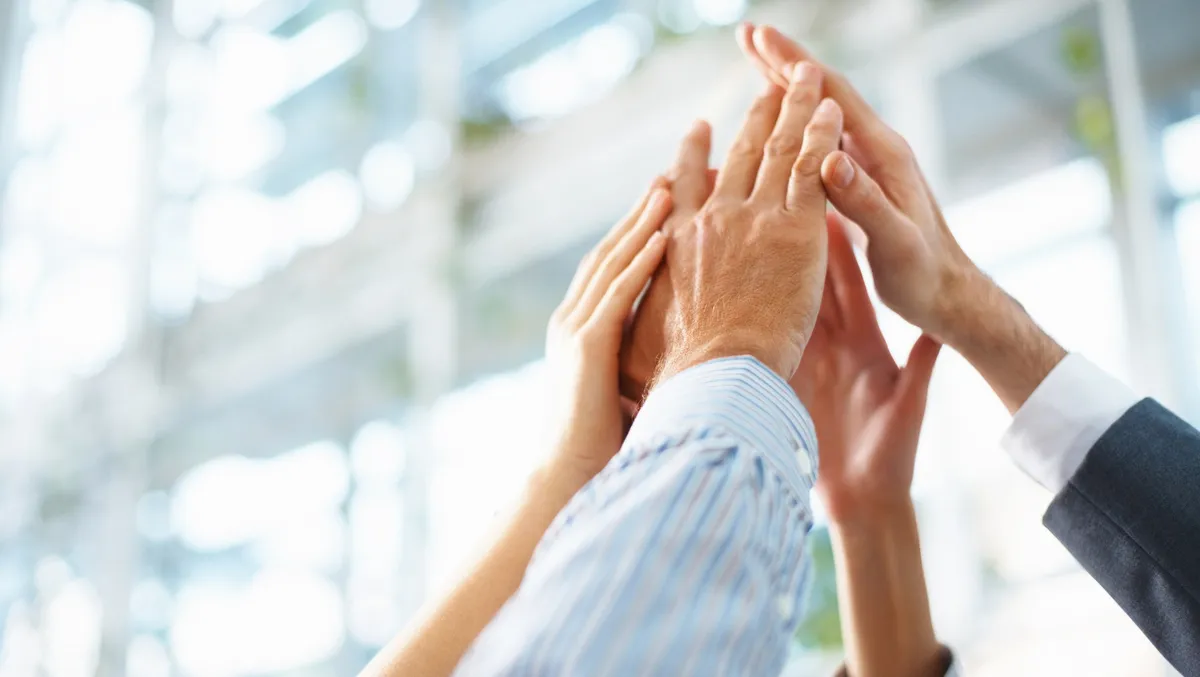 Most workers who feel at home at work don't intend to leave
Thu, 9th Feb 2023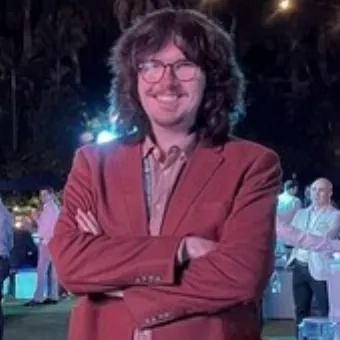 By Zach Thompson, News Editor
Workday has published the results of a new survey, finding that 79% of workers who feel a sense of belonging in the workplace do not intend to leave their jobs.
The survey, Frontline Workers: How to Connect, Enable, and Support Them in the Modern Workplace, was conducted by Lighthouse Research & Advisory and commissioned by Workday.
It collects data from frontline workers, defining the critical areas and elements of the employee experience across industries such as construction, energy, healthcare, hospitality, manufacturing, retail, and transportation.
The survey set out to understand current frontline workers' sentiments, needs and priorities and to better understand how employers can support, empower and retain their workforces.
Workday notes that this is crucial right now, as 56% of senior executives are facing frontline employee turnover that is higher than the historical average.
Workday's healthcare customers in ANZ include Salvation Army, St John of God Health Care, and St Vincent's Health Australia.
"The pressure on the healthcare system over the past few years has highlighted the importance of modern technology, enabling agility and providing the right insights and data for workforce planning and management," says Jo-Anne Ruhl, Vice President and Managing Director, Workday Australia and New Zealand.
"Employee experience has now come to the forefront as a key factor in employee retention. The research shows that employee experience is crucial to frontline workers, who want access to the right tools and technology, and to feel a sense of belonging."
How to retain frontline workers
Workday finds that employee experience plays a vital part across all industries surveyed in keeping frontline workers in their jobs, with today's frontline workforce wanting access to the right tools and technology to feel a sense of belonging and to be supported by their managers.
In addition, the findings show 20% of frontline workers plan to leave their jobs within the next three to six months.
Adding to this the previously mentioned 79% who will stay if they feel a sense of belonging, this finding emphasises that this aspect of work life is essential, and employers need to engage better with it to retain their employees.
"Frontline workers are doing the hard – yet essential – work that doesn't always get noticed or appreciated like it should," says Ben Eubanks, Chief Research Officer, Lighthouse Research & Advisory.
"This research uncovered how positively frontline workers respond to having the right tools and resources in their hands to better manage their work life.
"It's my hope that employers take note and use these findings as an opportunity to build a stronger support system for their critical frontline staff."
The survey takes into account 3,000 responses from frontline workers in Australia, Canada, China, India, Ireland, New Zealand, the UK and the US.
Its findings also recognise three key factors that will help ensure employers are providing positive, connected and supportive experiences for their frontline staff:
Workplace belonging is critical for frontline worker wellbeing and retention
When frontline workers feel connected to their managers, it dramatically improves their sense of belonging, desire to say, and sentiment towards the company itself.
The survey finds that workers who feel a sense of belonging at work are nine times more likely to have a supportive manager.
However, for workers that do not feel this way about their workplace, they are four times more likely to say their mental health and wellbeing have declined in the previous year. Further, only 33% of these respondents intend to stay with their current employer.
How technology impacts staff perception of their employer
The survey also notes that accessing the right tools and technology is incredibly important to how frontline workers experience and perceive work overall.
Its findings include that having flexible scheduling tools (tools that allow employees to manage their schedules and adjust and add shifts) makes frontline workers 71% more likely to say their company is open and transparent.
In contrast, if frontline workers don't have access to these tools, they are 20 times more likely to say their employer is not open and transparent.
Why it matters to have a supportive employer who values feedback
The survey finds that people leaders need to understand their employees' evolving preferences and needs and make sure their voices are heard to provide experiences that matter.
The findings show that 80% of workers who say their manager understands and regularly supports them indicate they are happy in their job and have no plans to leave.
Unfortunately, this is not the case for workers who feel their manager doesn't consistently support them, with just 20% of these respondents saying they are happy in their current job.
The survey notes that, as a result, a supportive manager can improve a frontline worker's likelihood of retention by 300%.
Moreover, frontline workers wanted to be recognised for their work and have opportunities to share feedback.
According to the survey, 79% of workers would like to share monthly feedback with their company or more frequently, but just 55% of employers provide that opportunity.
This has a big impact on keeping staff employed, as only 15% of frontline workers who want and receive daily or weekly feedback have plans to quit their job.
How to improve employee experiences on the front line
Companies must have a unified view of their workforce to understand and respond to their unique needs and ensure frontline workers remain engaged and empowered in the event of changing workforce dynamics.
Workday assists businesses in supporting their frontline workers and managers with its Scheduling and Labor Optimization offering.
This worker-first scheduling product uses AI to match labour demands with worker preferences and allows workers to manage their schedules, change and add shifts, and more on a mobile device.
One of the crucial takeaways from the survey is that frontline workers want a voice.
Organisations are using Workday Peakon Employee Voice to give employees a confidential platform to share honest feedback about their experience, expectations and health and wellbeing.
Additionally, with real-time visibility into employee sentiment, Workday gives companies the means to turn these insights into action and elevate the voice of their employees.
"The last few years have placed a significant amount of pressure and demand on frontline workers, yet organisations continue to face challenges in supporting and retaining this critical segment of the workforce," says Mariana Santiago, GM Workforce and Payroll, Workday.
"The survey uncovered that experience is at the very core of frontline worker engagement and retention.
"Organisations that listen to the evolving needs and preferences of frontline workers, empower them with the tools to do their jobs, and support them when it matters most will flip the script and dramatically increase their ability to recruit and retain this workforce."