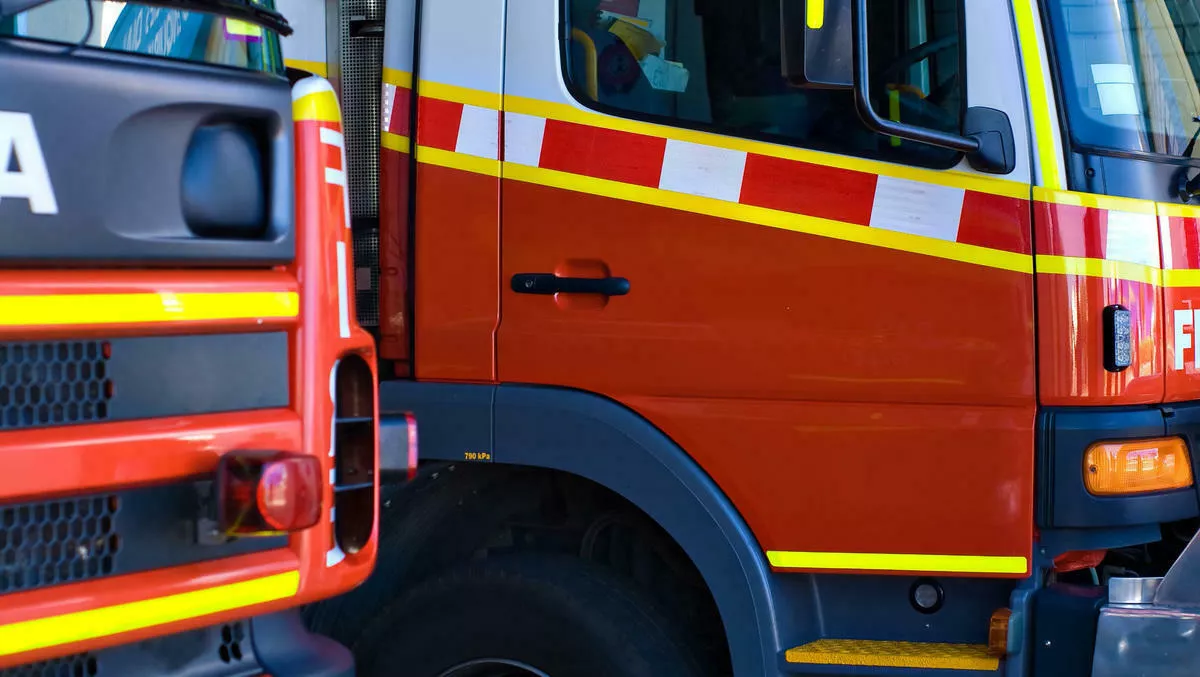 Motorola develops mission-critical tech for Australia's emergency services
Thu, 28th Nov 2019
FYI, this story is more than a year old
Motorola Solutions has developed a new mission-critical ecosystem of technologies for emergency service and commercial sectors.
The company acknowledges that Australian organisations are facing challenges such as threats to business continuity, growing costs and resource constraints, and threats to community safety.
Motorola developed new solutions to enable faster collaboration, risk identification and incident response, especially for critical industries such as law enforcement, mining, and transportation.
According to Motorola senior vice president of technology Paul Steinberg, Motorola strives for responsible artificial intelligence (AI) in public safety.
"Video analytics powered by AI algorithms can be used to complete essential tasks quickly and efficiently – for example, finding a lost child or senior citizen needing help among a sea of people in a city," says Steinberg.
Motorola solutions include WAVE PTX Government, WAVE PTX Commercial, SmartConnect, and other solutions such as an automatic number plate VR experience.
WAVE PTX Government is a flexible, multi-tenant communications service that extends the reach of mission-critical radio systems while providing interoperable voice and multimedia communication. The service targets Australian government personnel and enables interoperability with mission critical land mobile radio (LMR) systems.
WAVE PTX Commercial extends workgroup communications for commercial organisations quickly and easily via existing MOTOTRBO networks.
Automatic Number Plate VR Experience is a virtual reality headset demonstrating Motorola Solutions' number plate recognition and in-car video technology. This VR prototype represents the actual solution used by Victoria Police to identify dangerous and unauthorised drivers and detect stolen and unregistered vehicles in real time.
Spillman Ally is a web-based, software-as-a-service (SaaS) platform designed to provide security organisations with effective, mobile, easy-to-use security software for incident management and dispatch
Edesix is a professional bodyworn video solutions to improve safety, security and produce compelling evidence for a variety of industries including commercial sectors
SmartConnect is a secure cloud-based platform that automatically switches mission-critical voice communications to broadband or satellite when needed.
Motorola Solutions Australia and New Zealand managing director Con Balaskas says innovation is essential so that Australia's emergency services can stay ahead of complex challenges.
"Public safety and commercial organisations can face significant risks in managing their daily work – from dealing with intense, early season bushfires to keeping transport networks running safely and efficiently," says Balaskas.
"They need access to the best possible tools and technologies to keep their operations running smoothly while keeping themselves and all community members safe.
Motorola is currently demonstrating these solutions at Comms Connect Melbourne this week. Mr Steinberg is also presenting at the event.