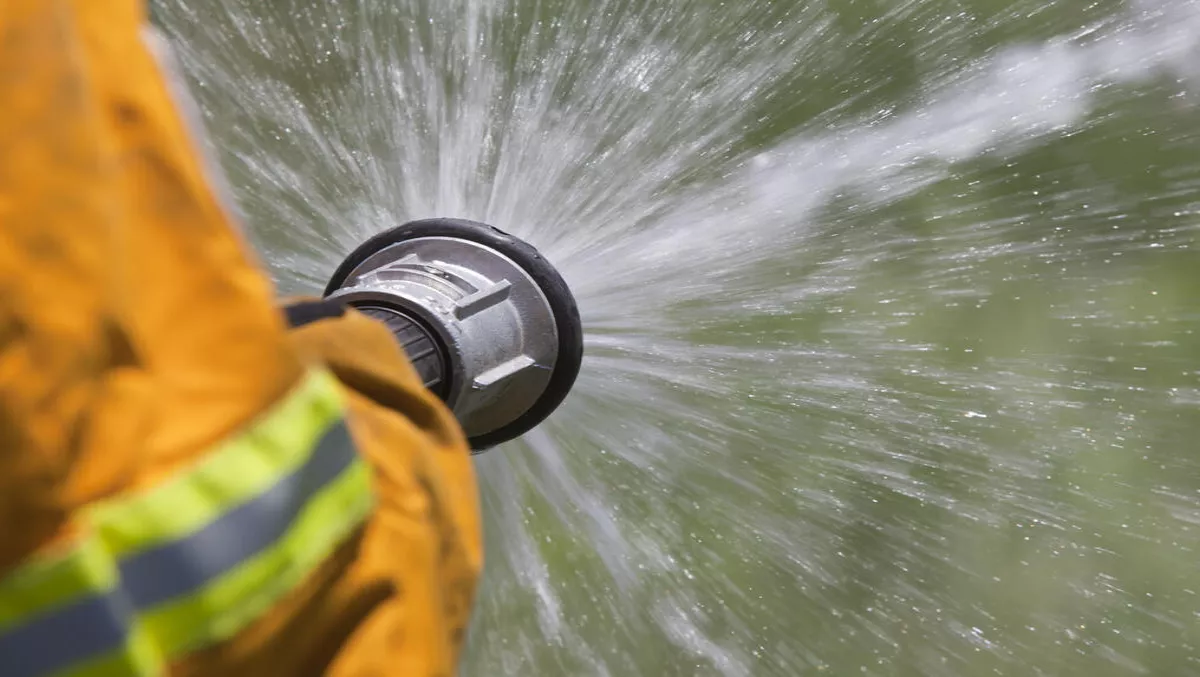 Motorola signs $7M deal with WA Dept of Fire & Emergency Services
FYI, this story is more than a year old
Motorola Solutions is has signed an AUD$7 million deal with Western Australia's Department of Fire - Emergency Services (DFES).
Motorola will provide a new computer aided dispatch (CAD) system for the department.
The deployment of the CAD system paves the way for the DFES to work more efficiently with the Western Australia Police who invested in the same system in 2015.
The Western Australia Police spent $AUD 11 million to upgrade its CAD platform.
Motorola Solutions' PremierOne CAD integrates critical information between agency databases, command centres and frontline officers working in the field.
CAD systems are the essential information collection point between public safety agencies and the public.
This includes critical information from Triple Zero (000) calls, one of the first points of contact for community members before information is dispatched to first responders in the field.
The systems collect and collate information that is essential to a fire and emergency worker's daily workflow.
Moreover, the technology provides instant and precise mapping, as well as hazard information personnel, meaning the DFES will be better informed before entering potentially dangerous situations.
The upgrade is a part of WA Government's State ICT Strategy, which seeks to utilise technology to improve service delivery to the community.
Vice president and general manager for Motorola Solutions Australia and New Zealand, Steve Crutchfield, says the CAD systems will provide full support for daily operations for DFES and WAPOL and can be ramped up to support peak events and emergencies.
"Placing the right information into the hands of first responders leads to better, faster and more accurate decision making in critical moments.
"The PremierOne CAD technology platform will help DFES to manage their resources more efficiently so frontline officers can be deployed quickly and effectively to protect their communities.
"In the future, having fire and emergency services and police agencies using the same CAD technology means they can collaborate more effectively during peak events including major bushfires. This creates a clear, common operating picture of what is happening in real time, helping response agencies to protect lives and property."