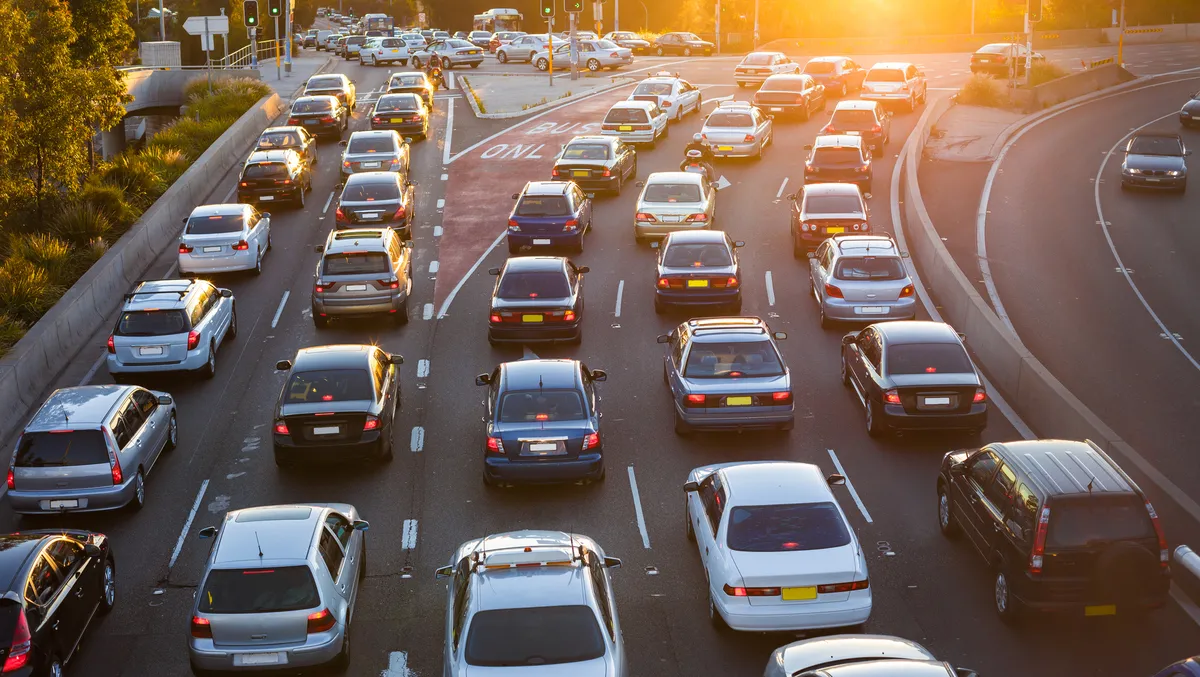 Motorola Solutions wins two Good Design Australia awards
Fri, 28th Oct 2022
FYI, this story is more than a year old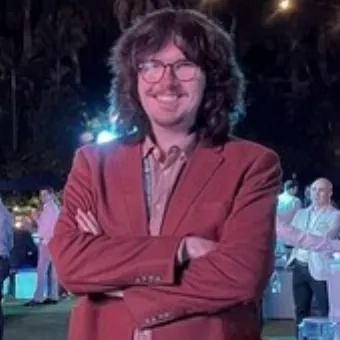 By Zach Thompson, News Editor
Motorola Solutions has won two major awards at Australia's peak international design awards, Good Design Australia.
The company earned its awards for two cutting-edge innovations. One helps public safety and enterprise personnel access crucial mobile data while on the go. The other is a video intelligence offering for operational vehicles.
PSCore
This smart public safety mobile application platform fosters greater productivity, incident awareness and safety for frontline officers.
The app integrates with multiple public safety systems, providing essential operational information within a single, intuitive interface to streamline and simplify how public safety officials work.
LQ6 licence plate reader camera
This offering can be deployed at pace and is straightforward for users, providing sophisticated licence plate recognition (LPR) data for public safety agencies and businesses.
The camera is capable of rapidly scanning vehicle licence plates in a range of weather and lighting conditions.
The LQ6 assists in uncovering valuable insights, such as vehicle associations and predictions of future vehicle locations, by using advanced analytics from Motorola Solutions' Vigilant PlateSearch.
The latest awards build on Motorola Solutions' run of Good Design Australia Awards, bringing the total to 17 in the past three years.
Throughout this time, the company has won awards throughout its entire integrated portfolio of mission-critical voice communications, video security and access control, as well as command centre and frontline mobility software offerings.
"Every day, first responders and frontline workers face unpredictable events and threats that require them to think and react quickly while keeping themselves and everyone around them safe," says Con Balaskas, Australia and New Zealand Vice President and Managing Director, Motorola Solutions.
"These awards recognise our purposeful approach to innovation, streamlining workflows for public safety officials and putting critical data at their fingertips so they can work more safely and effectively on the street and within their communities."
The award wins come after the Tasmania Police successfully tested a new encrypted radio system after being granted an early access trial of the Tasmanian Government Radio Network (TasGRN) at the T20 Cricket World Cup event in Hobart.
The TasGRN is a joint project between the Tasmanian Government, Motorola Solutions and Telstra to move the state's emergency services, land managers and electricity operators onto a single, unified, digital, secure and interoperable radio network.
This successful test marks the first step in fulfilling a $567 million contract that the Tasmanian Government signed with Telstra in December 2020.
In partnership with Motorola Solutions, the contract has been to build and deliver the TasGRN.
Adrian Bodnar, Acting Deputy Commissioner of Tasmania Police, says the early access trial gave them the means to test the TasGRN infrastructure and equipment in a completely operational response.
"Tasmania Police is committed to delivering the highest quality of service to the Tasmanian community, and we look forward to transitioning on to the TasGRN late next year," Bodnar says.
"Being able to conduct this early access trial in collaboration with Telstra and Motorola Solutions demonstrates how advanced the infrastructure and technology supporting the TasGRN project is, and the success shows how robust this network already is."