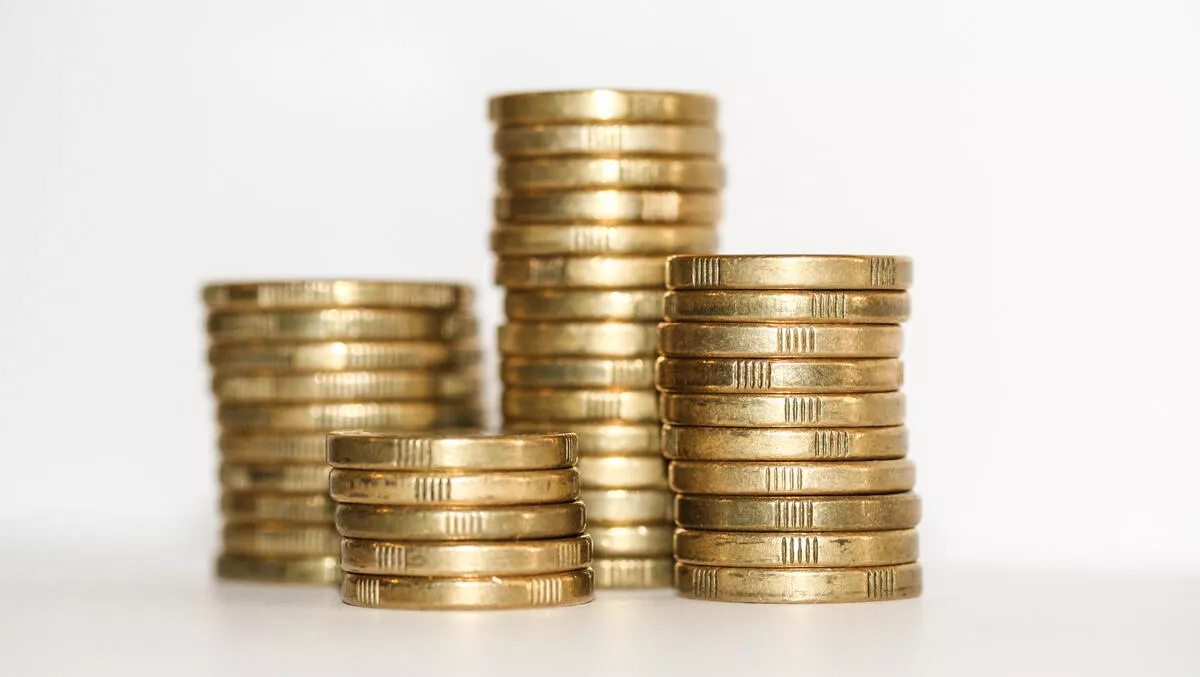 MSPs: Acronis says businesses are ready for $12.5b DRaaS market
FYI, this story is more than a year old
With every day that goes by the world becomes increasingly digital with data being relied upon for everyday operations – making downtime more and more destructive.
For years, service providers have built the very backbones of their business on offering cloud solutions. Yet Acronis says now is the time to take the next step as the market is ready for disaster recovery (DR) cloud services.
Disaster recovery as a service (DRaaS) can be defined as the replication and hosting of physical or virtual servers by a third party to provide fail over in the event of a man-made or natural catastrophe.
And as Acronis asserts, it certainly appears the market is ready for DRaaS as a report from MarketsandMarkets predicts the DRaaS marketplace will skyrocket from $1.7 billion in 2016 to $12.5 billion in 2022. What's more, this growth isn't just limited to enterprises but also includes a growing proportion of mid-market and small businesses.
Acronis says that in the past service providers have steered away from investing too much time into the DR space. That's because there is a common misconception that outages are caused by natural disasters like earthquakes and therefore businesses are unlikely to be affected.
When in reality the story is significantly different. Surveys from ActualTech Media and Quorum found that 46 percent of companies experienced an outage last year, while natural disasters were determined as the cause in just six percent of the cases.
So we've covered the why, the question now is who?
Acronis Disaster Recovery Cloud is a turnkey and self-service solution that is built upon Acronis Backup Cloud that lets service providers protect their customers' critical workloads by instantly recovering their critical IT systems, applications, and data utilising the Acronis cloud infrastructure.
The solution is simple, quick, aids in client retention (as customers can access the full suite of Acronis Data Cloud services), and with straightforward pay-as-you-go pricing there is no CAPEX required to start building disaster recovery.
"Acronis helps service providers to offer the services that meet their customers' needs. For modern businesses, backup is no longer sufficient to guarantee business continuity. They're looking for an easy yet reliable way to protect their data even during major disaster or cyber attacks," says Acronis A/NZ general manager Neil Morarji.
"Acronis Disaster Recovery Cloud, which is available from our local secure data centers, addresses this need. It helps service providers to offer a DR service that their customers can use and understand."
Some of the key features include:
Single solution for small and medium-size businesses
Easy-to-start, easy-to-use solution
Complete business protection
Straightforward pay-as-you-go pricing
Easy management of customers' accounts
Effortless, coherent cross-selling
Hosted by Acronis
Comprehensive white-labelling
"Part of the Acronis Data Cloud platform, Acronis Disaster Recovery Cloud helps service providers grow their business because it addresses the current market need," concludes Morarji.
Related stories
Top stories