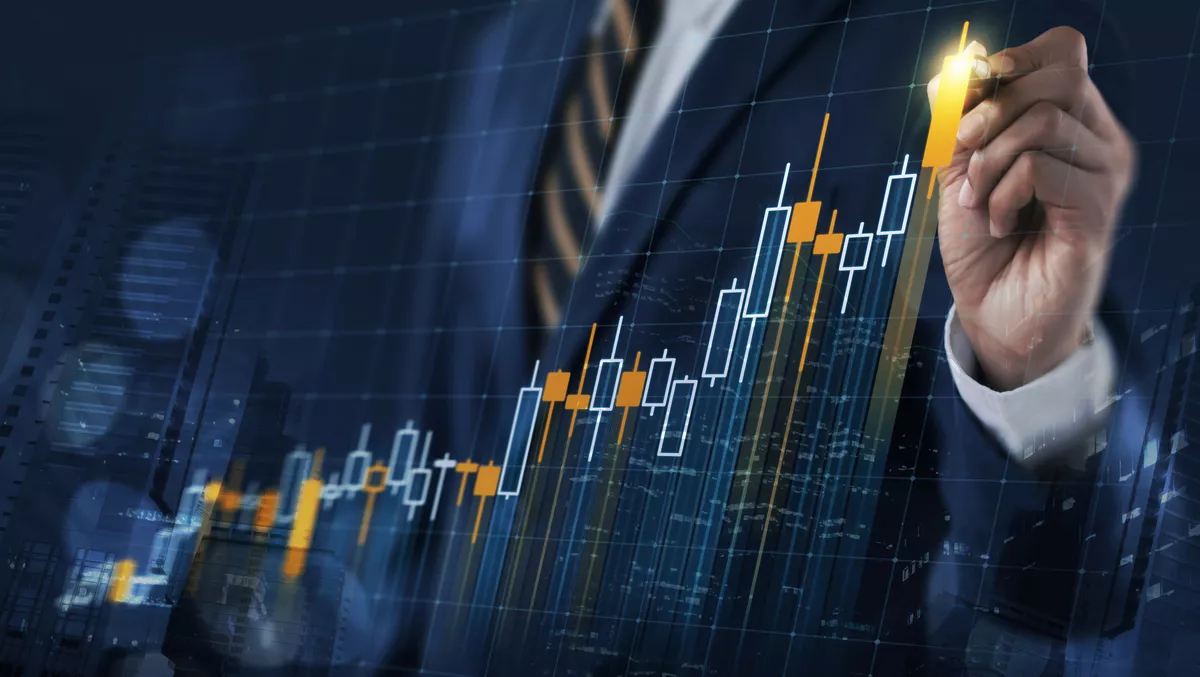 MTX Group expands presence and tech skills training in ANZ
FYI, this story is more than a year old
Global technology consulting firm MTX Group has announced its expansion across Australia and into New Zealand as it invests in the Asia Pacific region.
Nine months since the company's official launch of its Adelaide service hub, MTX now has a presence in Perth, Melbourne, Hobart, Sydney, Canberra, Gold Coast, Brisbane and New Zealand.
MTX plans to expand its trainee program across Australia, building on an initial program already underway in Adelaide. The company has also announced plans to build a presence in key vertical business segments.
"MTX is disrupting the market with high-quality, fast-moving, outcomes-focused transformation," says MTX Australia and New Zealand CEO, Ben Papps.
"We put people first in everything we do, ensuring that our projects and culture positively impact our clients, their customers, and the communities we serve.
"We now serve business, public sector and not-for-profit organisations across Australia and New Zealand, drawing on our rapidly expanding local expertise and global technical experts and working with trusted global partners such as Salesforce, AWS, Google Cloud, Mulesoft, Tableau and Snowflake."
Papps says MTX is rapidly establishing in Australia as headquarters for Asia Pacific expansion, building on an existing presence and track record in North America and India.
He says MTX is committed to creating new employment through skills training, including re-skilling talented people from other industry sectors.
The company's initial career-shift trainee program in Adelaide includes a former chef, a research scientist, a marketing assistant, and others developing a career pathway in tech. According to the Tech Council of Australia, re-skilling will be a major contributor to industry goals to support more than 1 million jobs by 2025.
"We're highly conscious of the industry-wide impact of skills shortages and proud to take a proactive and practical role in addressing the challenge," says Papps.
"By putting a high value on diverse experience and life balance, we're actively recruiting trainees into the sector and accelerating career growth for others. New job creation is a key part of our strategy to expand the impact of tech in the community while supporting our scale and growth across the country," he says.
"MTX partners with organisations to enable better engagement, simpler processes, and smarter decisions that respond to customers, citizens, and internal users' unique needs. We deliver a growing number of projects in Australia across a range of public sector, business and not-for-profit clients."
Driven by covid, changing consumer expectations and new technical capabilities, the market is at a dramatic inflexion point in adopting digital platforms, data and analytics. MTX says its role is to help organisations move quickly to close the expectation gap and deliver outcomes that generate a positive impact across the business and through the community.