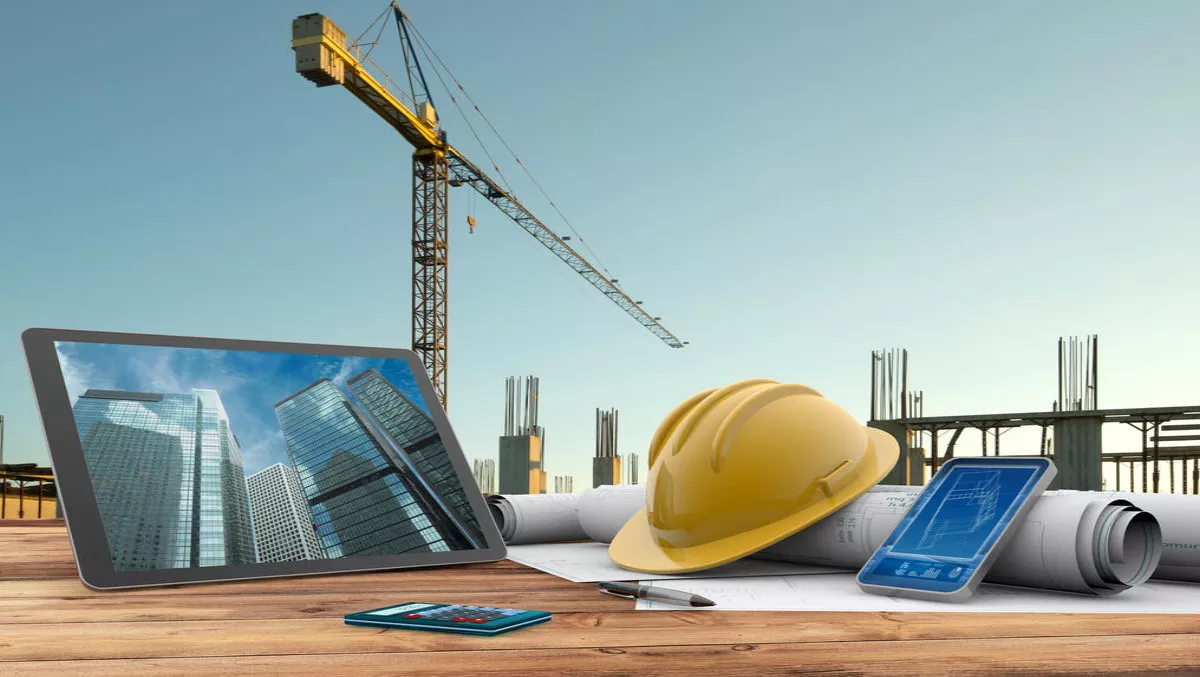 MuleSoft builds foundations for construction firm's digital strategy
FYI, this story is more than a year old
Application connectivity provider MuleSoft is now leading the way for building products supplier Boral Australia by supporting the construction firm's digital strategy.
MuleSoft will deploy its AnyPoint Platform across more than 100 legacy technology systems that currently operate in Boral's IT environment, in addition to paving the way for efficient adoption of newer, modern technologies.
Those modern technologies are part of digital business transformation, which is facilitating change in all industries.
According to Gartner, "Digital business transformation is driving ever-more connections between applications, systems and endpoints in complex, multiorganization ecosystems. Application leaders responsible for integration are having to empower almost every member of their organzation to support this new reality."
MuleSoft will also be responsible for supporting broad business initiatives including supply chain innovation and omnichannel customer experience.
Boral CIO William Payne says MuleSoft is known for API-led connectivity in the cloud space.
"By creating an application network with MuleSoft, Boral will become more agile to change and be better able to quickly adapt our platforms to best serve our customers as their demands and needs shift," he explains.
Boral's application network strategy, which involves pluggable and recomposable application, allows for quicker launches of future products and better incorporation of technologies.
"MuleSoft will give our legacy applications a new lease on life. By taking an API-led approach, we can modernise systems to provide faster, easier access to critical data across the business. MuleSoft will significantly reduce time and costs associated with day-to-day data requests and enable us to create responsive modern digital applications that give our customers real-time visibility into business critical data," Payne adds.
MuleSoft's Anypoint platform allows organisations to build a network of applications, data and devices across the cloud or on-premise through API-led connectivity.
Earlier this year, MuleSoft worked with EnergyAustralia to improve personalisation techniques fundamental to the customer experience.
EnergyAustralia previously held customer data in siloed systems such as smart metering and billing systems. The firm will now be able to free data to build a 360 degree view of its customers.
Consumers expect a 360 view of their account and their energy consumption. APIs enable the real-time connectivity consumers are demanding. We are delighted to be working with EnergyAustralia to provide the hybrid integration platform and API-led connectivity approach fueling their IT and customer experience transformation," MuleSoft vice president Asia Pacific, Will Bosma, said at the time.
Related stories
Top stories