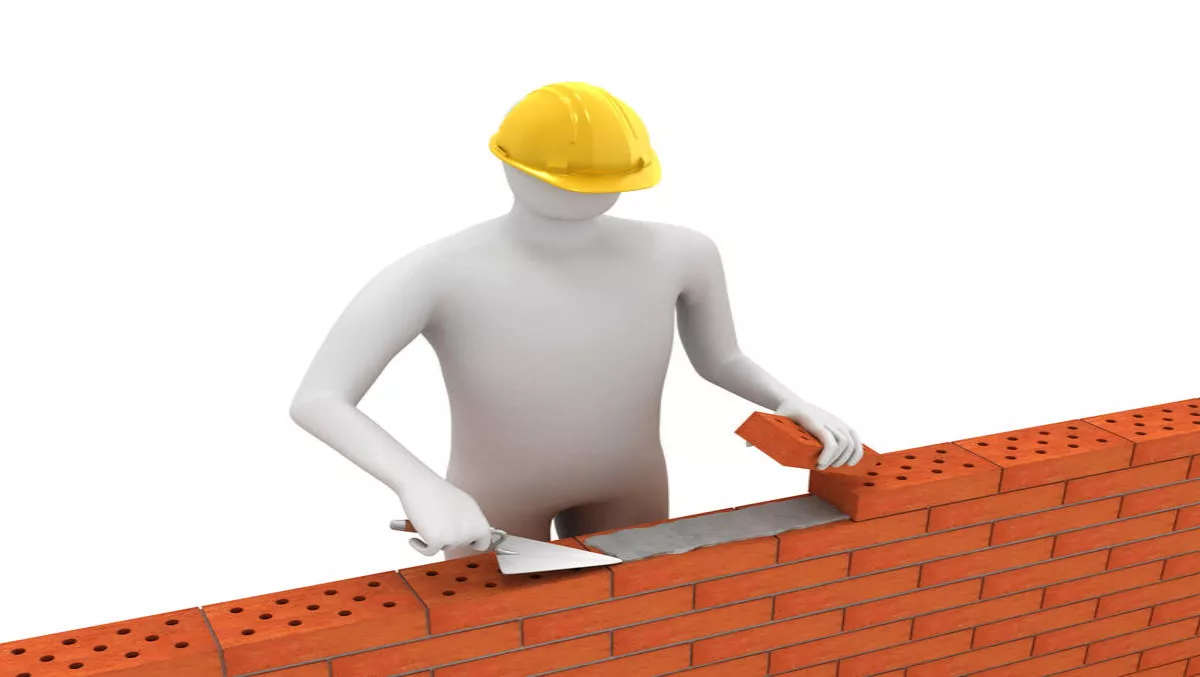 MuleSoft & Infosys partner to boost hybrid cloud integration services
By Sara Barker,
Tue 7 Jun 2016
FYI, this story is more than a year old
MuleSoft has partnered with Infosys to boost MuleSoft's Anypoint Platform and to increase the range of hybrid integration services.
Infosys and MuleSoft will provide the Asia-Pacific region with consulting and services throughout its platform, using API-led connectivity either on an internal network or in the cloud.
The companies believe that the combination of expertise and technology will enable clients to manage their apps and data through the Anypoint platform, which MuleSoft says can discover new revenue opportunities, improve the customer experience and even drive innovation.
"With the explosion of disparate technologies today, connecting them all quickly and efficiently is the key to gaining competitive edge. Through its partnership with MuleSoft, Infosys is enabling its customers to create a dynamic application network to achieve their goals and accelerate their pace of business," says Brent Hayward, vice president of global partners and services at Mulesoft.
Andrew Groth, vice president of Australia and New Zealand and head of financial services for APAC at Infosys, says, "With the rapid growth of hybrid ecosystems we see tremendous potential for this partnership with MuleSoft to bolster our cloud transformation offering. Anypoint Platform provides the agility needed to promote adoption and seamless integration of the hybrid cloud landscape for our customers across the Asia Pacific region."
Infosys is a major player in the market, currently generating US$9.5 billion in LTM revenues. The company offers consulting, outsourcing, technology and next-generation sources to businesses in more than 50 countries.
MuleSoft offers application networks and services using an API-led approach to connectivity to customers in more than 60 countries. Its Anypoint platform offers hybrid integration including iPaas, ESB, API management, design and publishing services.